Yesterday (January 28th) It appears that Gaon Official Site was hacked, as three topics in 3 different sections were released, with content demanding an apology from SBS to Red Velvet's Wendy.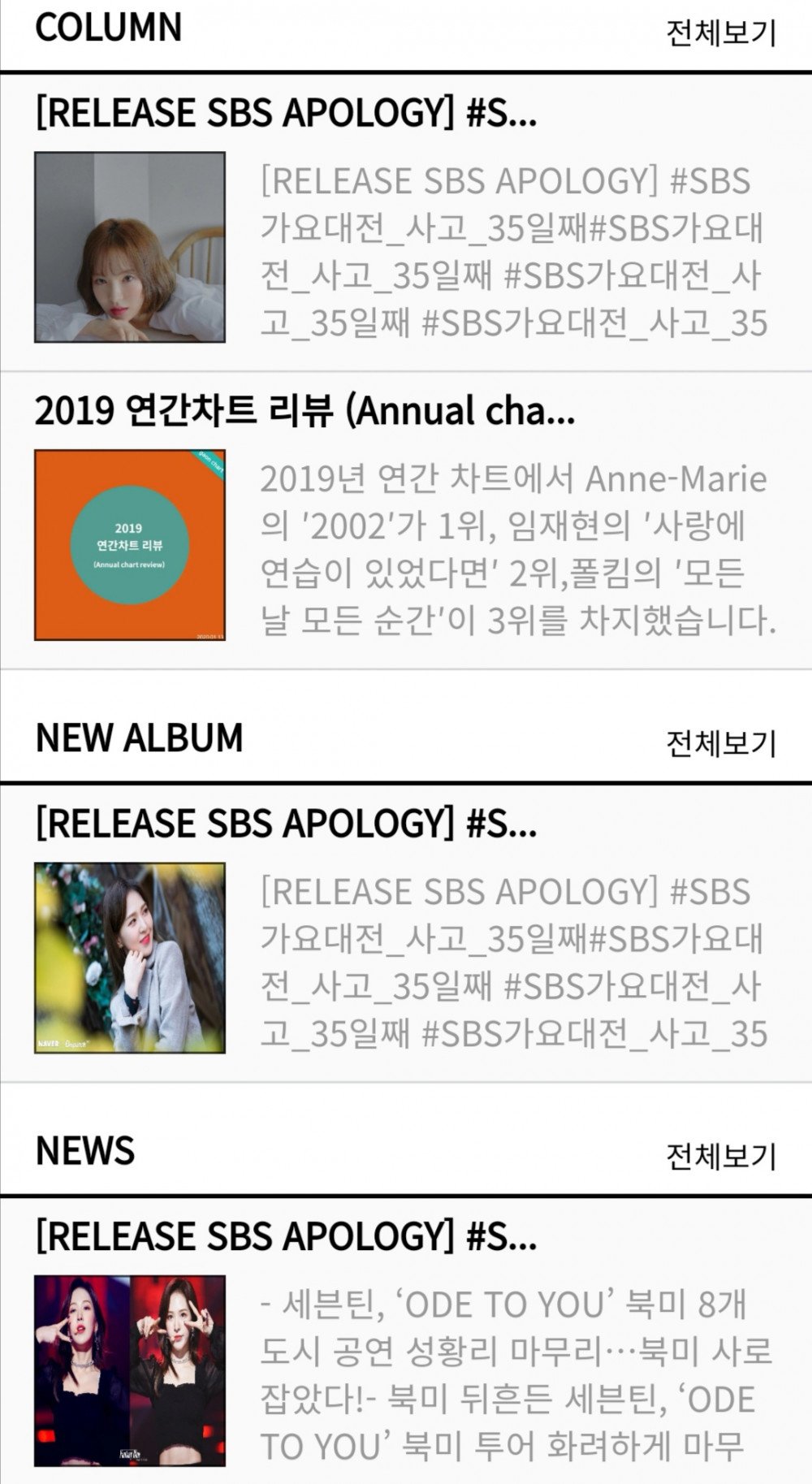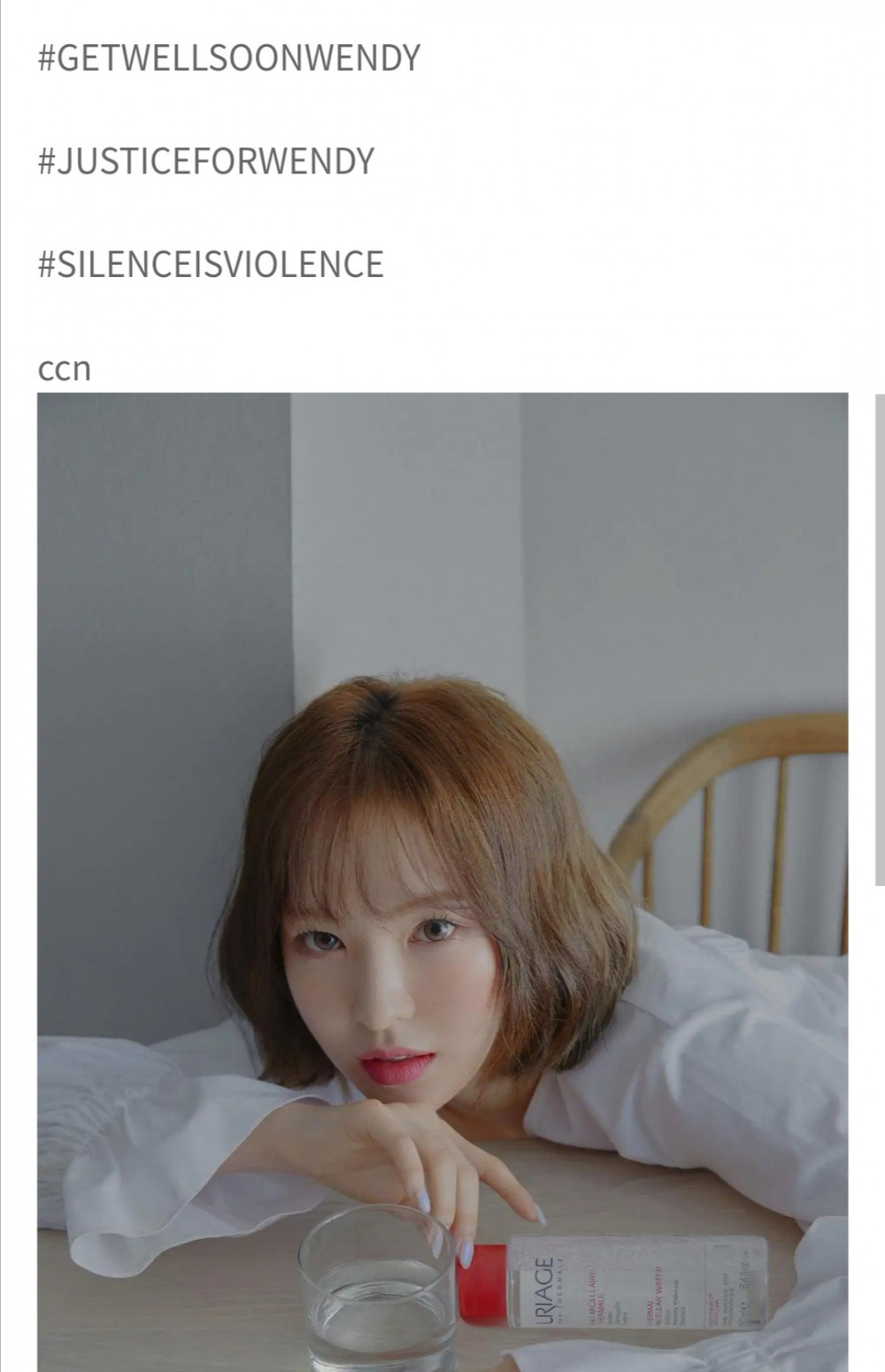 Today the site was hacked again, as fans give 5×MILLION certification to Twice album "Feel Special" making it the best-selling album in Korea history (well for a day at least) while the album actually sold around 413K.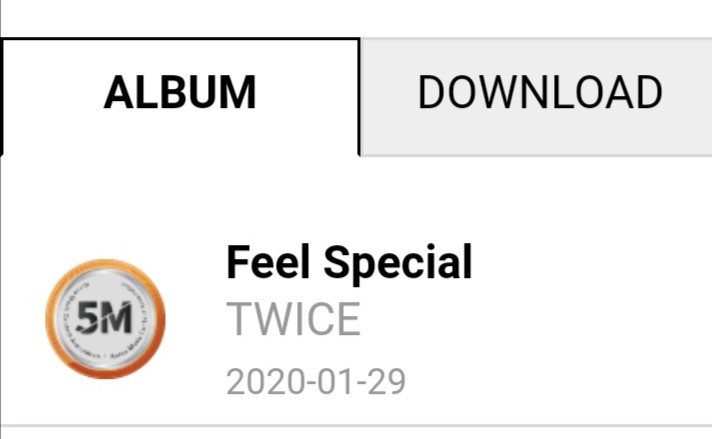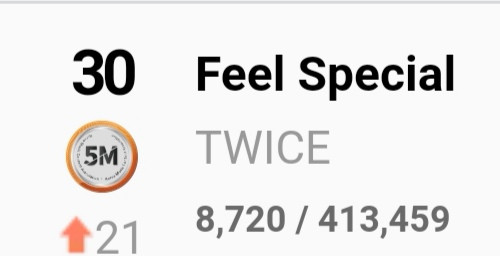 How do you feel about this?