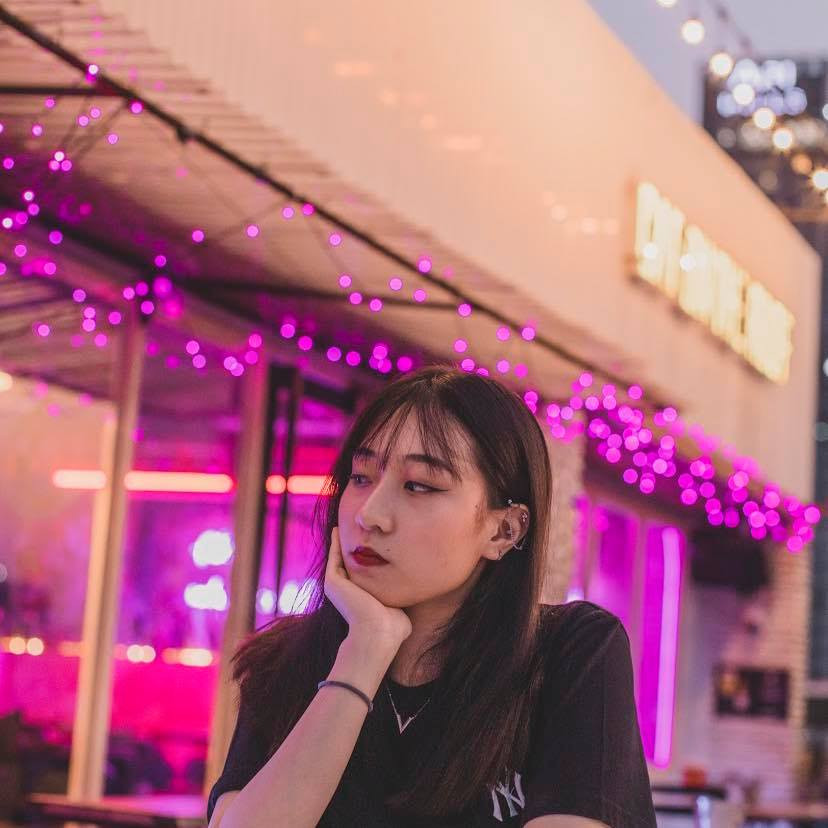 Fans are starting to wonder if Namfon left Rania. Recently, Namfon updated the public information on her Facebook. Now it says that she is studying at Bangkok University. Back in December 2019 that information wasn't on her profile.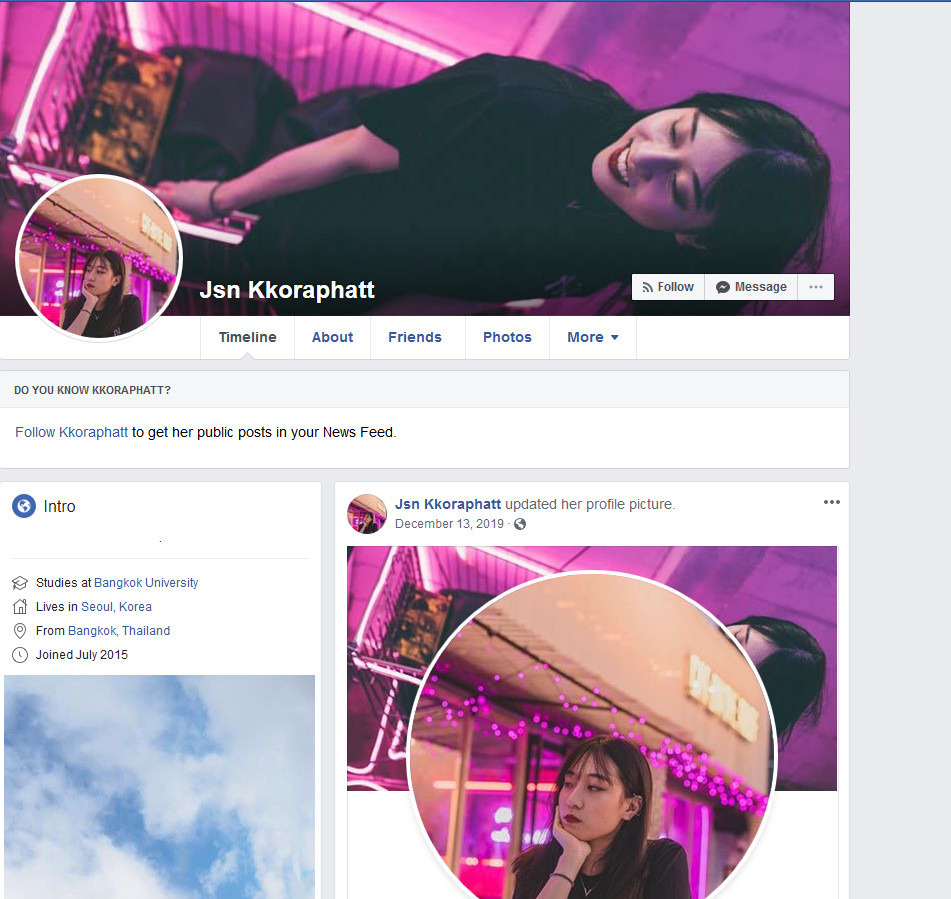 Larissa which is supposedly Namfon's best friend haven't posted any updates recently with Namfon. At this time Larissa, Seunghyun, and Youngheun posted videos and pictures from the practice room but none includes Namfon.
DR Music haven't said anything to fans since September 2019. After repeated pleads they still continue to ignore fans.
Source: Offiical Rania Instagram