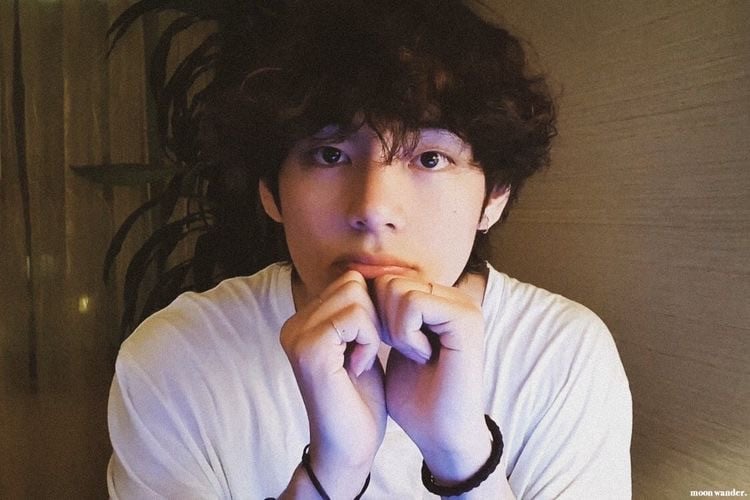 BTS's V is one of the many artists that never backs away from speaking up about important issues and lending a helpful hand to those in need.
On a Weverse post urging everyone to be more careful of the out break of fatal disease "coronavirus", V showed concern for the fans and encouraged everyone to take all the necessary precautions.

Not only did V once again touch everyone's hearts through his caring and loving words but created awareness among thousands who keep up to date with the idols life.

Reportedly, V's biggest Chinese fanbase "Baidu Kim Taehyung Bar" who is popularly known for carrying out the largest "first ever" projects, donated necessary equipments to those in need.
VBAR donated a total of 70000 masks, about 65000 RMB and ensures that they will continue to deliver their support.
It is incredible to see that along with showing utmost concern for the fans, V is also using his platform to shed light on the important current affairs around the world.

Coronaviruses (CoV) are a large family of viruses that cause illness ranging from the common cold to more severe diseases which can be fatal to one's life.
Please take all the required precautions and ensure the safety of yours as well as others around you!