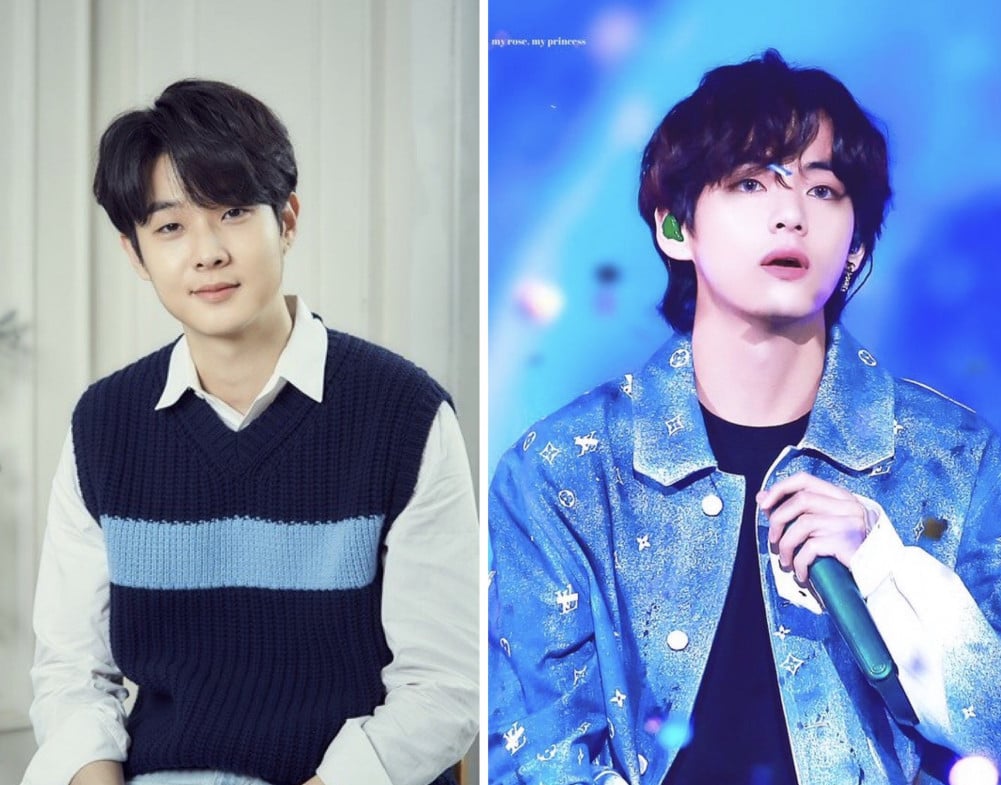 Wooga Squad is one of the most loved and talked about celebrity friendship squad in the korean entertainment industry. The group brought together by actor Park Seo Joon consists of well known artists in the industry such as Park Hyungsik, Choi Woo-shik, PeakBoy (Kwon Sunghwan) and BTS V.
The squad often showcases their strong friendship on social media whether it's promoting each other's work or sharing cute pictures of them spending quality time together.
BTS V who is currently in LA to promote BTS's new single "Black Swan" shared two adorable videos on twitter.
V sweetly tweeted out a congratulation with a short video of the duo walking side by side in LA. V wrote,"Woosik-ssi, congratulations on SAG award."
In the second video captioned "I can't believe that this is the person from the awards (SAG)" the best buddies are seen enjoying a snack.


Along with V, the rest of the Wooga Squad conveyed well wishes to Woo-shik. What a supportive group of friends!
Fans can't get enough of the squad and the endearing way V and the other members congratulated Woo-shik on his historical win at the SAG awards.
What a lovely group of friends!

Congratulations to Woo-shik! We hope 2020 is a wonderful year for Wooga Squad!