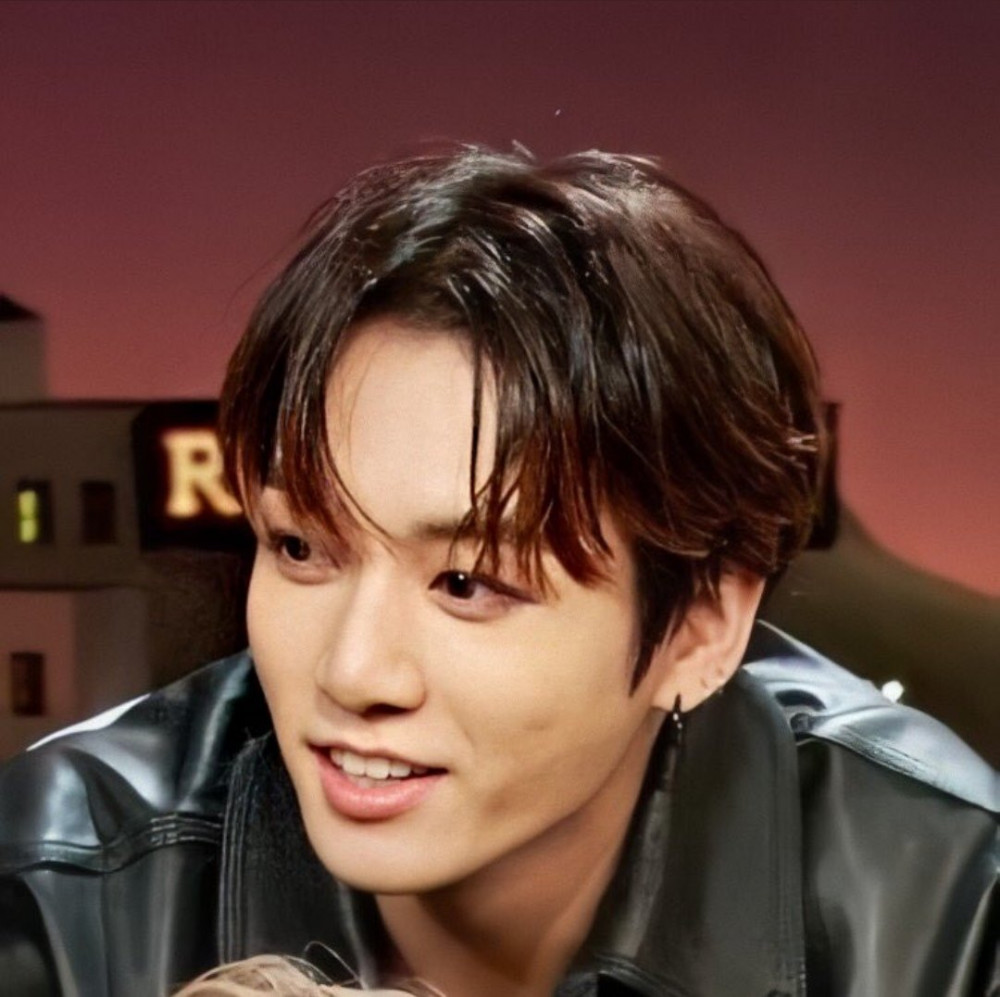 Today was the very first performance of BTS's highly anticipated single Black Swan. Jungkook proved to be the star of the performance as he gained attention rapidly for his outstanding vocals and performance skills leading him to trend with different tags worldwide. 'Jungkooks' and 'jungkookie' trended worldwide during the late late show with James Corden and Jungkook peaked at #2 in the US trends list. He trended in 60 countries with 70 trends and was the member to reach 1M tweets the fastest. His worldwide searches on Google peaked as well and he trended the highest on twipple Japan after the performance. James Corden, who has called himself a "Jungkook guy" took to recreating Jungkooks different selcas and reactions and also interacted with fans. Jungkook is indeed a well acclaimed performer.

https://twitter.com/magicstarj...

https://twitter.com/latelatesh...
https://twitter.com/latelatesh...

https://twitter.com/latelatesh...