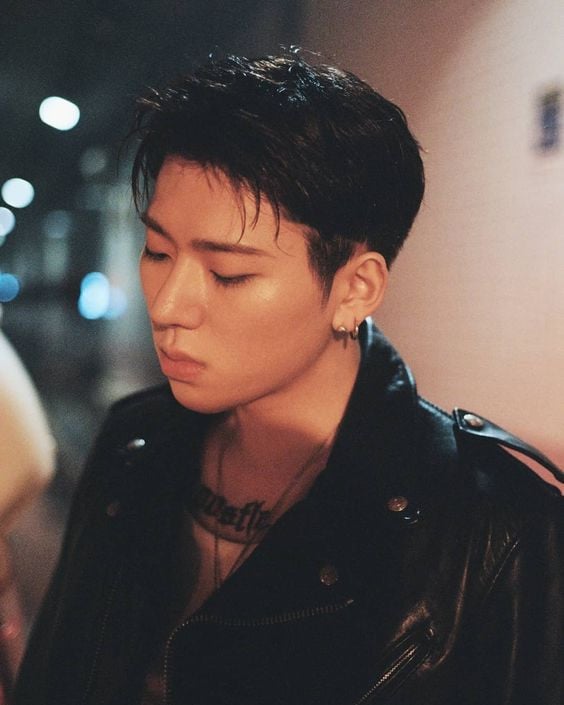 On January 17,BTS' new release Black Swan couldn't take #1 spot on digital charts although their fans practiced streaming on digital music servicesfor the comebackand did their best.
However, Zico's Any Song that was released on January 13 didn't let Black Swan chart #1.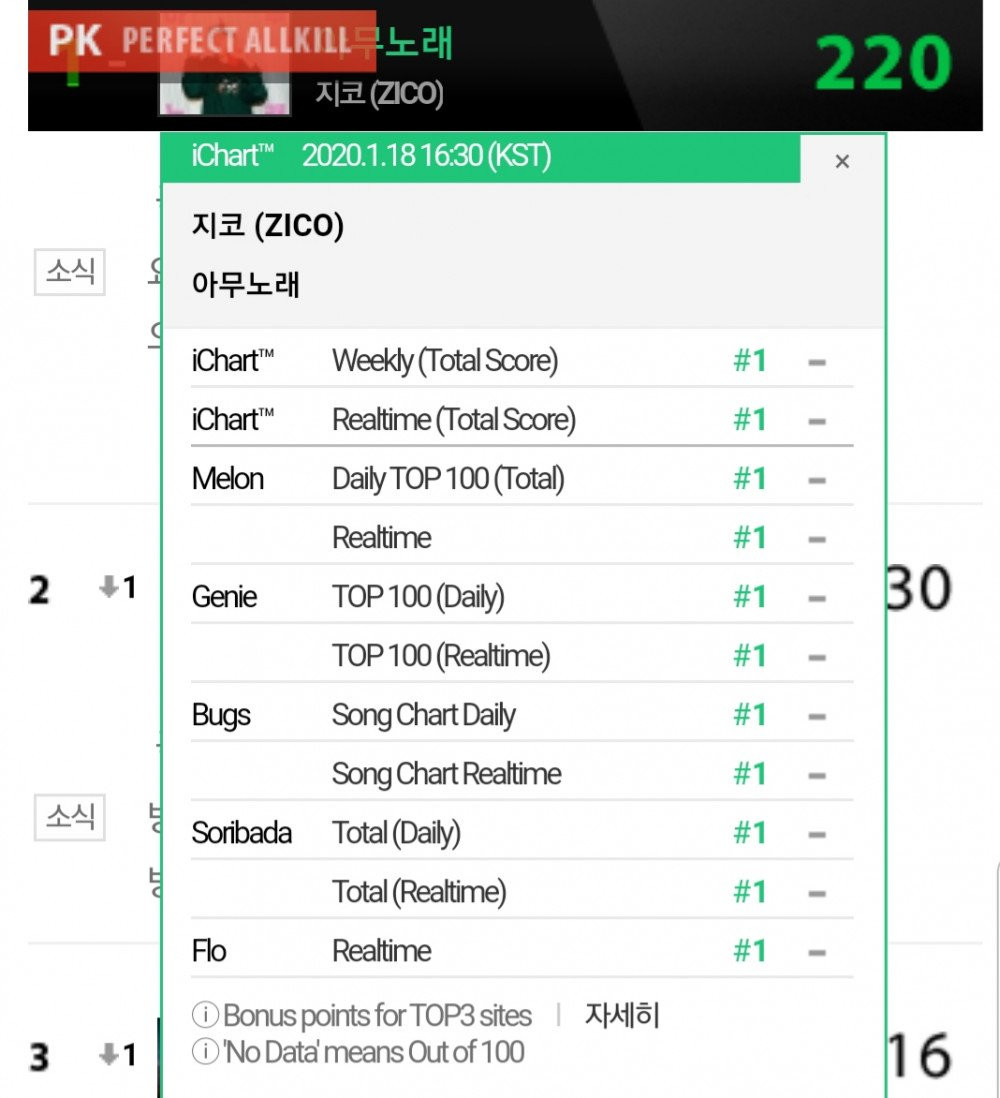 For this reason BTS fans started to accuse Zico, who has always done well on dijital charts, of sajaegi (chart manipulation).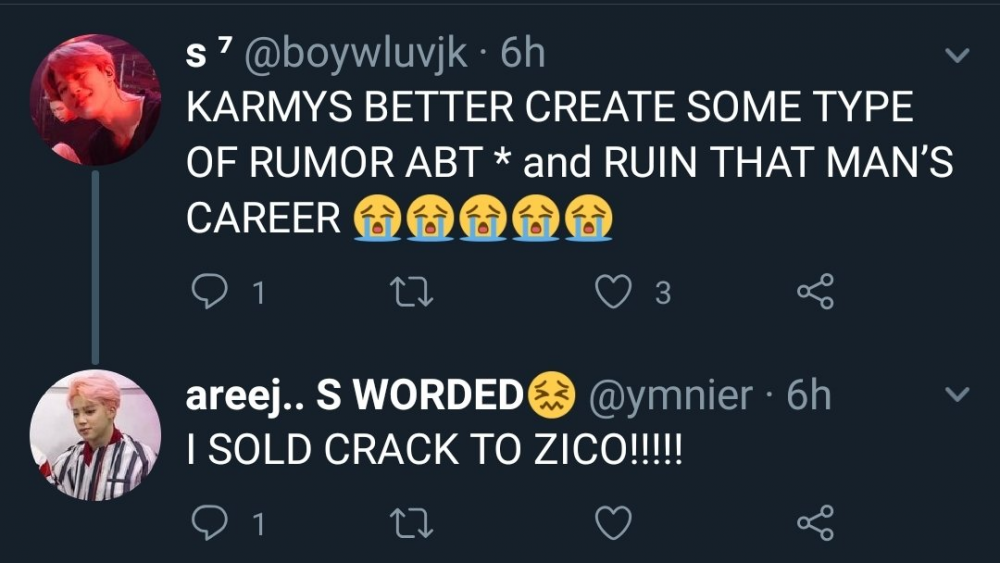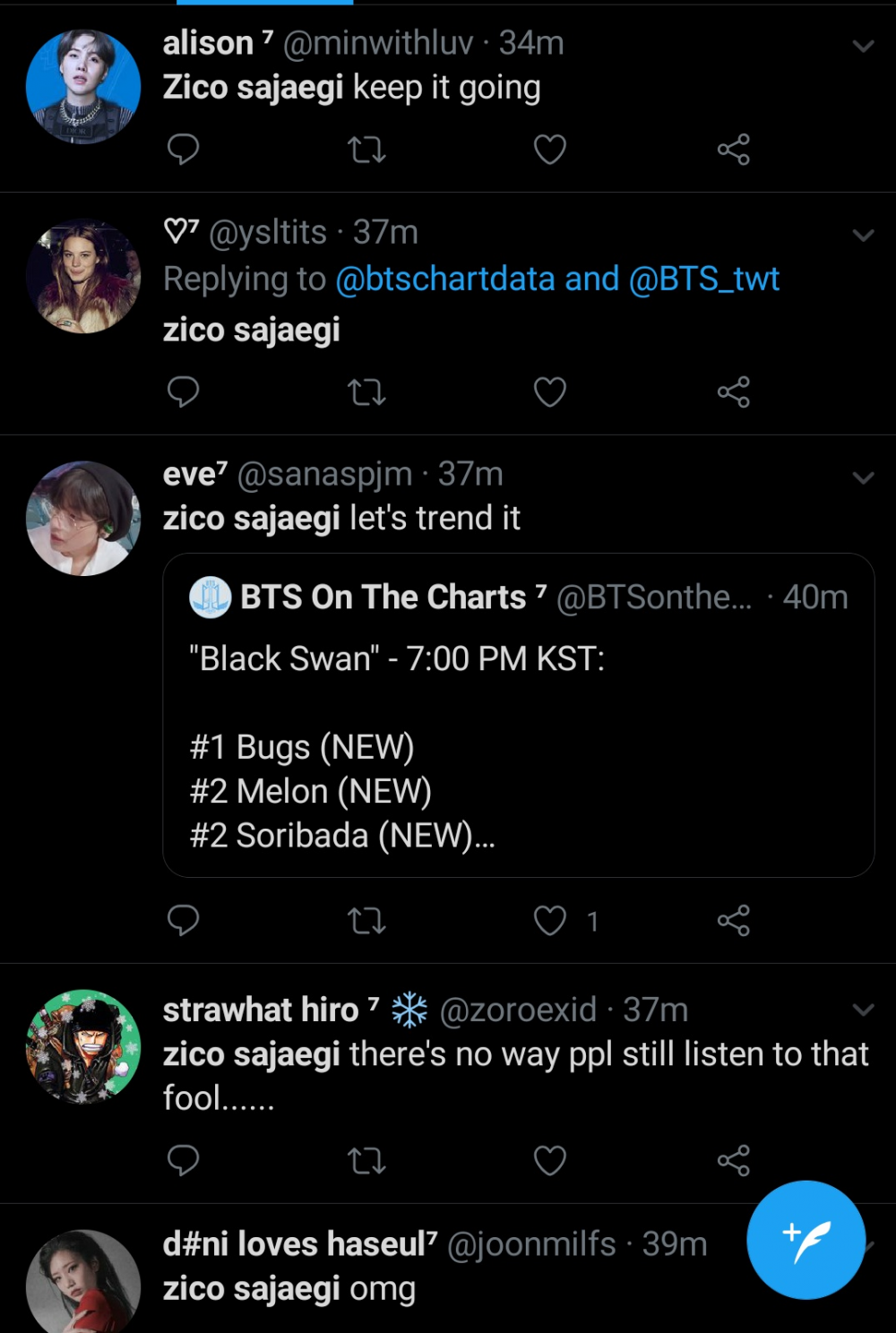 Meanwhile Zico has achieved his 20th Perfect All-Kill (PAK).