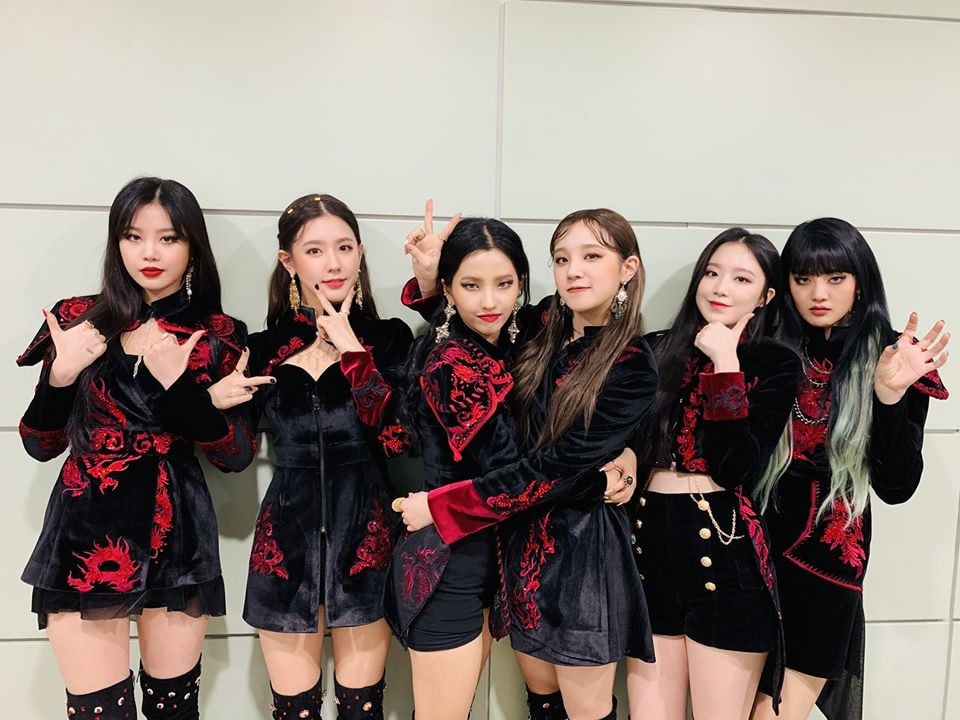 Almost everybody knows "Latata" and "Lion". Despite Idle is a trendy group,here below a list of their unusual tracks which may not known good for public.

1. "Light My Fire"

You can find it on Japanese album "Latata". There is a rare case when it was not written by Soyeon. Composers are Swedish producers Hjalmar Wilen, Malin Johansson (TWICE credits), Birk Storm (TVXQ credits). A song is created in euro-disco style which allows to hearIdlefrom a different side.



2. "$$$"

One of most qualified and underestimated Idle tracks. It was written by Soyeon and CUBE's producer Big Sancho for debut EP "I am". The title consist of a wordplay between words "dollar" and korean "dalla", which means "different". Funny fact: at the track's beginning they insterted a sample of recorded google translator which repeats "dollar" few times.

Soyeon showed amazing rapping skills here with meaningful lyrics. Miyeon's pre-chorus part also draws an attention. Powerful chorus makes this song so unconventional for k-pop standards but still catchy for ears.



3. Minnie's songs

Usually we know that Idle's leader and rapper Soyeon composed most of their tracks. But what if Minnie would try? Here the result in collab with FlowBlow producers. The key part is a groovy voice sampling after the chorus.

"Blow your mind"


Another Minnie's try is a ballad "For You" from "Latata" album.






4. "Fake Love" (BTS Cover).

Guess you may saw this amazing performance in Taiwan, the homeland of group member Shuhua. If not - see a video and take a look on Yuqi's killing part! Due it is a cover the song is absent in official Idle discography. By the way, over 80 000 people visited their last gig in Taipei.



5. BONUS: "Idle song".

Soyeon's solo music video which spoiled a debut of (G)-Idle three months later in April 2018. Spoilers:
- a title "Idle";
- lyrics "we need something fresh";
- masked Soojin future member;
- April on calendar (Idle's debut month);
- 6 pins on a globe: 3 on Korea, 1 on Taiwan, 1 on Thailand and 1 on China which means where 6 members are from;

Funny fact: episode in laundry occasionally predicted the same in K/DA "POP/STARS" video, where Soyeon and Miyeon were credited.