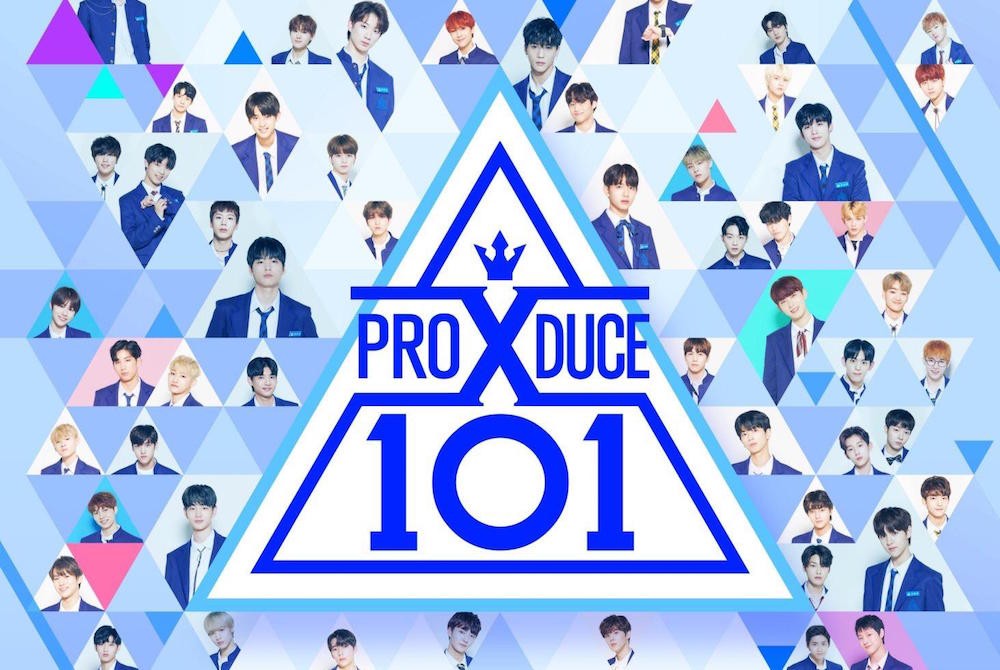 On December 4, the Korea Communications Standards Commission (KOCSC) provided an update regarding their intentions to penalize CJ ENM for violating broadcast regulations through Mnet's 'Produce X 101'.
According to the KOCSC, CJ ENM has requested to delay their testimony before the KOCSC board regarding 'Produce X 101's broadcast manipulation allegations. CJ ENM requested the delay based on the reason that there are currently no individuals available to give the testimony, with staff members of 'Produce X 101' under police investigation for charges of manipulation, fraud, etc.

The KOCSC intends to closely monitor police's updates regarding the 'Produce' series investigation, in order to determine the severity of their penalization against CJ ENM. Mnet will be facing penalizations including broadcast sanctions (restrictions), as well as fines of up to 10~30 million KRW.