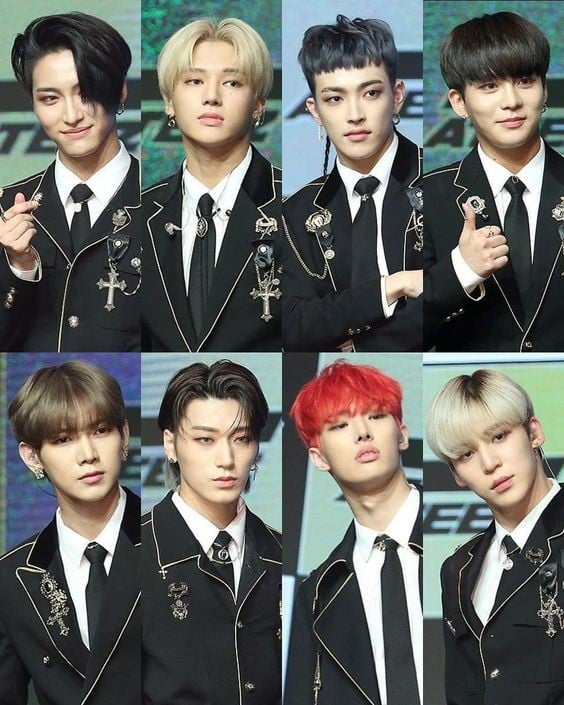 After ATEEZ's covers have become a hot topic, many fans have been talking about ATEEZ and their role models.
Here are ATEEZ members and their role models!
1. Hongjoong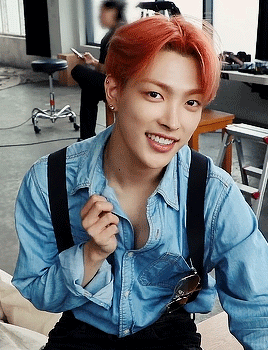 Leader Hongjoong, who has composed 40 songs before his debut, has still been contributing to ATEEZ's songs. So, you will not be surprised at who his role models are. Hongjoong named Bigbang's G-Dragon and Zico as his role models!

2.Seonghwa
Seonghwa, who attracts a lot of attention with his facial expressions while dancing, has named the dance masters SHINee's Taemin and EXO's Kai as his role models.


3.Wooyoung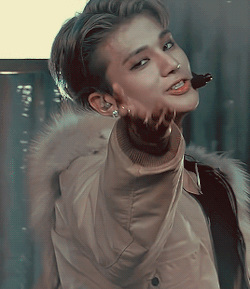 Wooyoung, one of the main dancers of ATEEZ, named his role models as BTS' Jimin and Highlight's Gikwang who are the main dancers of their own groups.


4.Yunho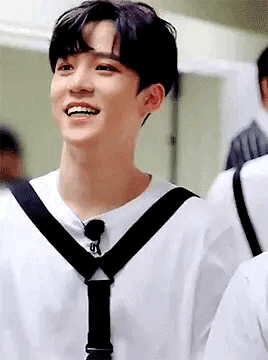 Yunho, one of the main dancer of ATEEZ, named TVXQ's Yunho and EXO's Kai as his role models. He also told a story about meeting his role model Yunho in a bathroom.

5.Yeosang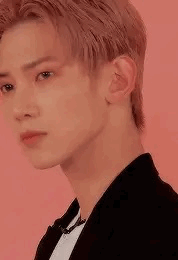 Yeosang is another visual member of the group other than Seonghwa! His role models are BTS' V and NCT's Taeyong.

6.Mingi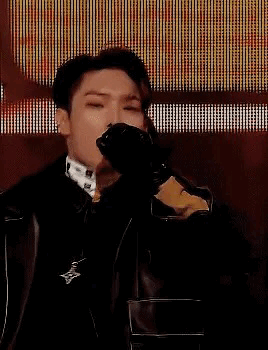 Group's baritone voice main rapper Mingi's role model is no other than Jay Park, because he does what he wants to do with music!


7.Jongho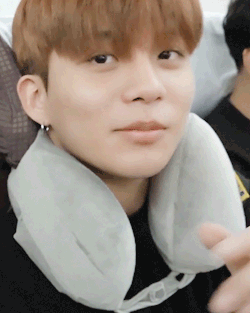 Jongho whose favorite singer is Bruno Mars, is also a Monbebe (Monsta X fan). He named JYJ's Junsu as the artist he wants to collaborate with most. He also said he wants to be a good maknae as BTS' Jungkook.
8.San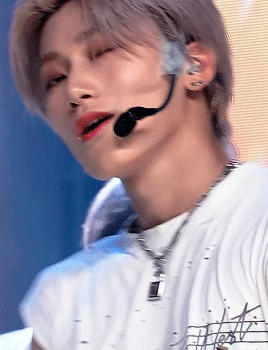 San who draws attention with his every move on stage hasn't named anyone as his role model but he named Zion T. and Dean as his favorite singers.