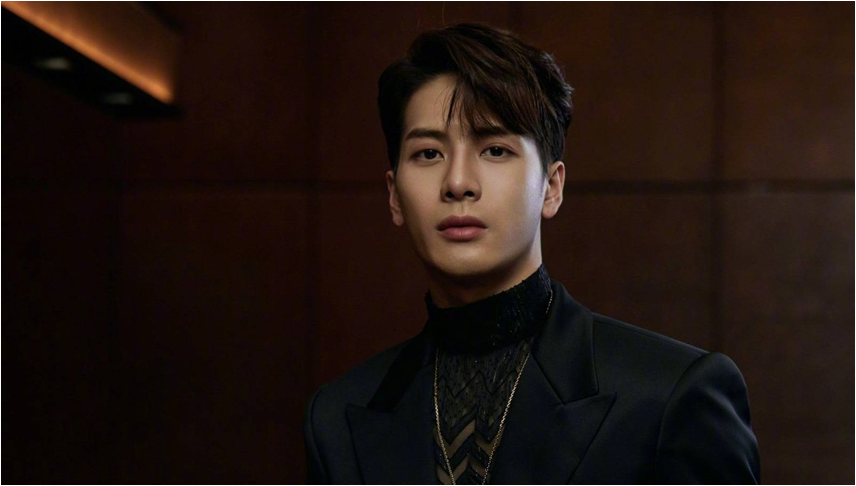 Jackson attended Cartier's Christmas Lighting Ceremony as a brand ambassador.
At the event, he had the opportunity to light the Christmas tree, which created a gorgeous view and sparkled everyone's holiday spirit.
But not only that,he also amazed everyone with his warm heart and got fans laughing as he suddenly became the bodyguard of Cartier's CEO by helping him to clear the space that was in front of him as he walked.


Jackson really out there acting like a bodyguard 🤣🤣#JacksonWang #GOT7 @GOT7Official

pic.twitter.com/ok9Z9yCkHH

— 🐰 chaa (@__fangirl93) December 7, 2019
Are you guys ready for Christmas?