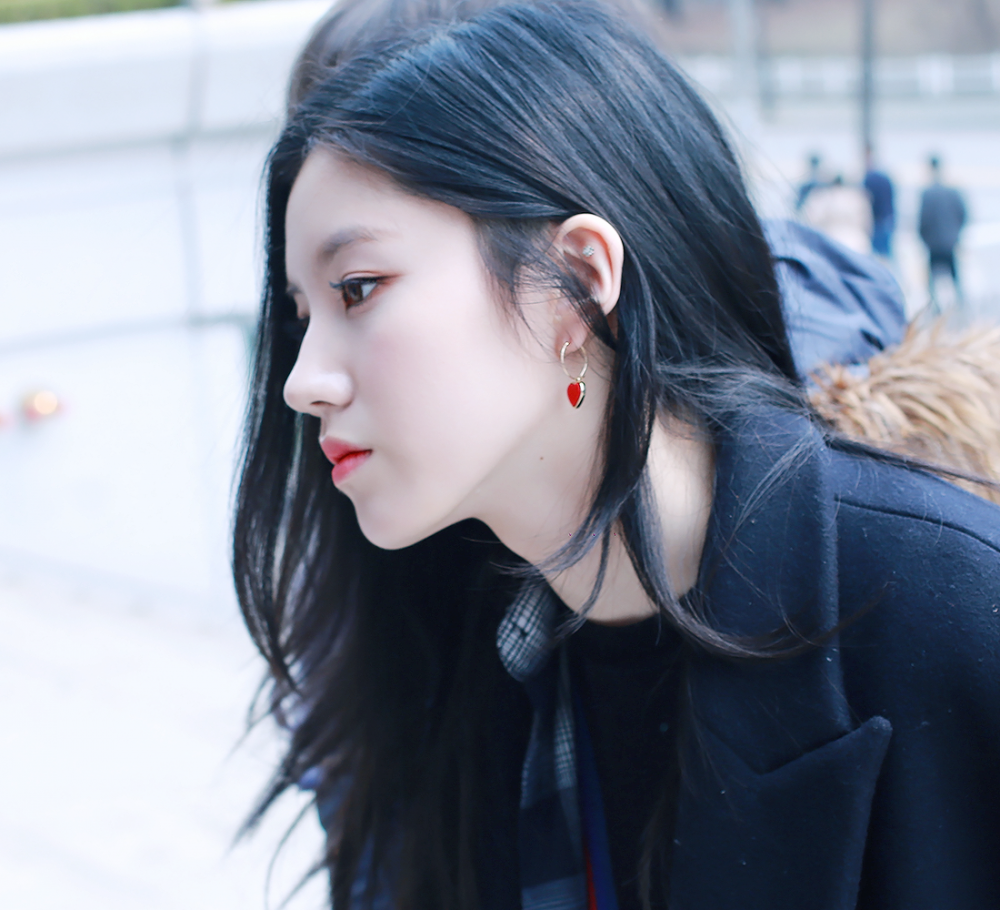 Park Xiyeon, a former member of Pristin took to her personal Instagram to post her feelings on continuing to live.
She posted a blurry picture of some CGI ducks with the caption, "I have to live even for the people who are left behind. I have to live. I have to try living. Even if my lungs are being squeezed, I have to try breathing. I have to live. I have to try living. It's okay Junghyeon, it's okay."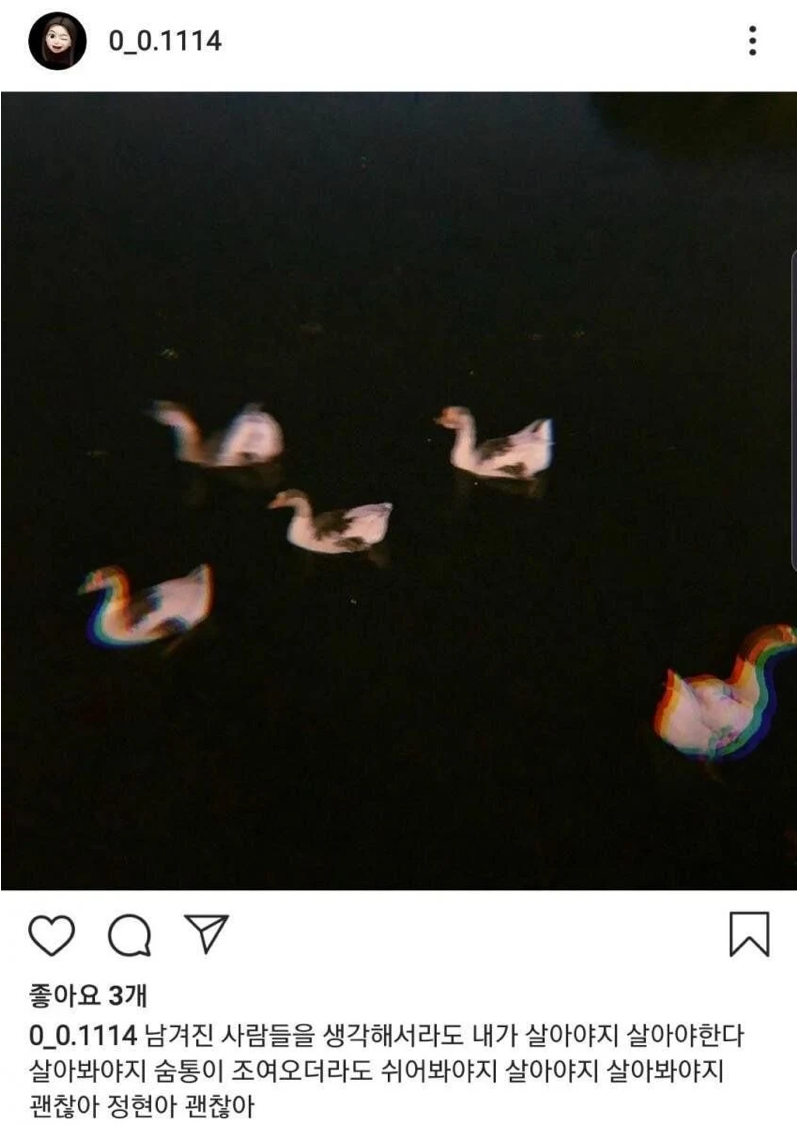 After posting her feelings, she quickly deleted the post from her Instagram. Even though the post was deleted, thishasn't stopped the worrying message from spreading online to netizens who have since been posting words of encouragement to her other Instagram posts.
Some comments from netizens are:
"xiyeon! i love you please care yourself"
"You're our shining light"
"I'll cherish you always"
"Ilove you. Stay strong Siyeon"
"We love you. Be happy and healthy."

[Update]

Former band-mate Kyla Massie took to Instagram to post words of comfort for fans worried about Xiyeon. Kyla stated "It's currently the middle of the night in S. Korea os just be patient I'm sure everything is okay"