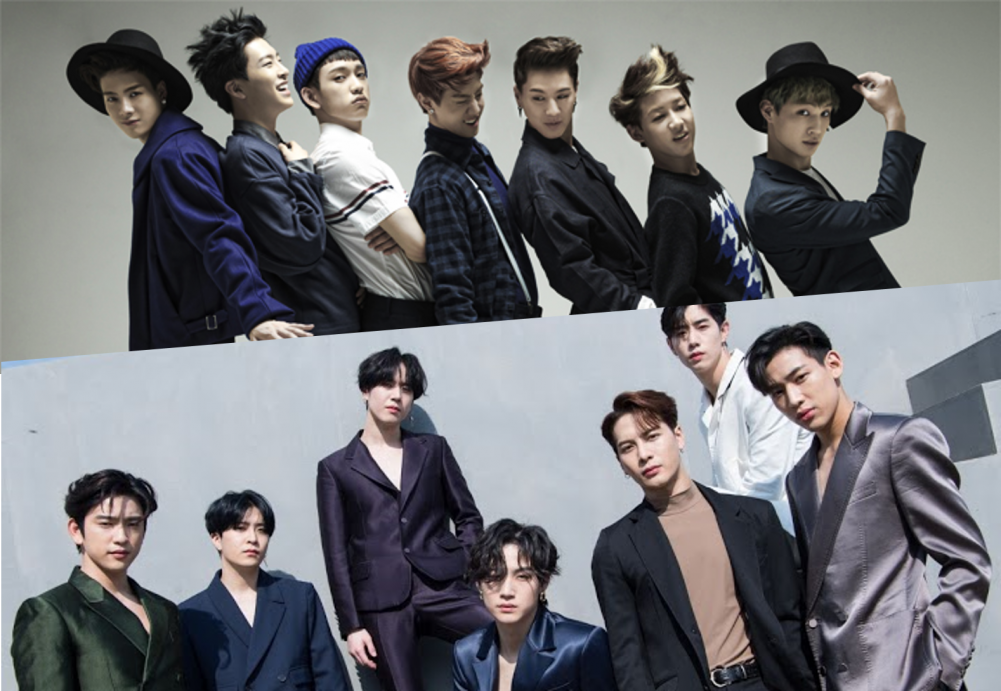 With their 6th anniversary coming in January of 2020, fans are trending #AdecadewithGOT7 with a throwback with all the achievements that talented group GOT7 has gotten in the past years.
Since 2014 we have spent over half the decade loving GOT7. Now that this decade is ending, let's appreciate all of GOT7's hard work and achievements!

Use #ADecadeWithGOT7 and help share the legendary milestones that GOT7 and Ahgases have made together!#GOT7 @GOT7Official pic.twitter.com/M0acLB6rRR

— GOT7 Comeback Thread (@GOT7CBinfo) December 8, 2019
This seems to be a lovely way of their fandom to show their support to the members following recent events.