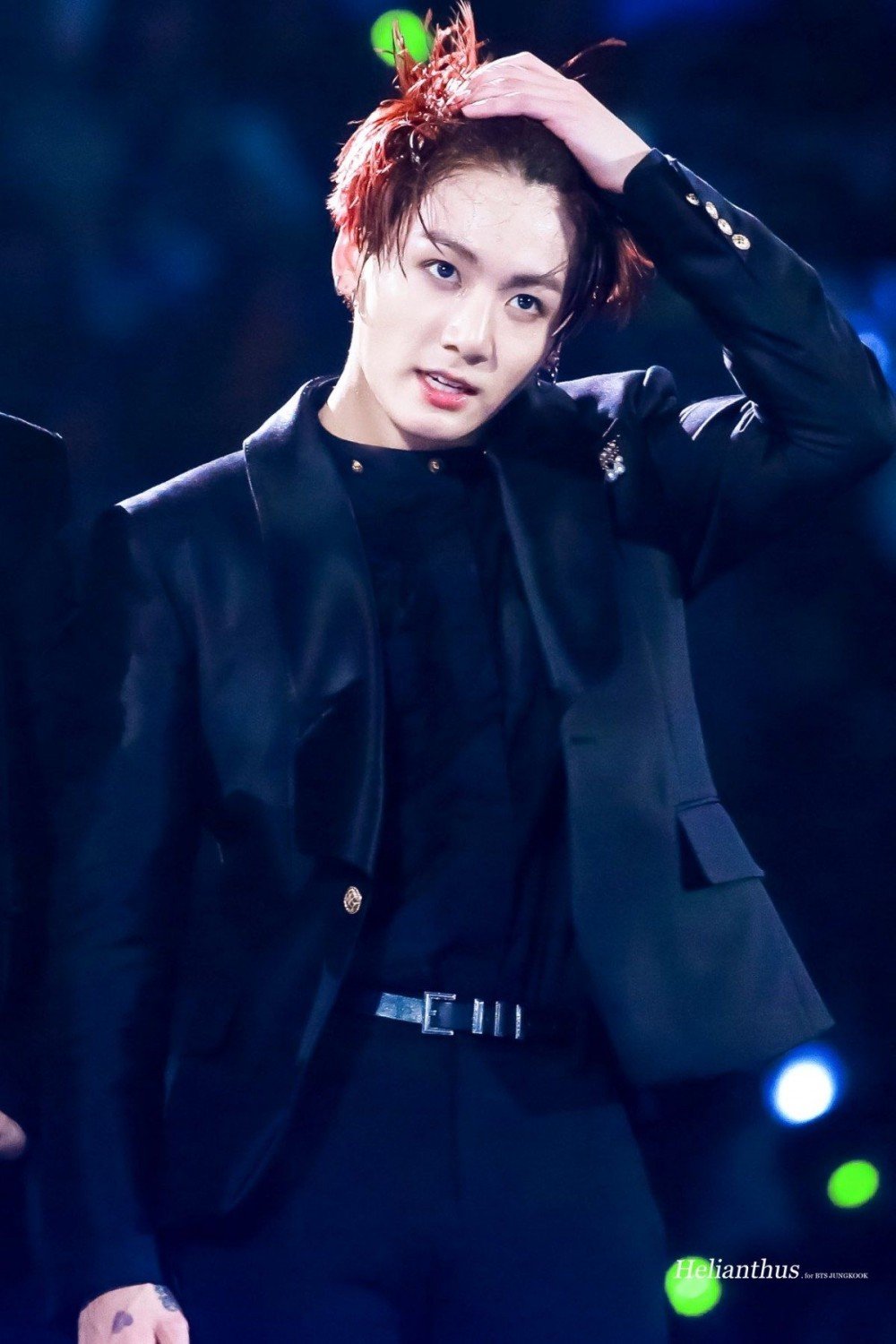 BTS golden maknae, Jeon Jungkook seems to have a magnet. Whenever he makes a public appearance, he draws everyone's attention.
It is safe to say that Jungkook is the most popular BTS member. He's celebrities crush and loved by BTS fans and lots of non-fans. He also dominates social platforms worldwide. Jungkook is the most searched Kpop male idol on Google and Youtube. He's been ranked the no.1 Kpop Star of 2019 on Tumblr. He had gotten the title in 2018 too. His "Duh" tweet is the third most liked tweet of all time in Twitter. It's also the most retweeted tweet of 2019 in the world. It's also the most liked, retweeted, viewed and commented, tweet of BTS of all time.
In addition, Jungkook has won the golden tweet of South Korea for 3 years in a row now. He's also the only person in the world with 3 tweets more than 2 million likes.
And this is not the end of it. Jungkook also won MTV's Instagramer Global Award in Instagram with no official Instagram handle. His fan accounts are the most followed fan accounts in both Instagram and Facebook. His name is also the most searched and used hashtags in Tiktok.
Jungkook is dominating all social platforms. Thus, he has been hailed as "Social Media King" and "King of Korea" by Media.
Speaking for King of Korea also Jungkook's song Euphoria has been added to the "Top songs of 2019: Korea" Apple Music playlist, a collection of the most popular hits in Korea, the only BTS solo.