Ryu Hyoyoung and Ryu Hwayoung

Hyoyoung is ex-member ofCoed School and its female unit F-ve Dolls, while Hwayoung is ex-member of T-ARA.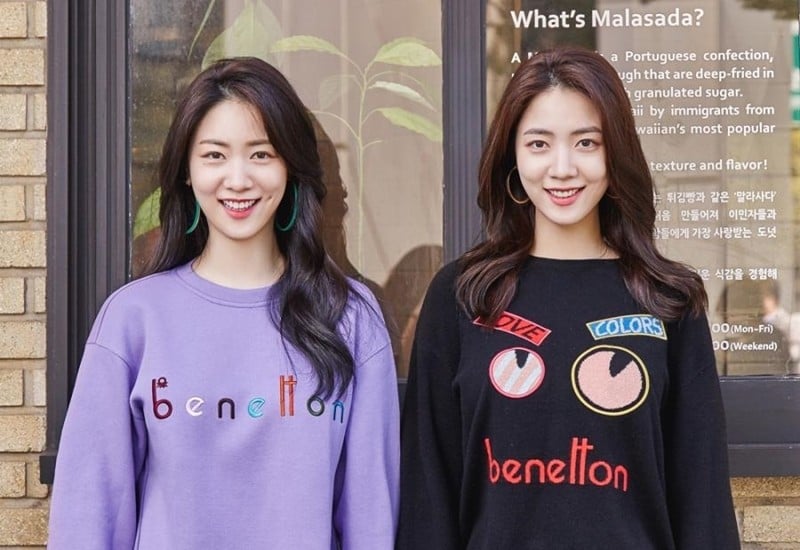 Boyfriend's Kwangmin and Youngmin
Kwangmin and Youngmin are identical twins and it's hard to tell apart them.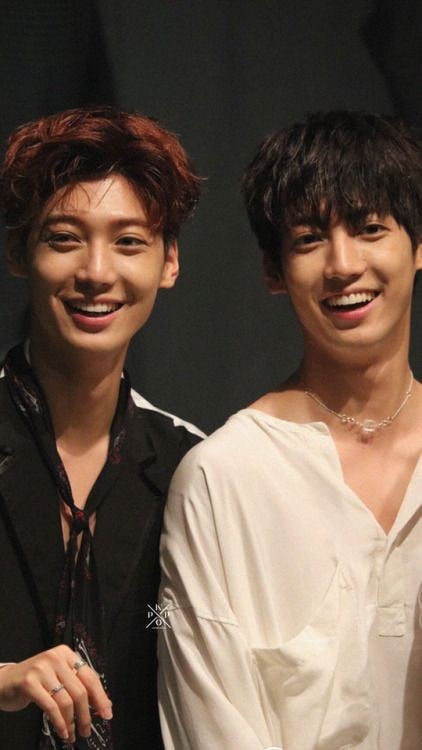 JYJ's Kim Junsu and Kim Junho
Kim Junsu and Kim Junho are fraternal twins.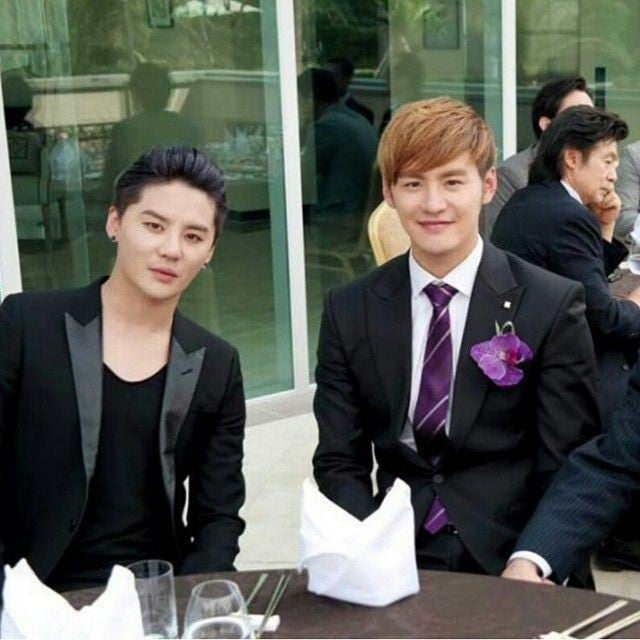 f(x)'s Luna and Her Twin Sister Park Jin Young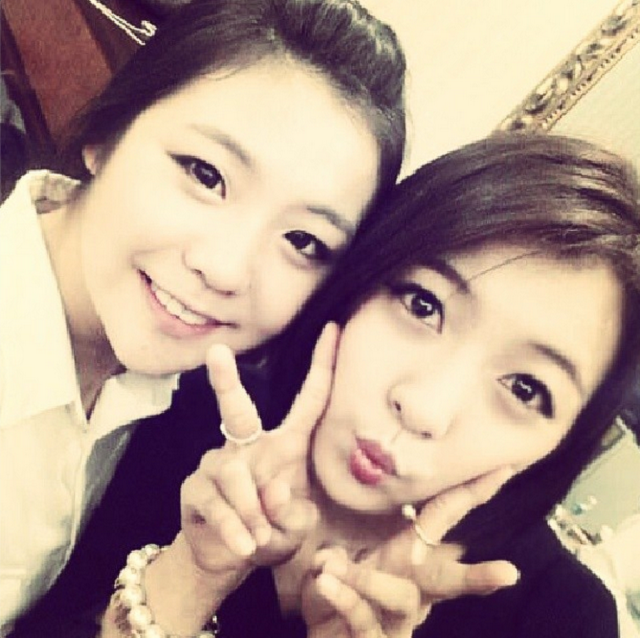 Crayon Pop's Choa and Way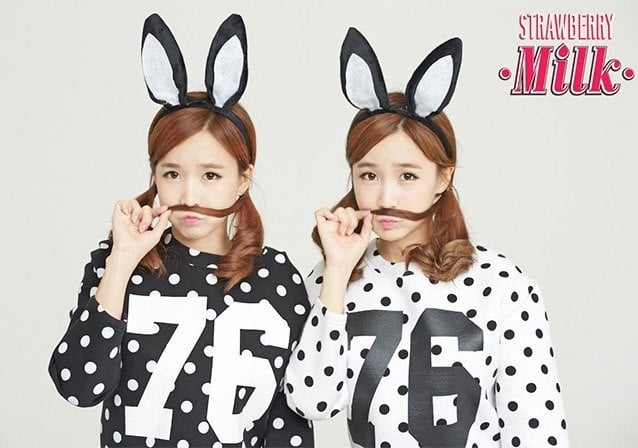 Bang Yongguk and Yongnam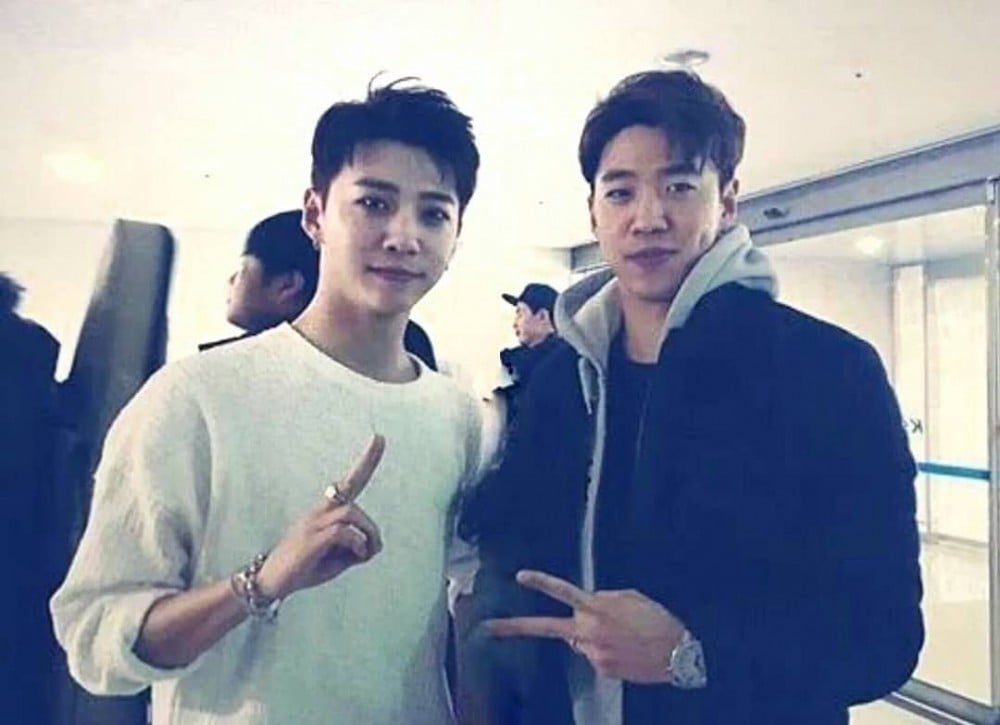 Do you think are they really identical?