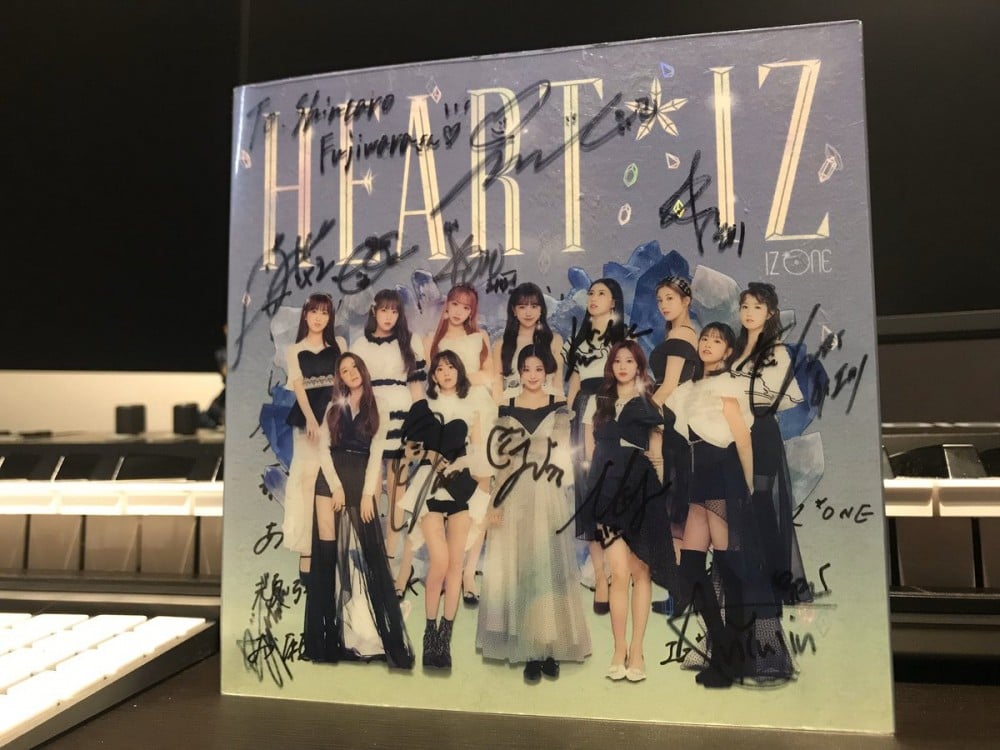 Shintaro Fujiwara, the composer for IZ*ONE's song "Neko Ni Naritai" ("I Want To Be A Cat"), has taken to his personal Twitter to express his feelings on the recent petitions, asking the project group to disband.
In his tweet, he said,"I beg you, please don't let them disband. There are still lots of songs I want to write for them, songs I want them to sing. They still have a long way to go. I'm not able to do anything but, somehow please." (translation from@fujii_itsuki)

He then added a photo of his signed album of 'HEART*IZ' to the Tweet.
She his full post below.