Stray Kidshas unveiled their official light stick!
On November 16, Stray Kids's official Twitter account revealed the design of the beautiful light stick. It features a "compass without direction" and the words "You make Stray Kids stay" as a sweet message to Stray Kids's fans Stays.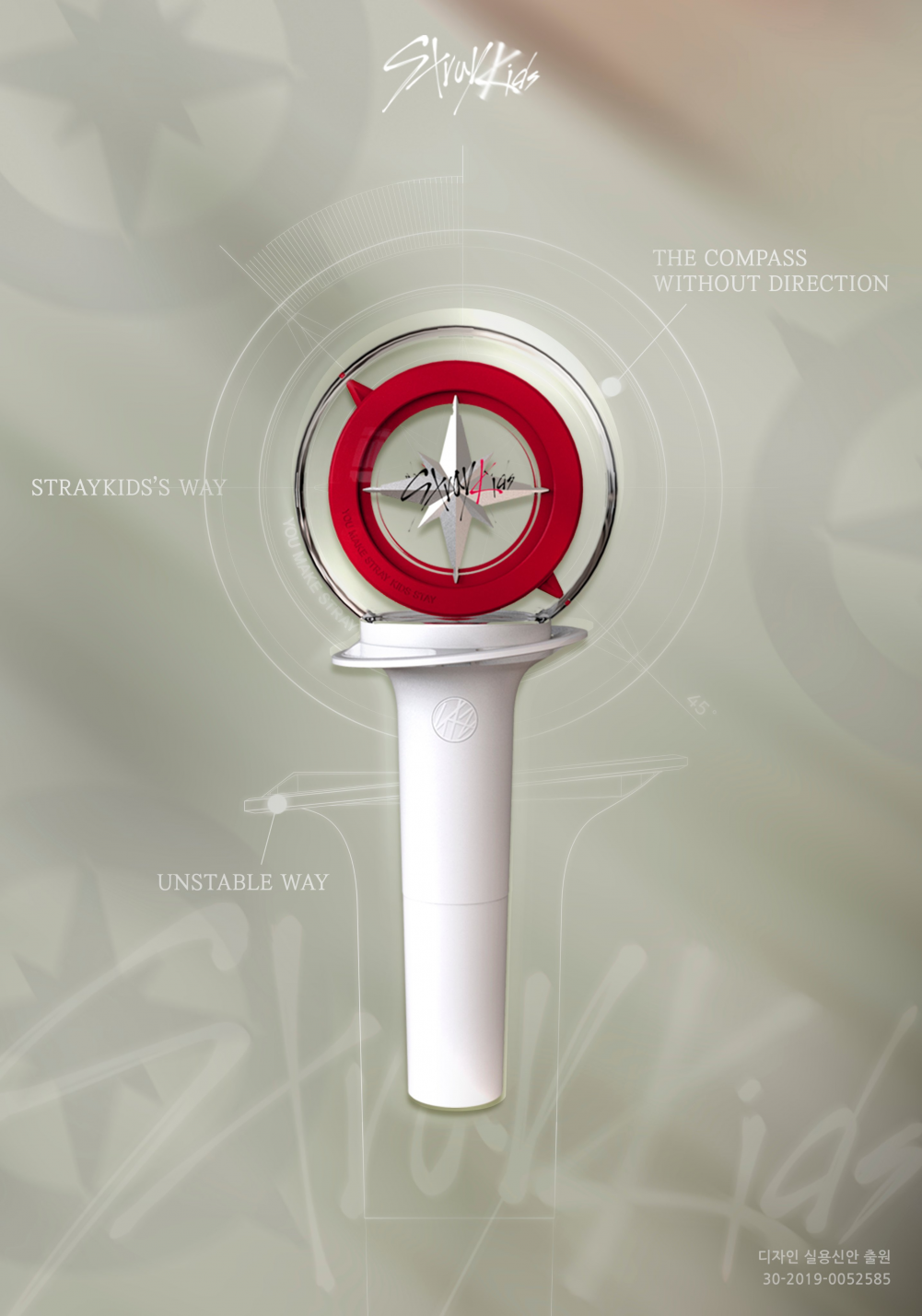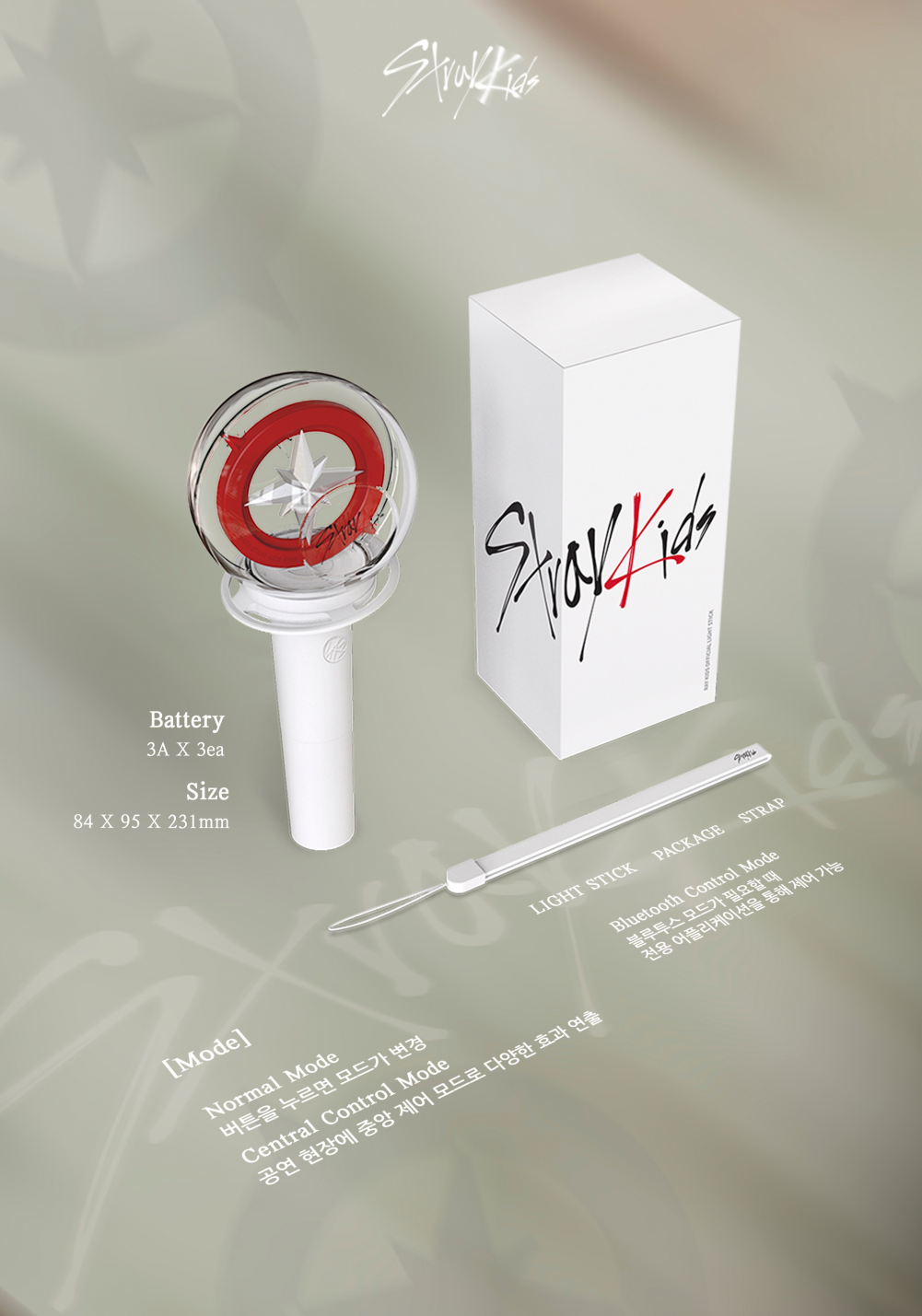 The hashtags that were included with the official light stick include "District 9 Unlock," "You make Stray Kids stay," and "No matter what the direction, I will find my dream, believe, and walk Going."
According to the announcement, the light stick will become available on November 23.