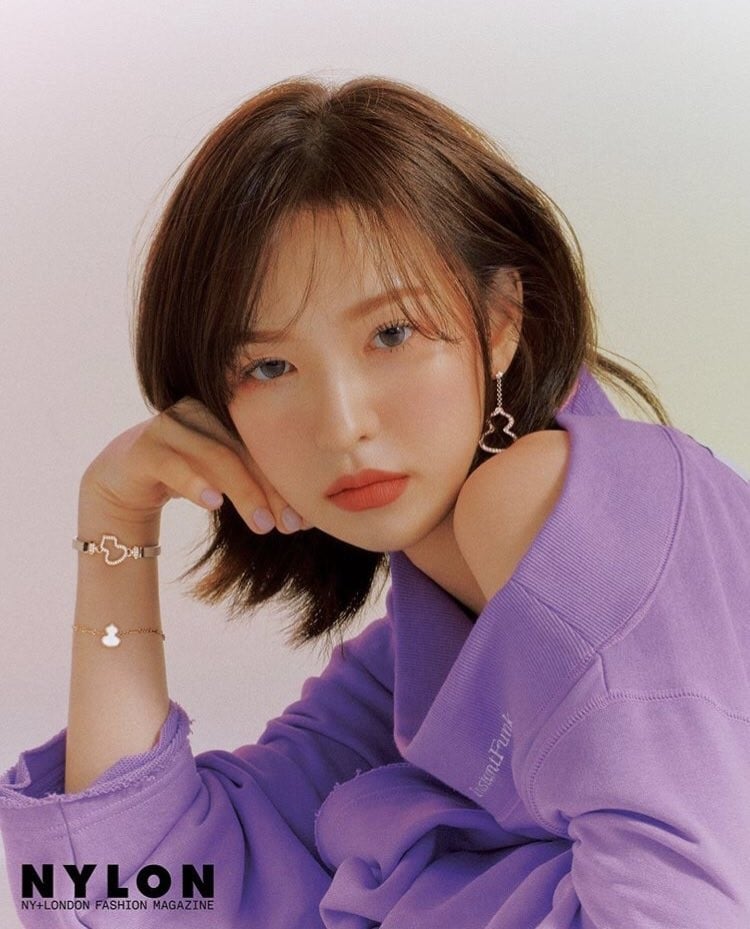 Red Velvet's Wendy beat out some of the biggest singers in the industry and proved herself as the OST Queen again!

On October 19th, Annual Fresh Asia Music Awards 2019 released the Top 10 list for the "Asia-Pacific Gold Song of the Year" award. Some of the top solo powerhouse such as IU, Kim Eun Sang, and Chen were also nominated for this category.
Eventually, it was soon announced that Wendy's "What If Love" has emerged first amongst the strong competitors and won the award for this category! This marks a remarkable milestone in Wendy's career as she emerged victorious despite not having debuted as a soloist yet.
Congratulations to Wendy on her impressive achievement!