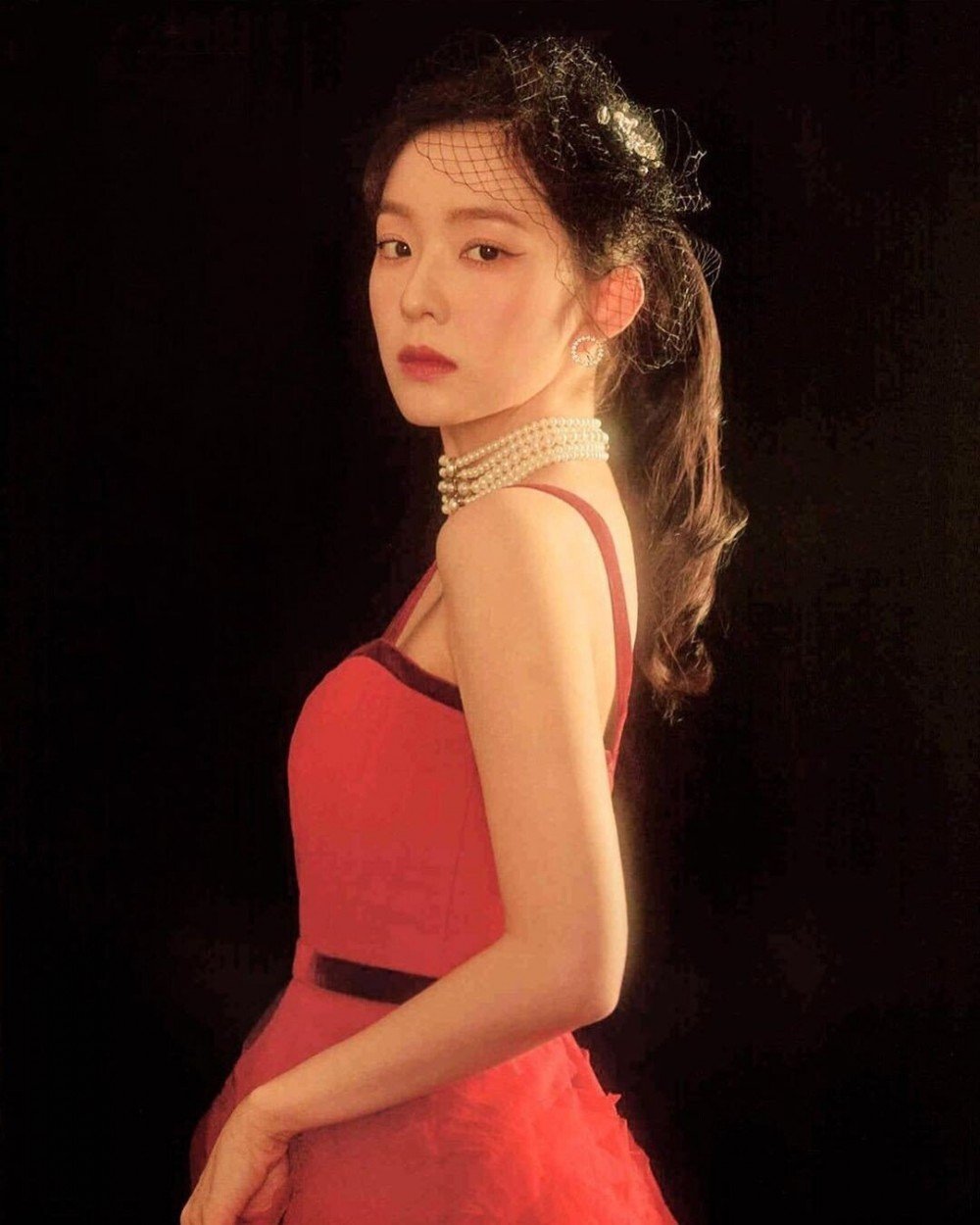 Irene's individual teaser images for Red Velvet's upcoming concert 'La Rouge' has captivated netizens with her stunning visuals. Take a look at the netizens comments below!

1. [+669,0] 정말 살아있는 여신..
[+669,0] she is really a living goddess..
2. [+420, 0] 역시... SM 가족은 모두 너무 예쁘다~~~
[+420, 0] Indeed... SM family are all so pretty~~~


3. [+180, 0 진짜 저 얼굴로 살면 어떤 느낌일까..
[+180, 0] what would it be like to live with that face...

4. [+27,0] 와와 진짜 한국에서 제일 예쁘다!
[+27,0] wow wow, she's really the prettiest in Korea!

Meanwhile, the girl group is holding their concert 'La Rouge' at the HwaJeong Tiger Dome at Korea University on November 23-24. Check out her teaser images below!