Back in October, Park Jihoon, a former member of Wanna One, announced to his fans that he is working on new music. He said, "I am in the middle of preparing for a comeback to release in the near future."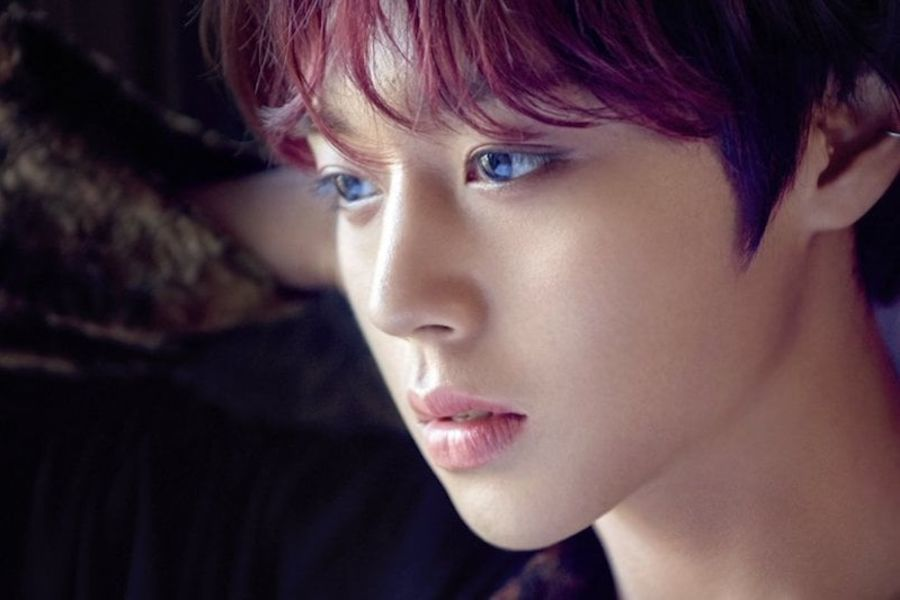 After his first mini-album O'Clock, the singer has finally announced the official date of his comeback through a scheduler image for his second mini-album 360. The upcoming schedule includes:
The First Photo Teaser: November 20th, 2019: 0-degree photo teaser
The Second Photo Teaser: November 21st, 2019: 180-degree photo teaser
The Third Photo Teaser: November 22nd, 2019: 360-degree photo teaser
The Track List: November 25th, 2019
M/V Teaser: November 28th, 2019
Album Preview: November 29th, 2019
Art Film: December 2nd, 2019

Lyrics Image: December 3rd, 2019

Album & M/V Release: December 4th, 2019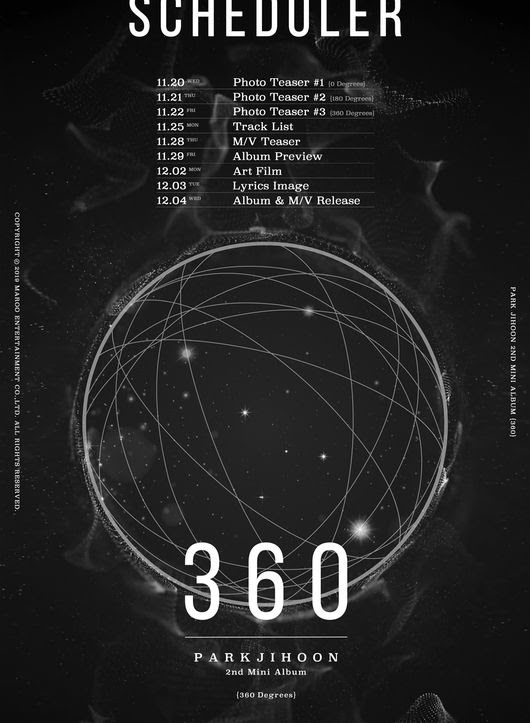 His Light stick was also announced in October.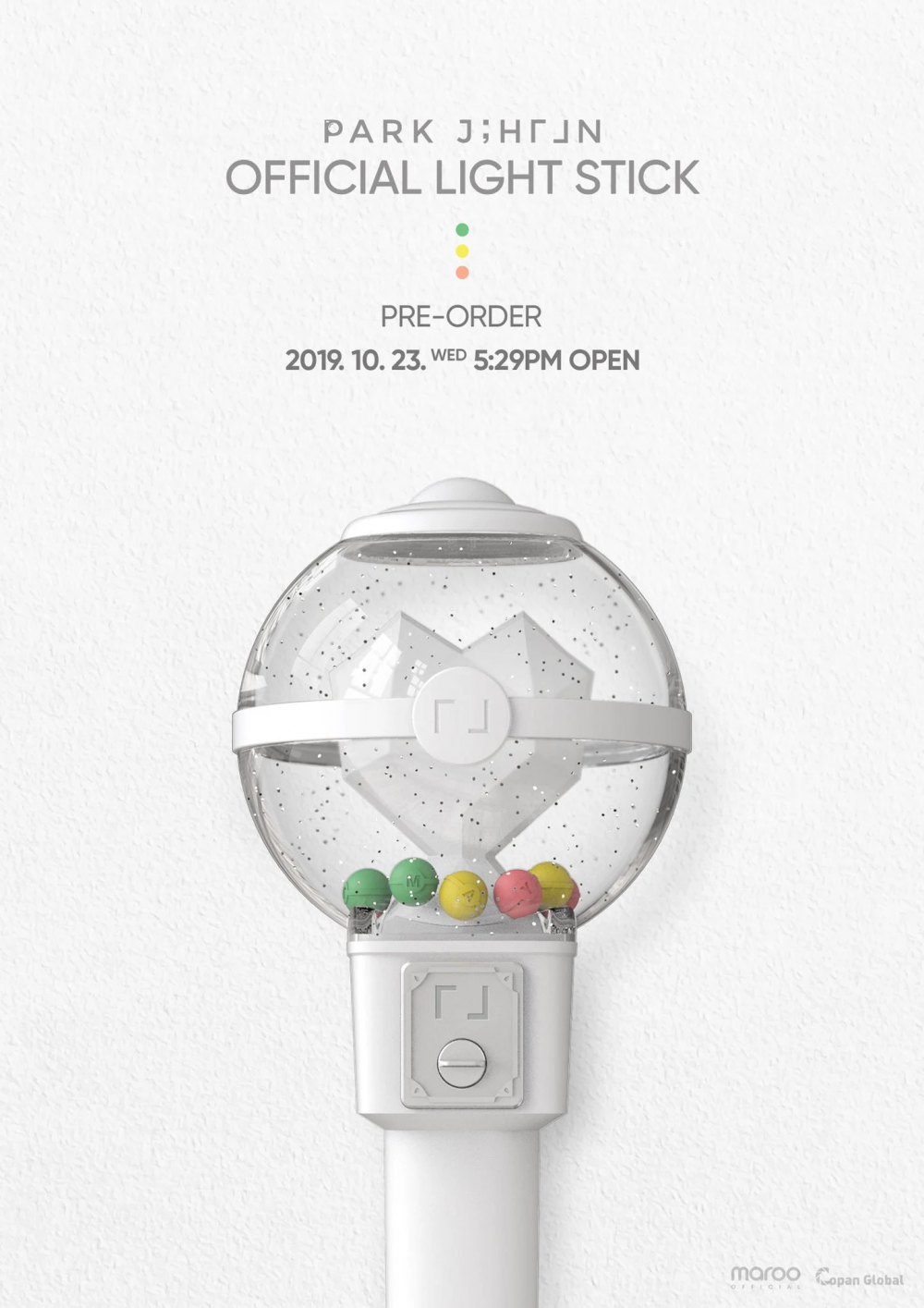 Are you excited for his comeback? Comment Below.