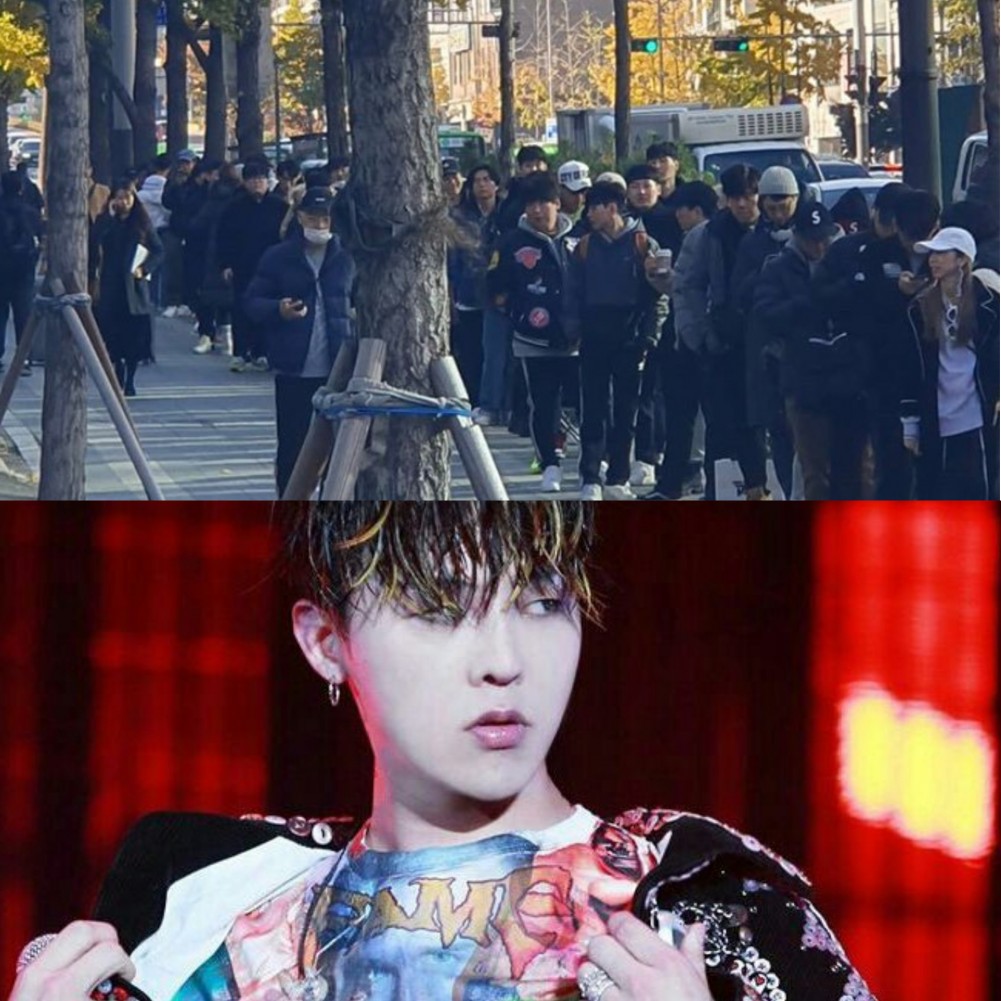 Nike suddenly announced a lucky draw early November 22nd, and not an hour later and thousands lined up day and night on the street just to have the chance to win a G-Dragon's AF1.
Showing the huge impact of the king of K-pop, as thousands waited in a huge 8 blocks line just in hope to get a chance to win. See the photos below.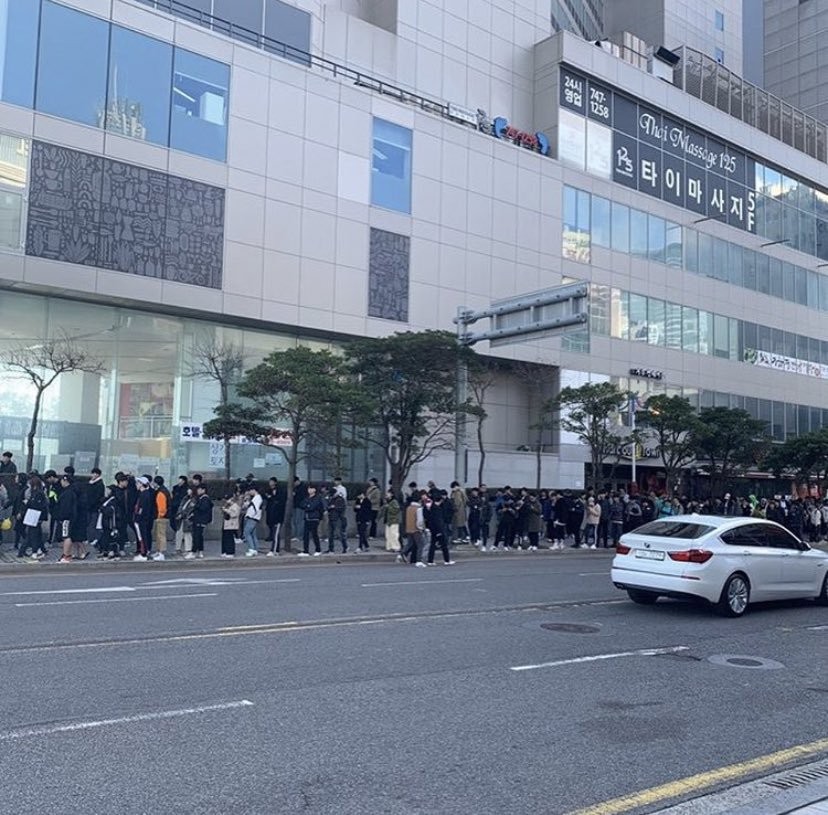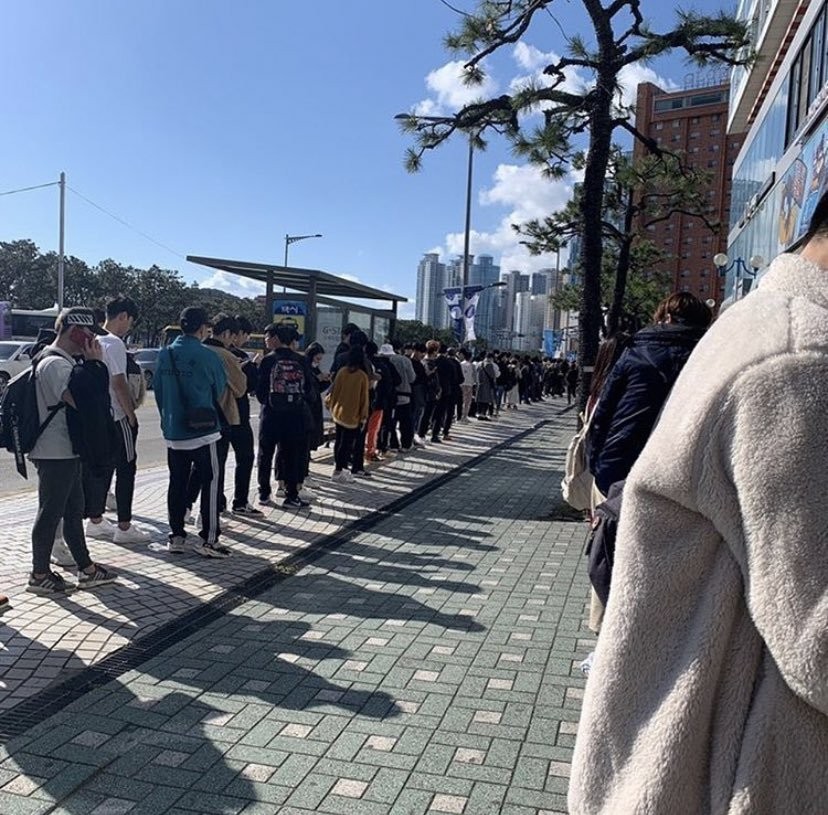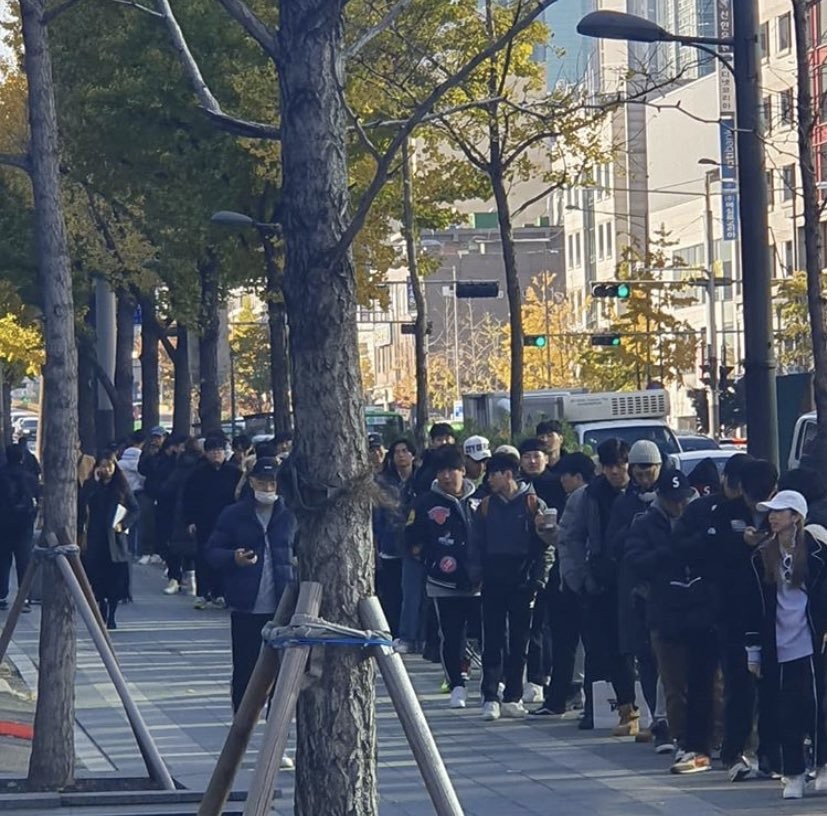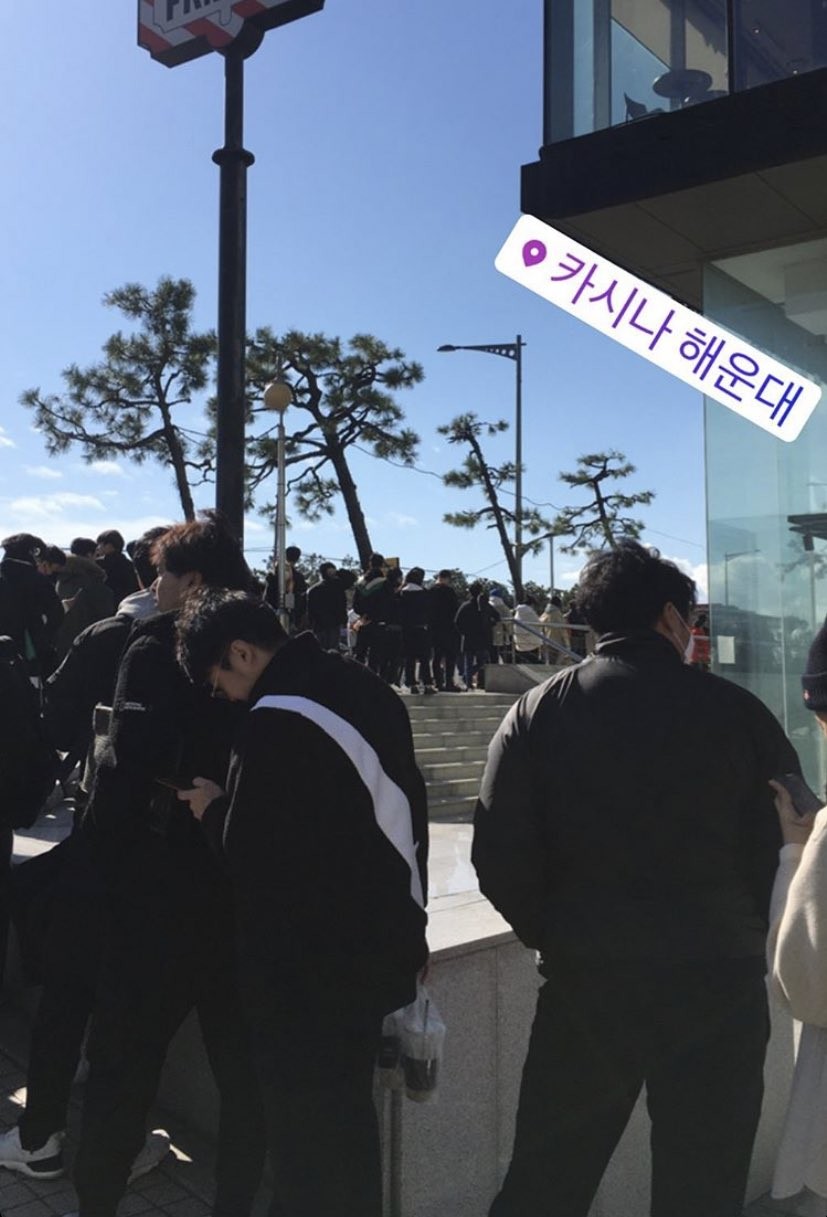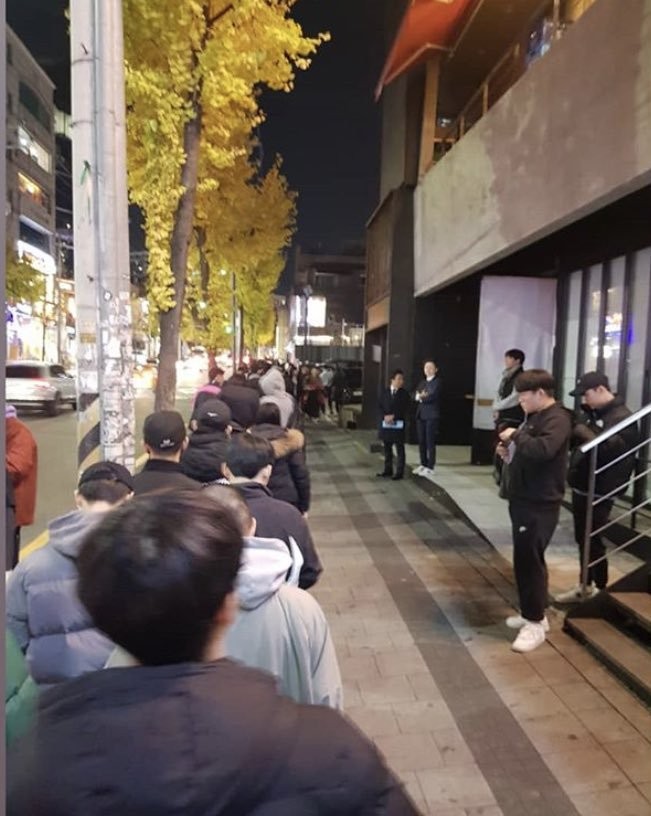 https://mobile.twitter.com/jiy...