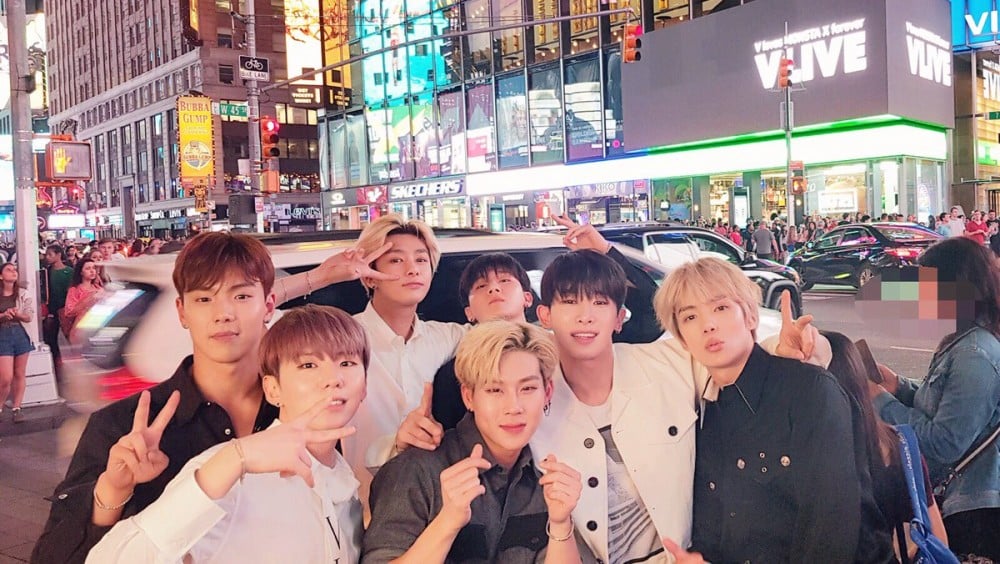 Since Wonho's departure from Monsta X was announced a few days ago, Monbebes have already been trending Twitter with the hashtag #FightForWonho and have been reaching out to get support from the community.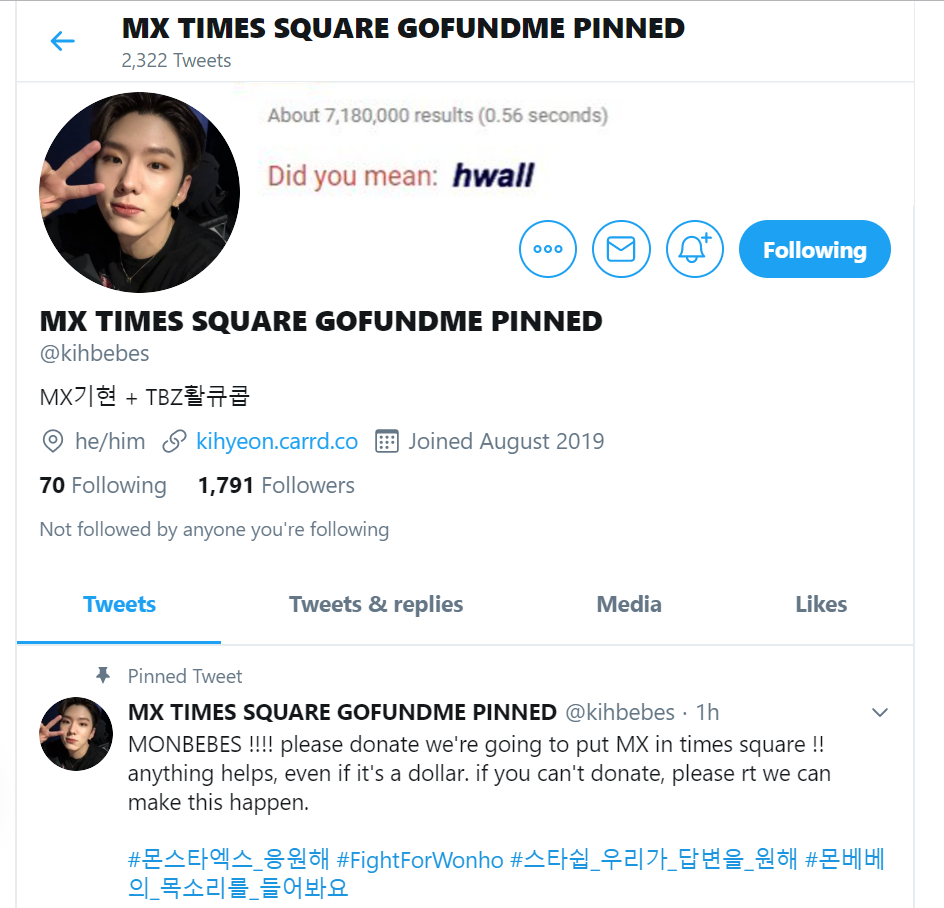 Twitter user @kihbebes tweeted out a GoFundMe page to raise money to put Monsta X in New York's famous Times Square, and in less than an hour, the goal of $10,000 was reached.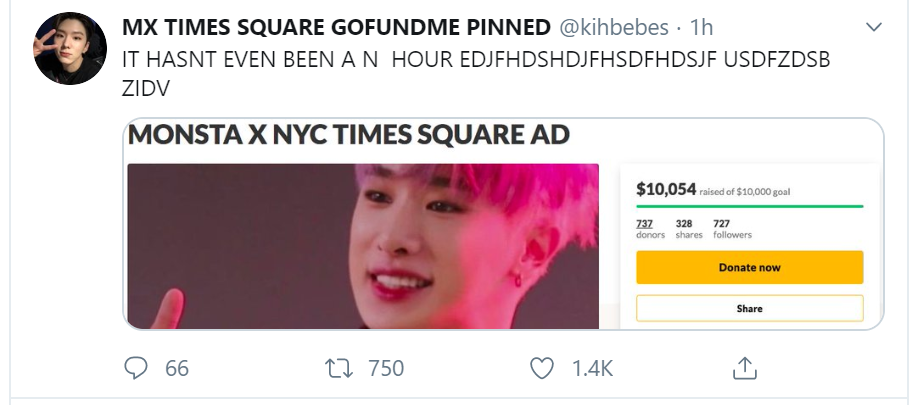 The money has already been raised to rent the spot on the billboard.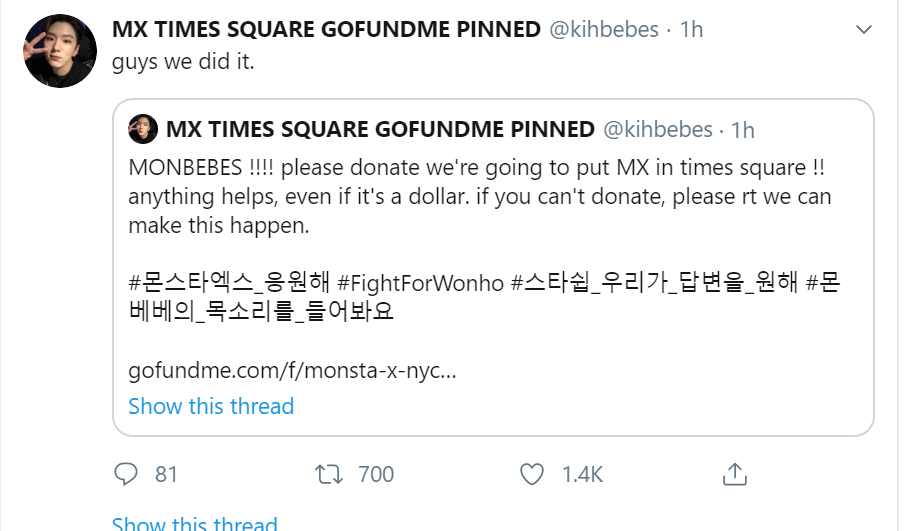 Other projects are starting to be funded too. You can find the GoFundMe page here.