Jimin's return to his gray-blue hair galore from wings and namjoon rolling out his new blonde mullet, and now Jungkook half-blonde?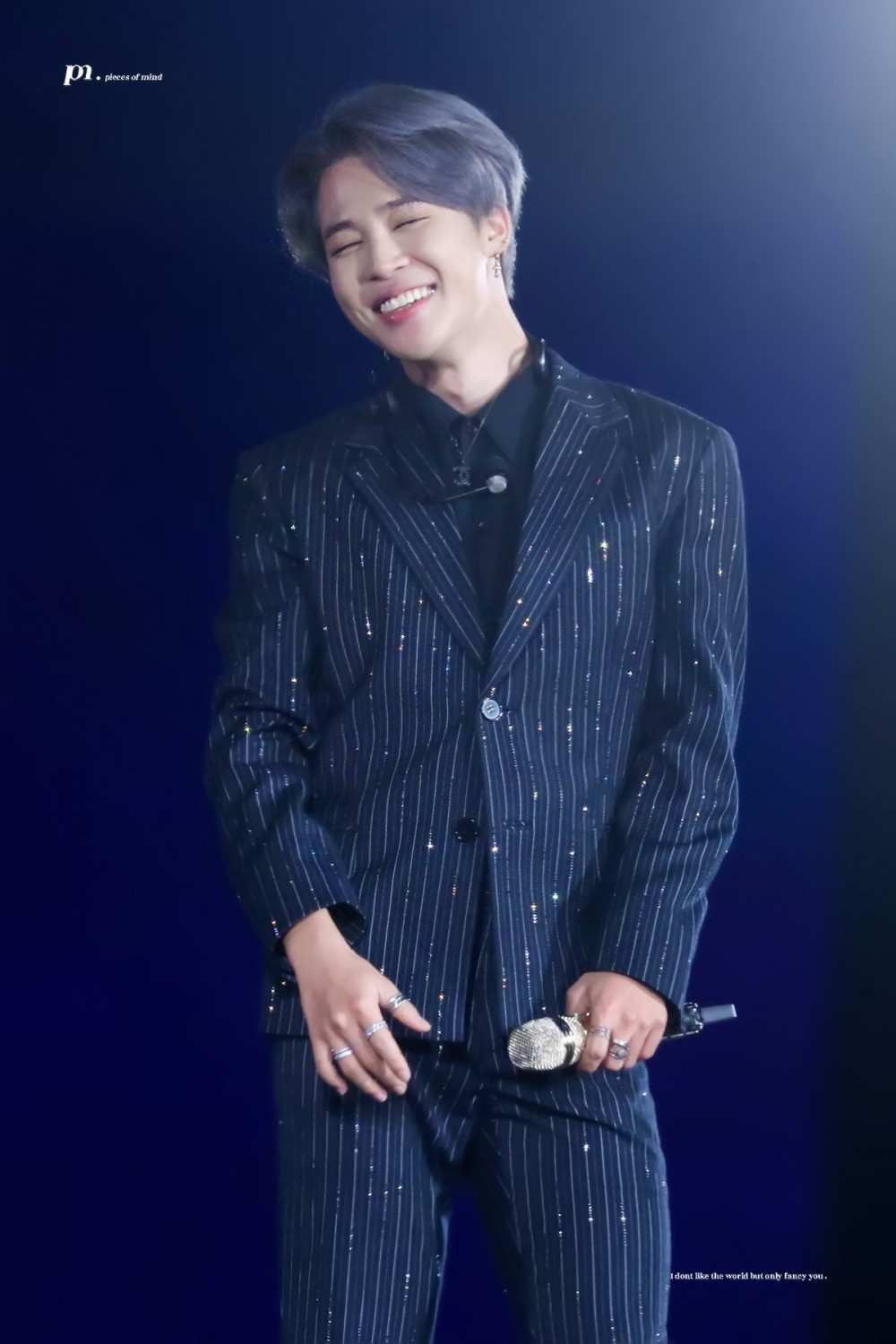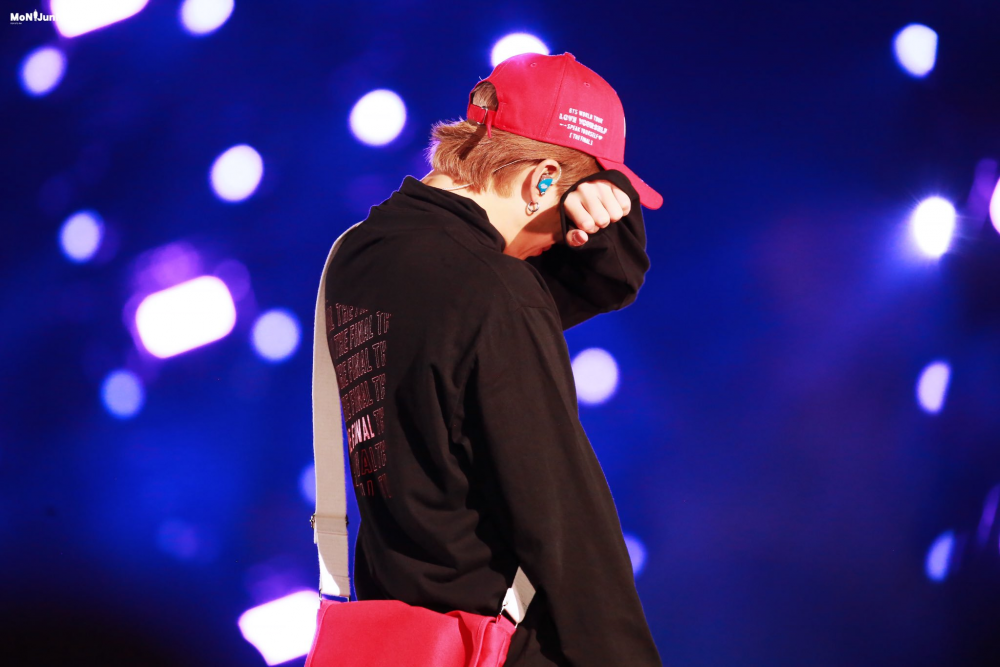 Starting at about 2:50 of this video, you can see JK with half-blonde hair! Could this be a possibility they are filming a music video for their upcoming comeback?
ARMYs what are your theories for the sudden hair changes???