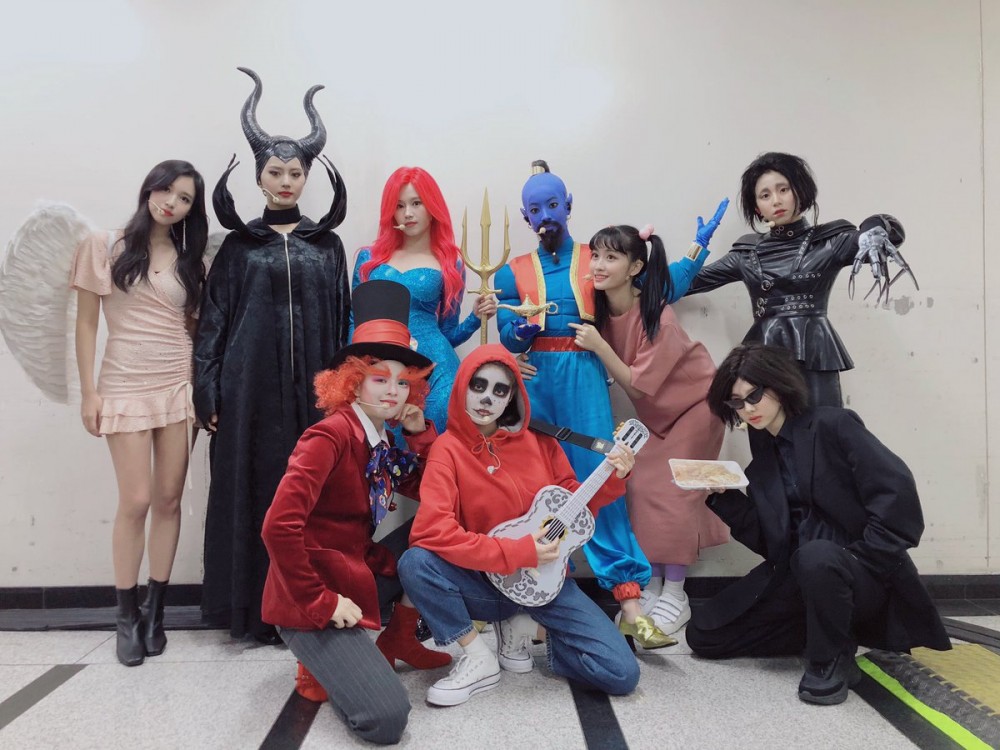 TWICE recently celebrated a fun-filled Halloween-themed fanmeeting in Seoul to celebrate their 4th anniversary.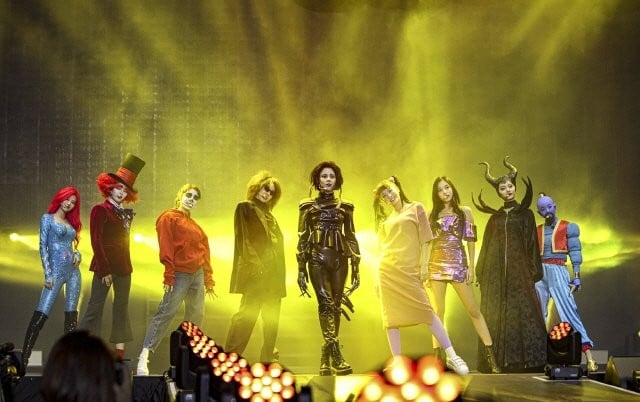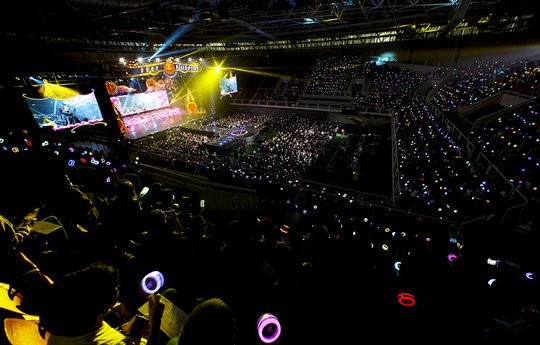 The 2-part event ended a bit late but the members seemed more hyped than usual as they still had the energy to go out and celebrate by dancing, walking and singing on the street together.
On the same night, a group of ONCEs who came to the fanmeet event were surprised to see Nayeon, Momo and Sana ordering take out on the same restaurant that they were about to have dinner at. The members were kind enough to suggest good food on the menu and even paid for the group's meal.
Lucky fans, indeed!
Happy anniversary, TWICE!