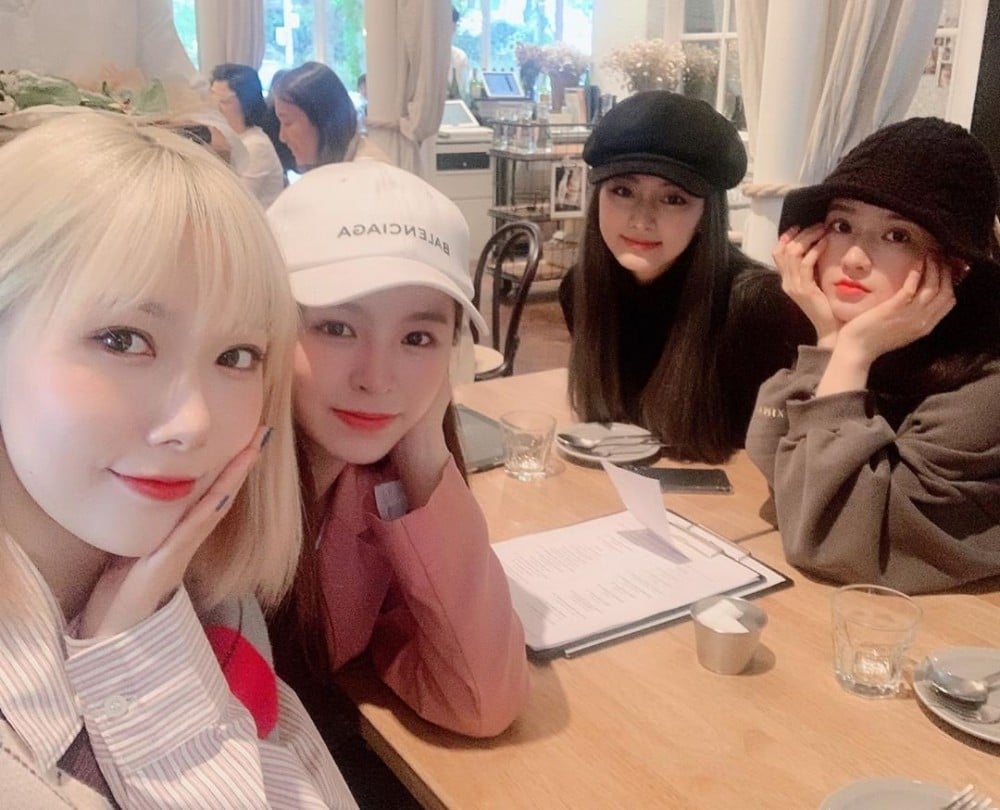 CLC's Elkie posted on her Instagram account today a photo of her with TWICE's Tzuyu, Dreamcatcher's Handong and Gugudan's Sally. On her caption, she mentioned that they went out and spent time together to celebrate Sally's birthday in advance.
The four foreign Kpop idols were most likely drawn together by their nationalities. Tzuyu is from Taiwan and Elkie is from Hong Kong while both Handong and Sally are from China.

Seeing idols from different groups nurturing tight friendships is always a delight to witness. These four, in fact, have been hanging out quite a lot and it's amazing how they are able to spend time together despite their busy schedule.
Earlier this year, Tzuyu, Elkie and Sally were spotted on a dog cafe together.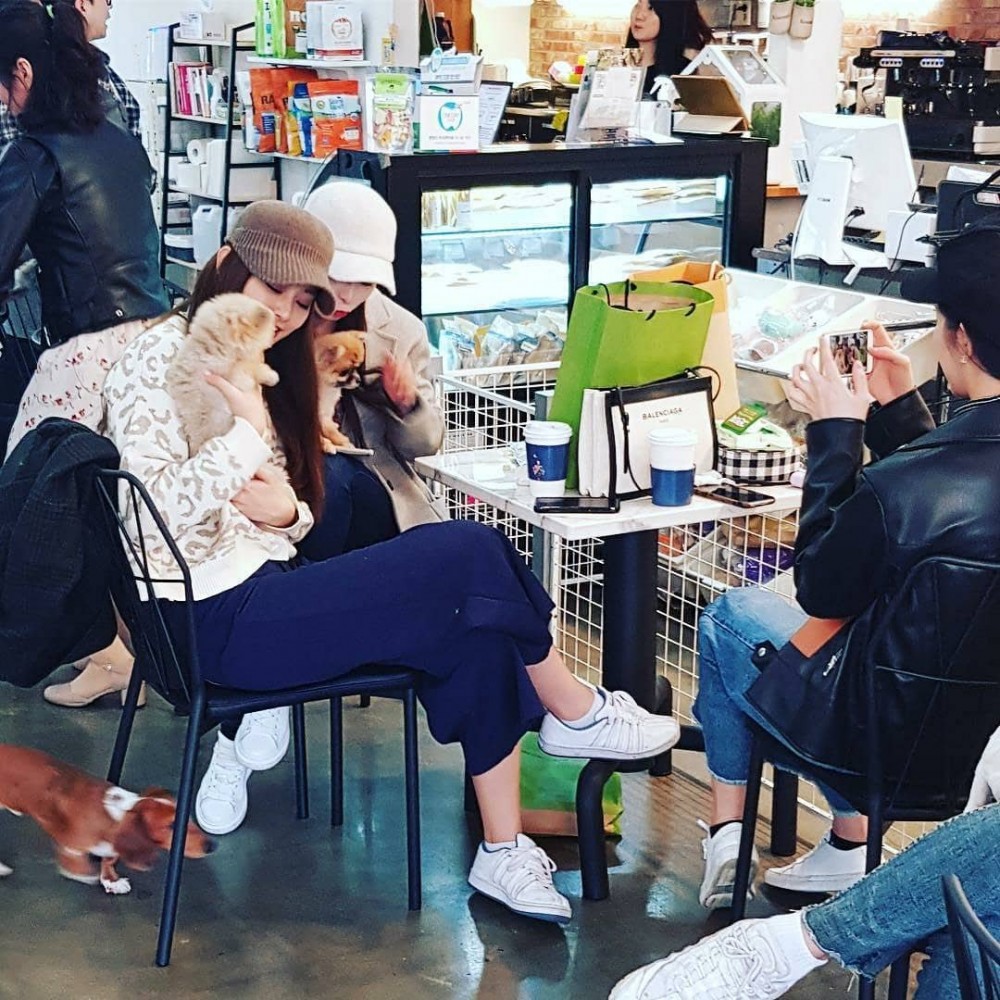 It was not long ago too that Elkie flew to Taiwan to spend Chuseok holiday in her bestfriend's hometown.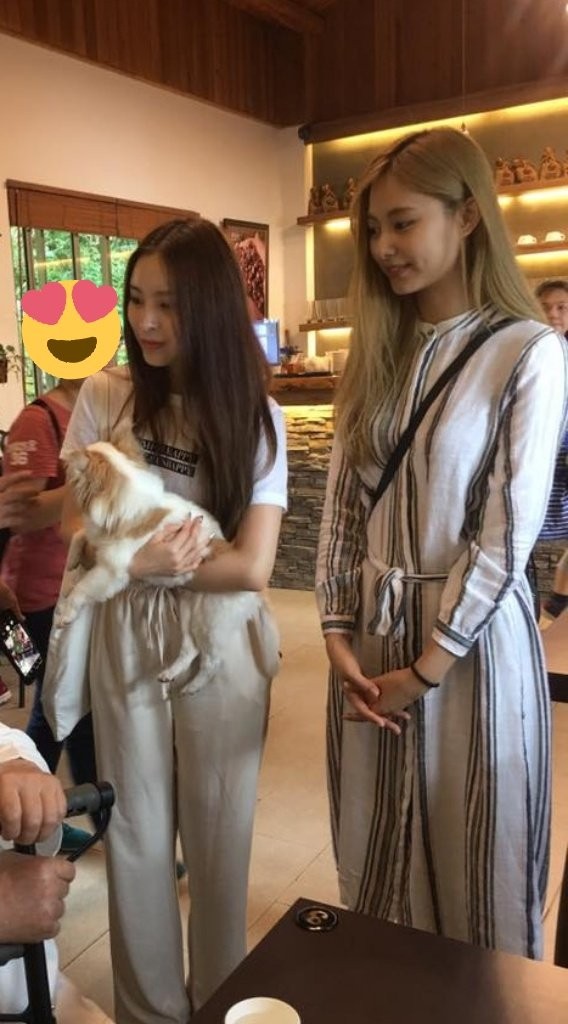 Elkie also posted a photo of her with Handong and Tzuyu hanging out.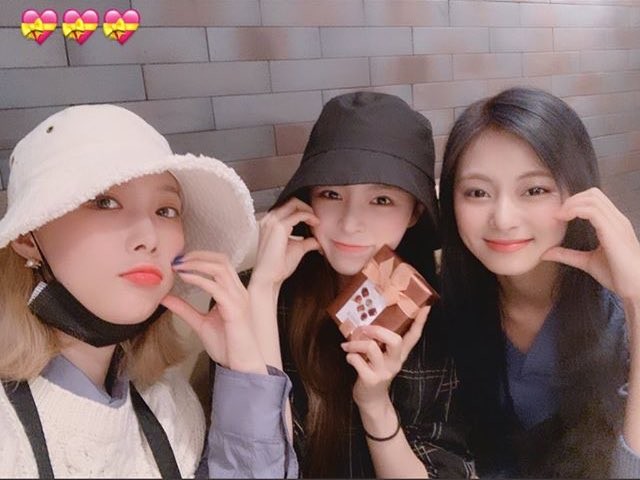 Happy birthday, Sally!