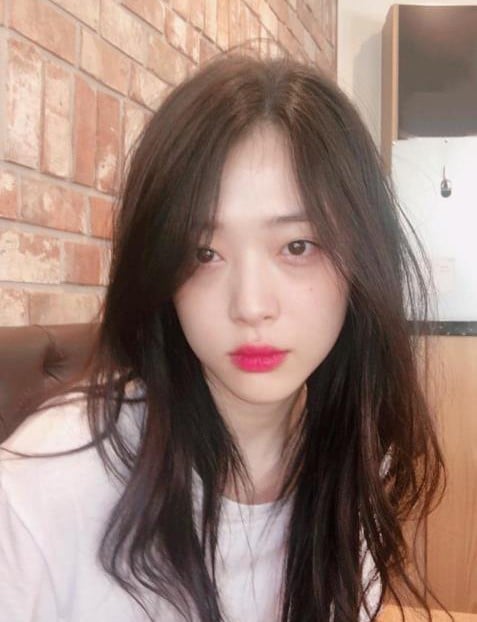 I'm here to say my feelings and thoughts. I ask for no hate. If you don't like what I am saying then please ignore.
I woke up at around 10 am to see messages about Sulli. At first I was unsure of what had happened until I checked the internet. Seeing articles like "K-pop Star Sulli found dead in her home" & "Former member of F(x) Sulli passed away at age 25". I couldn't believe it. I refused to believe Sulli passed away. As things like this are shocking I had started to cry. I thought about all the hate and harassment she recieved over such small things. All you haters should be ashamed. You just took someones life because of your own harsh words. Now all you can do is apologize but guess what you can't be forgiven. You're guilty of Choi Jin-Ri's death. People say "they don't care until it's gone" I hope you learned from your mistakes if not then that's all on you. You haters couldn't have just kept your opinion to yourselves. You're going to live with the guilt of someone taking their own life because of you.
People break because they can't hold it in any longer. Some take extreme choices.
Sulli couldn't hold it in any longer. Imagine how much pain she went through. The hate & harassment she had to hold in. I couldn't imagine how it must've been.
Now she's gone. If I could go back I'd save her but I can't. I feel sorry for the people close to Sulli. They have to go through this and it's much worse for them.
Choi Jin-Ri
Former member of F(x)
Fly high
Rest in peace
I hope your free in the place you are
I'll miss you. Even if your not aware of my existence. I love you and You'll always be my inspiration. Your forever in my heart.
Our elegant,beautiful,talented, & loving Choi Jin-Ri. you'll always be remembered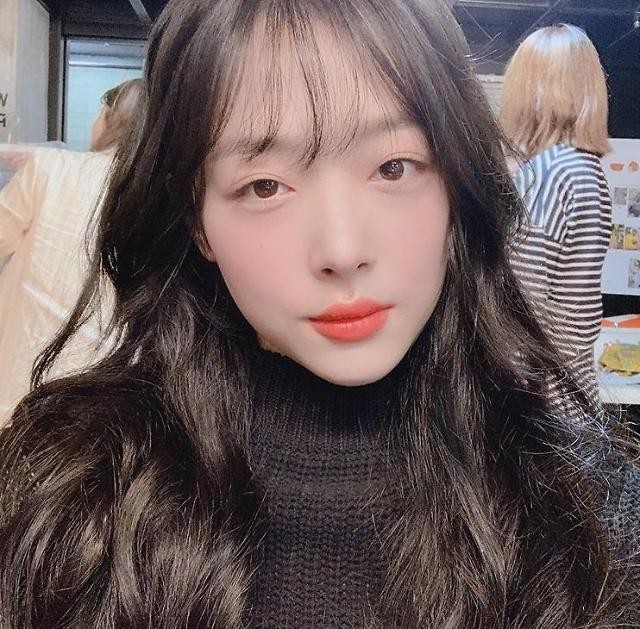 Goodbye❤