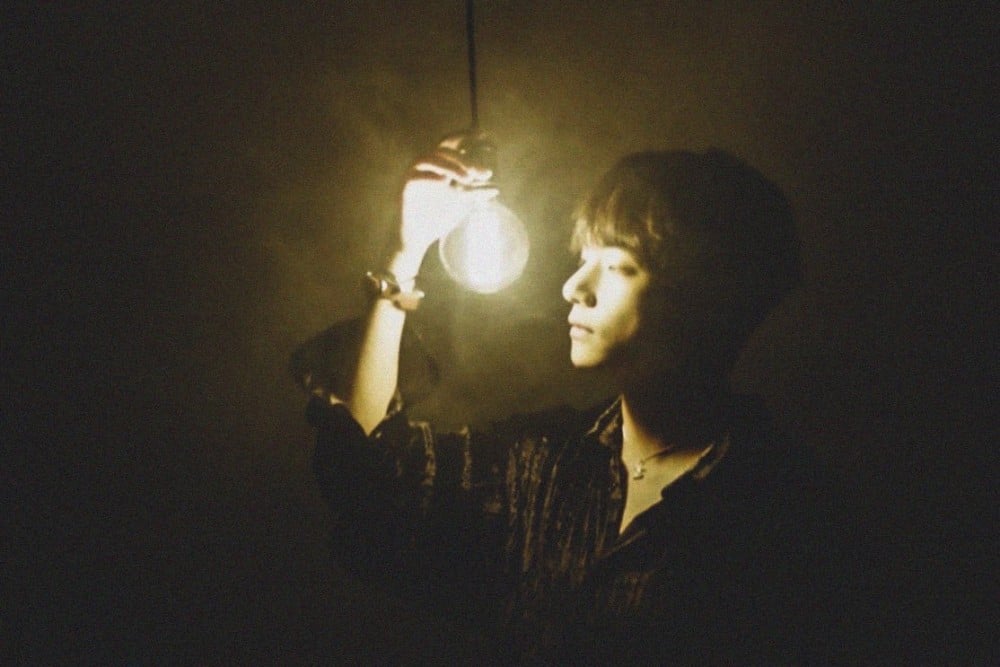 BTS V proved again that he deserves his latest new nickname from Korea, Out Of Stock Fairy, after his mini doll becameBest Seller in multiple platforms and he sold out the biggest stock in less than 39 minutes during Japanese latest MD sale.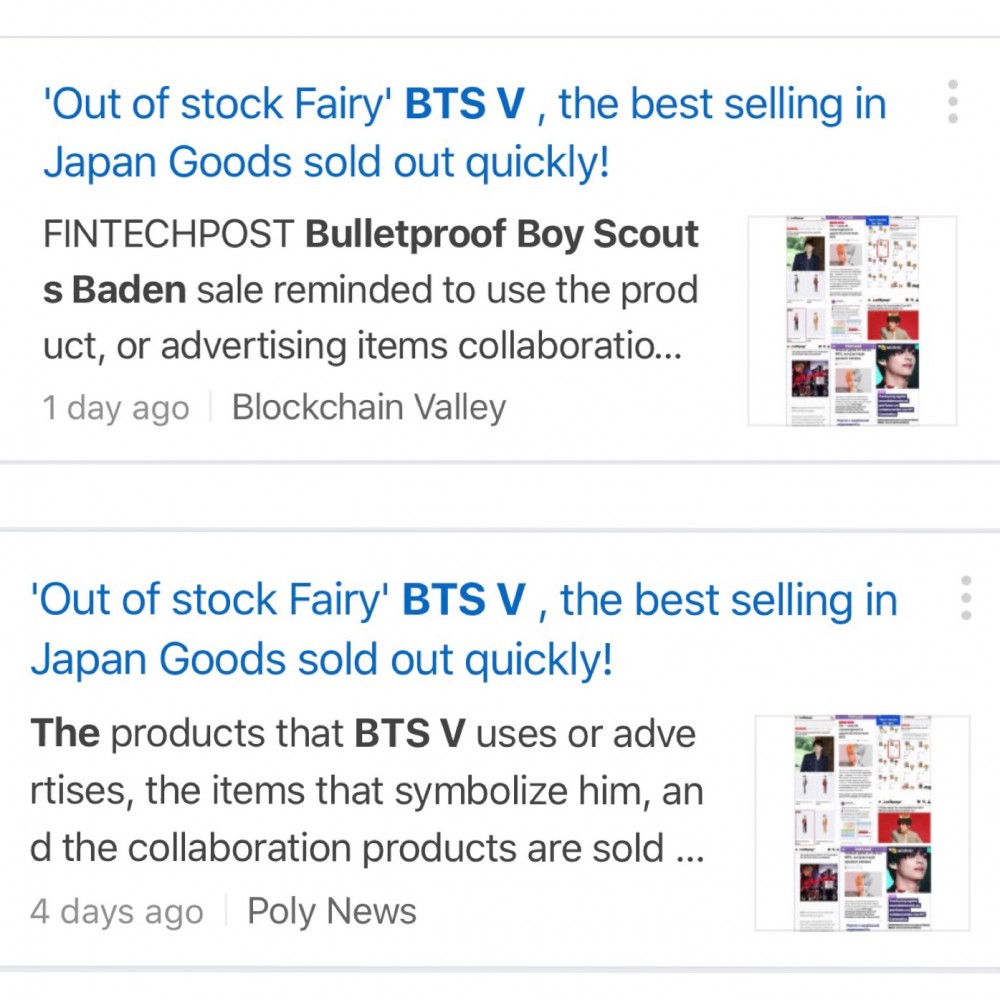 This time, during Speak Yourself The Final in Seoul, two days in row he became the fastest to sold out (in less than 15 minutes both days) the keyring. The keyring wasn't only the fastest individual merchandise to sold out but also the most expensive one, costing fans around $15. It was then the fastest individual merchandise to sold out despite being the most expensive, thanks to our, Out Of Stock Fairy, BTS V.
The merchandises were only available within 2.5 km from the Jamsil Olympic Stadium where BTS V is actually participating with his members to the Speak Yourself The Final concert in Seoul.

The 1st day of The Final concert was a huge success as BTS V caught everybody's attention with his hypnotizing acting in his new VCR and overall amazing performances especially in Singularity which leaded him to the Worldwide trends for hours.