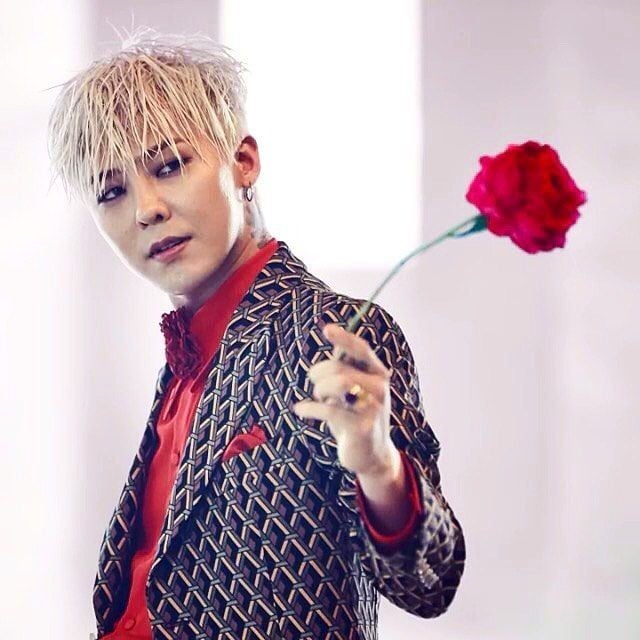 G-Dragon has made a huge amount of money although he is currently doing his mandatory military service.
The October 9th episode of Mnet's 'TMI News' made a special report on idols who make the most copyright money. On the top of the list, there was BIGBANG's G-Dragon who has over a hundred songs registered under his name -- 173 songs, to be exact.
Not a secret, G-Dragon has been famous for his skills not only as a singer but also as a producer. G-Dragon first wrote his own song when he was only 13 years old.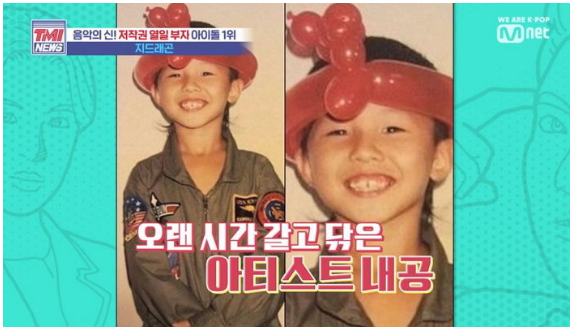 Currently serving the country in the army, G-Dragon is reported to have made approximately KRW 1.4 billion (approximately USD 1.17 million) for the last year. Several of the most popular songs by GDragon are 'This Love,' which is his solo debut song, as well as BIGBANG's songs 'Fantastic Baby' and 'Lies.'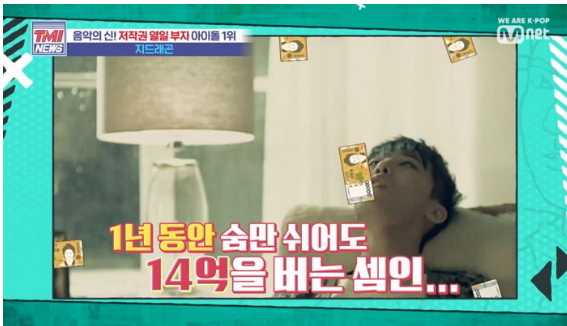 On the clip, Mnet described G-Dragon as 'God of Music', 'Legend Idol', 'Number 1 Idol' as well the idol that is hard to catch up by any other idols.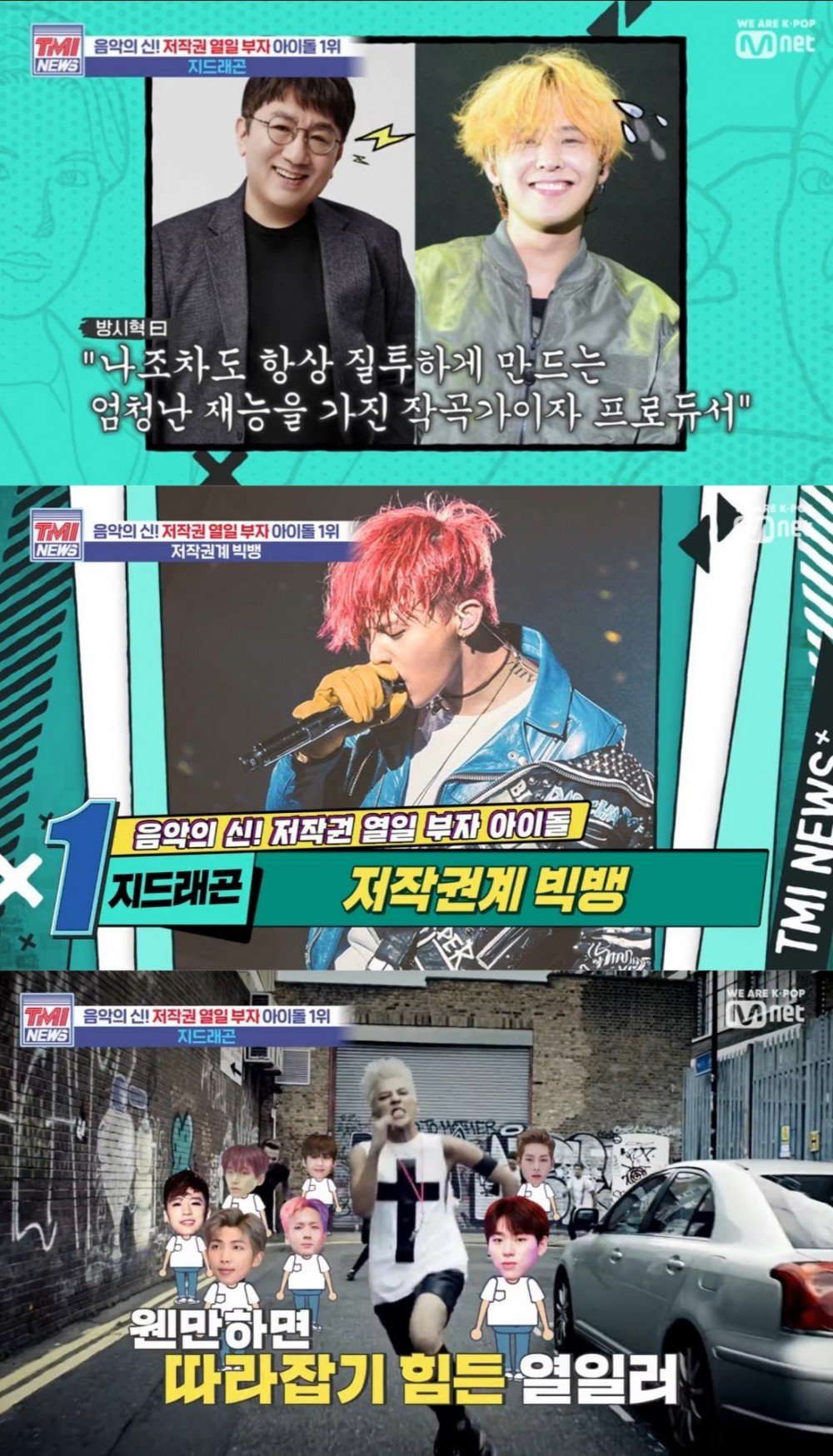 Watch the full video below to find out more, and anticipate the king of K-pop return, as he set to be discharge later this month.