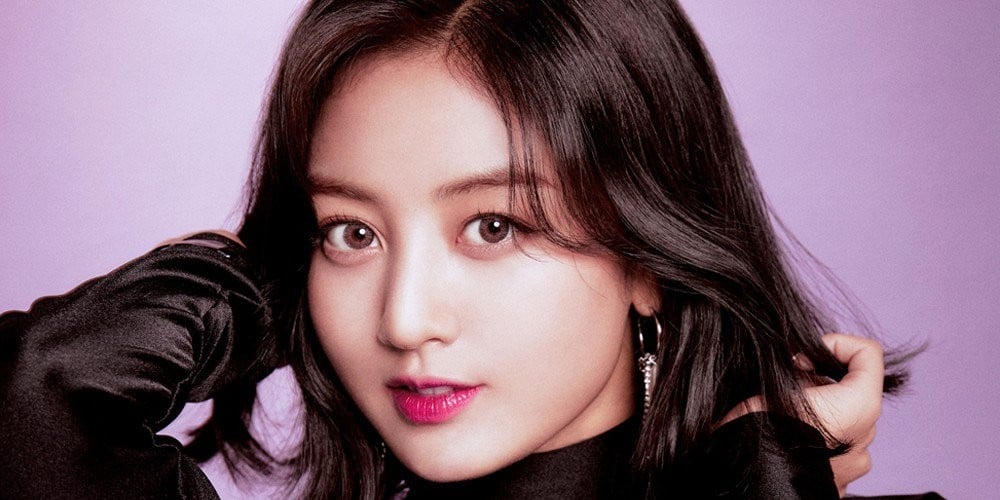 TWICE Jihyo was announced as '2019 QUEEN OF K-POP' after she topped on King Choice's '2019 Queen of K-pop' voting poll.
Jihyo, is a South Korean singer and dancer, she is the leader and main vocalist of Twice. While not the oldest member in TWICE (that title goes to Nayeon), Jihyo did have the longest training time out of all the members – which was one of the reasons she was appointed group leader.
However, beyond that, we don't doubt that Jihyo's sincerity and "angelic" qualities were also a factor in determining group leader.
Her group, TWICE is also one of the best selling albums KPOP girl group of all time. According to JYP Entertainment on April 26, TWICE's latest album, 'Fancy You,' sold 314,323 copies as of April 25. The girl group has released a total of 12 albums since their debut with "OOH-AHH" in October 2015. Over 3.75 million albums have been sold in total so far.
This makes TWICE the best selling girl group of all-time in Korea. The title was previously held by legendary girl group S.E.S, who sold over 3.6 million albums in total. TWICE has also recorded high album sales in Japan with 8 Japanese albums selling over 6 million copies in total.