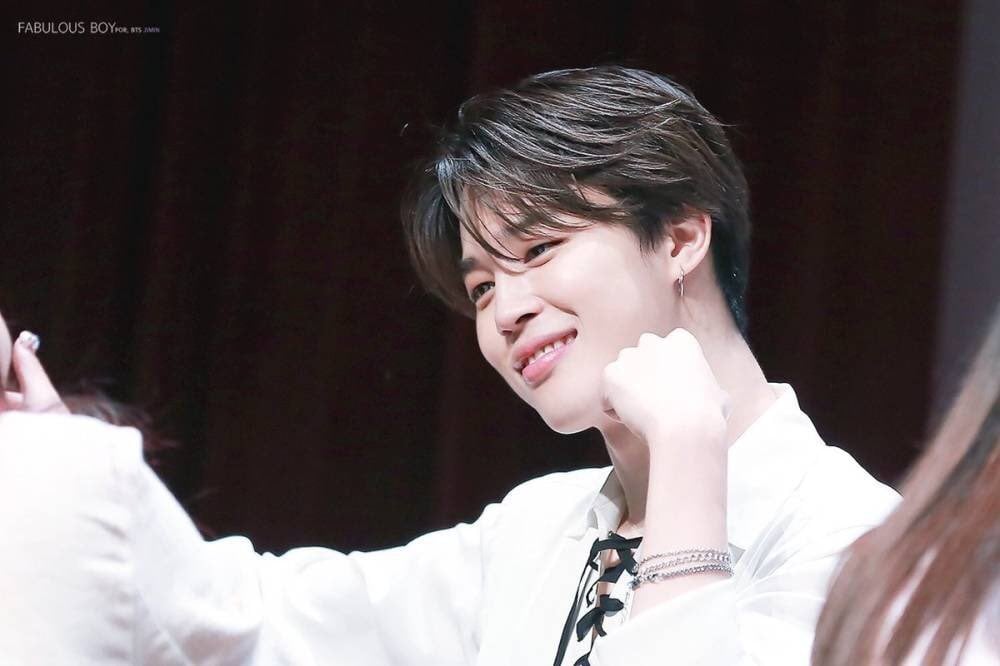 Everyone knows BTS Jimin's impact on SoundCloud is massive with his solo song 'Promise' and the impact is too strong to for us to deny.
'Promise' by BTS Jimin has surpassed 180 million streams on SoundCloud exactly 26 days after it surpassed 170 million streams.

BTS Jimin is well known for his record breaking achievements on SoundCloud as the one with the biggest 24-hours debut record (breaking Drake's record) and as the first and only Korean Act to made it on SoundCloud Top 10 Most Stream song of all time.

Congratulation to BTS Jimin for another great achievement.