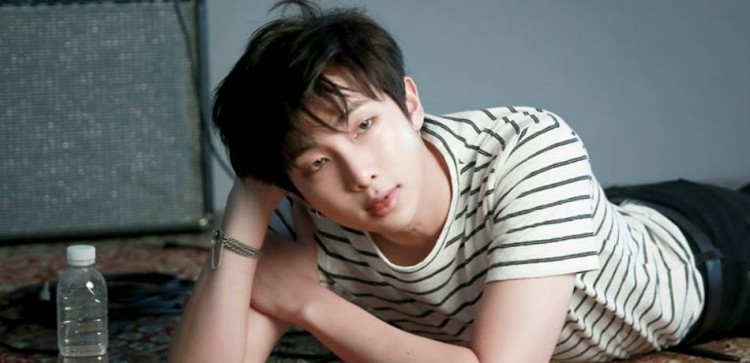 BTS's documentary 'Bring The Soul' shares some new information about BTS RM's work on his playlist mono. The album was released October 23 during BTS' 2018 world tor 'Love Yourself'.
Even before RM shared some background info on his solo music, once in a V Live and a few short words were featured on the 'Love Yourself in Europe' DVD, where RM shared that he 'felt like crying' about releasing mono.
Now Bring The Soul shows even more! You get Namjoon working on mono with music engineer Randy Merril: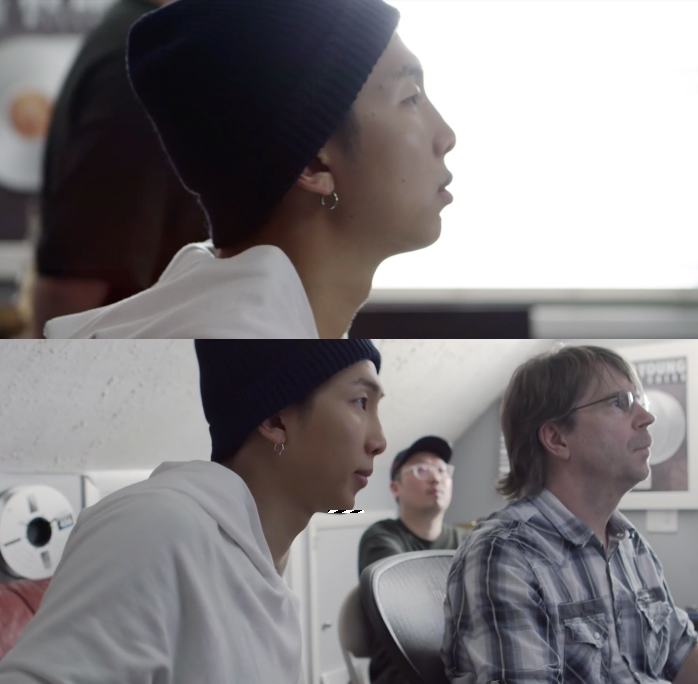 Talking about the song 'uhgood' and how he feels about the song: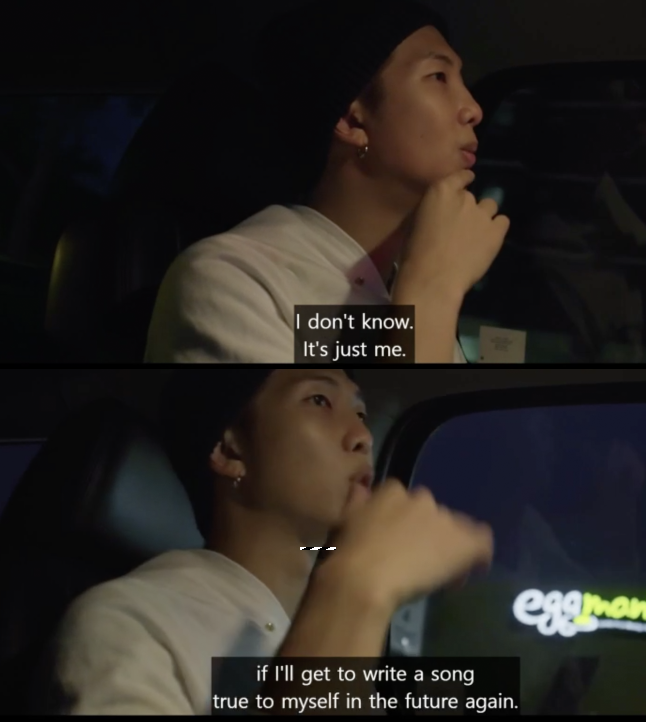 And you also get to him at the release time of 12 KST when he tweets the link to his playlist and his own reaction!

The whole episode just makes us more intrigued in the behind the scenes work of Bangtan songs as it gives us such a great view into RM at work. And his genuine happiness is something we want to see a lot more of!