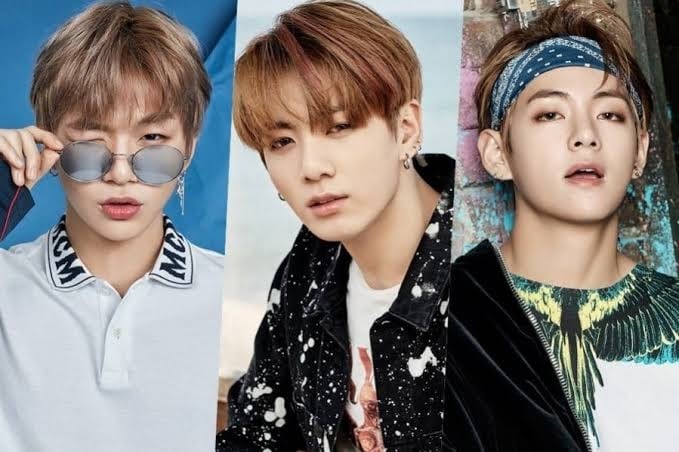 NASA is sending another rover to Mars next year which they named Mars 2020.
NASA is offering everyone an opportunity to send their names to our neighboring planet.
People from all over the world sent many kpop idols names to their growing list. Right now Kang Daniel (Solo artist), BTS's RM, V, Jungkook are the names that received the souvenir boarding pass to Mars 2020.
There is no doubt Kpop is widely spreading all over the world and even out of this world, in space.