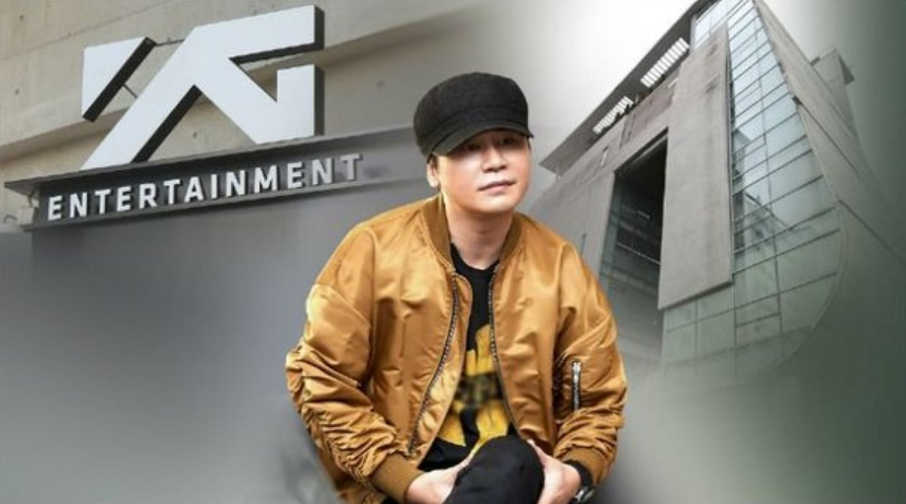 The National Police Agency has asked for help from the U.S Treasury Department.


According to a report by CBS NoCut news on the 25th, the National Police Agency recently requested data from the U.S Treasury regarding YG Entertainment's bank accounts in the U.S. The data obtained will help confirm whether Yang Hyun Suk facilitated the illegal 'hwanchigi' while gambling in Las Vegas.

Police believe that Yang Hyun Suk's gambling funds were most likely funneled through the company's bank accounts in the U.S. A police official explained, "We will look into the flow of funds and investigate the suspicions of embezzlement."

YG Entertainment is also under suspicion of running paper companies. The parent company YG Entertainment, is a corporation with annual sales of only 20 million won however it's subsidiaries have a malformed structure with sales of 2.2 billion won and 2.3 billion won but have zero capital. As a result, there are suspicions of the companies being your typical paper [shell] companies.

Earlier this year, the U.S Treasury Department also played a big role in confirming suspicions of habitual gambling by Yang Hyun Suk and Seungri. The U.S Treasury Department handed over records of the purchase and sale of large amounts of gambling chips by Yang Hyun Suk and seungri who were identified by the passports used at the MGM Hotel Casino.

Police have yet to summon Seungri and Yang Hyun Suk for the alleged gambling charges as they're still reviewing the subpoena documents.


1. [+361, -6] We already know you're not going to arrest him ㅋㅋㅋ
2. [+271, -2] He's done all kinds of things. Just get YG and Yang Hyun Suk out of the KPOP scene.
3. [+182, -3] Is this a door to door investigation? Why haven't you issued the subpoena yet. If you're not going to arrest him why do you keep writing these articles? Ugh~
4. [+20, -0] When are you going to investigate YG's collusive ties with police??
5. [+18, -0] You're just going to pretend you're working on something and then cover up their dirty sex crimes, drug crimes and then wrap it up with the embezzlement and gambling right?
6. [+16, 0] As if you're going to charge him for the illegal gambling..
7. [+13, -0] They're still in the middle of the subpoena review? ㅋㅋㅋㅋㅋㅋㅋㅋ How rotten is this country??? ㅋㅋㅋㅋㅋㅋㅋㅋ