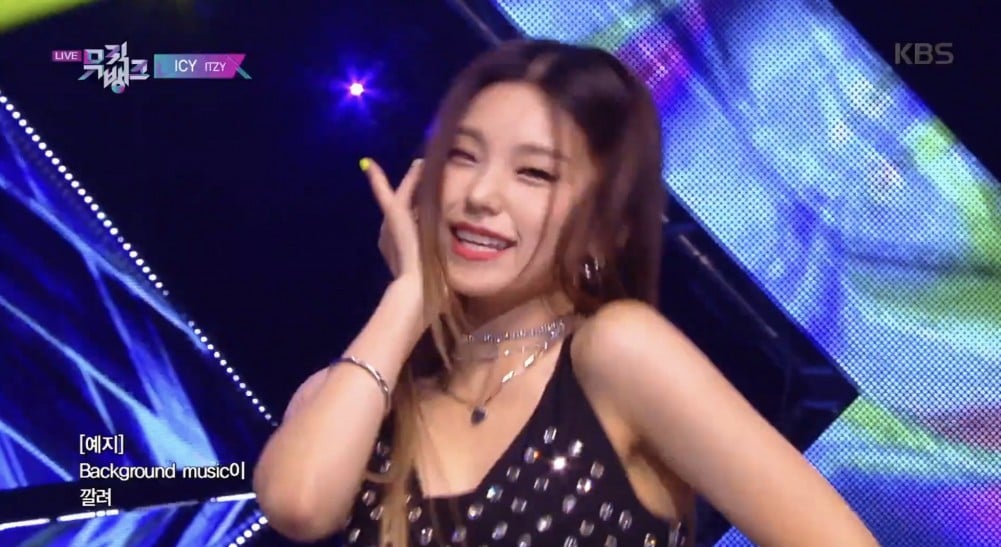 Today, Yeji of ITZY makes her performance debut with her hair down on KBS Music Bank for the very first time since debut. Usually, Yeji performs with a ponytail, braids, buns or any form of her hair beingtied up. MIDZYs (ITZY's fans) have had small glances of Yeji with her hair down from behind the scene vlog footage on ITZY's YouTube channel, through Instagram pictures posted online and Vlive clips and streams. But, today marks the day MIDZYs finally get to see a more soft, cute and less fierce side of Hwang Yeji on stage. Watch ITZY's full performance of ICY with Yeji's new hairstyle.
In other news, ITZY won their 6th trophy with ICY on Music Bank today and during their encore stage ITZY shows a DALLA DALLA (different) side of them by eating ice cubes while singing.
Watch in the link below!