Rising girl group EVERGLOW recently had a comeback with their new song "Adios".
The group has recently been hit with claims the popular track sounds suspiciously like another song, by a Romanian band named TROOPER.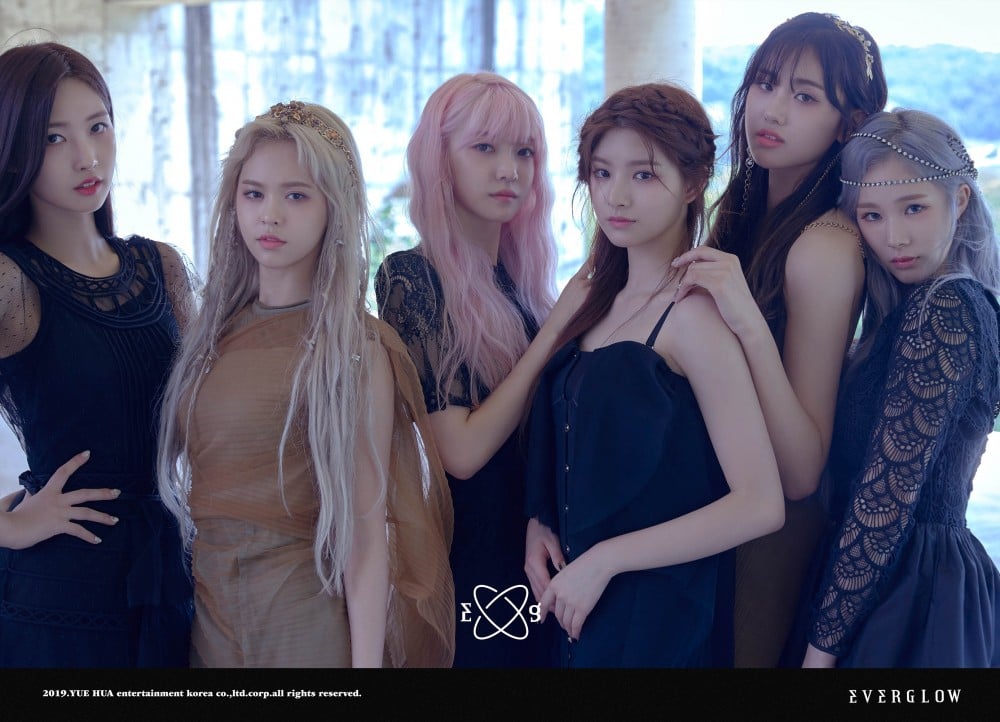 The song by TROOPER, named "Destin", was released in November 2018. EVERGLOW's "Adios" was released just 6 days ago, on the 19th of August 2019.
Take a listen to both of the songs and decide for yourself:
EVERGLOW - Adios:
TROOPER - Destin:
What do you think? Is it just a coincidence or do the producers of "Adios" have some explaining to do?