Block B's popular rapper P.O is under fire for his acting in Hotel Del Luna. P.O P.O plays Ji Hyun Joong, the hotel's frontman who has been working there for 70 years after dying in the Korean war. In a sad scene, where the character Ji Hyun Joong is supposed to cry, Knetz pointed out that his acting was not convincing and realistic.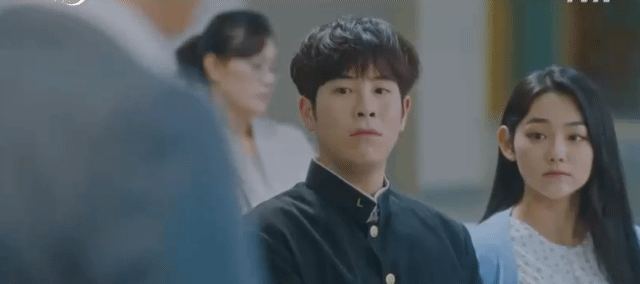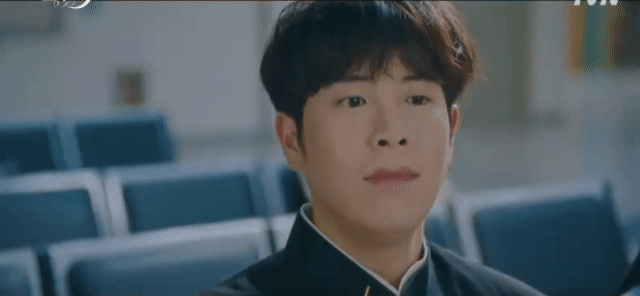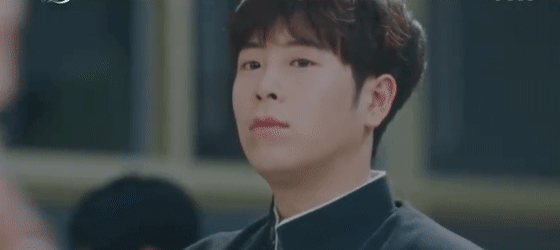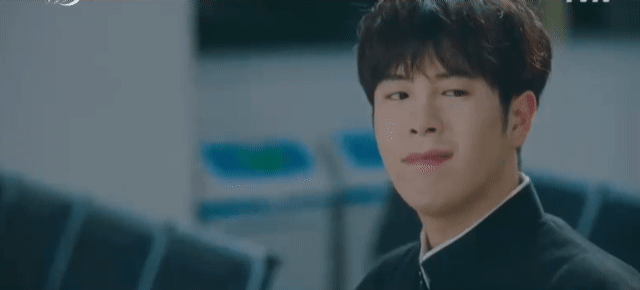 Knetz responses were quite negative:


1. What in the world...

2. Yikes..

3. He's good on variety show and on stage but his acting s*cks... ㅋㅠㅠㅠ

4. I don't really understand why he got cast either...

5. I just watched ep. 7 of Hotel Del Luna and I found him ok...?

6. I find him f*cking bad, he's not handsome either... what kind of connections does he have to be able to squeeze his way into a drama?ㅋㅋㅋ

7. It's true that you need a lot of practices to go into acting and this scene didn't show it.

8. I don't think that he was supposed to be on the verge of tears but to show that he was hurt? That's what I got from the situation. I think that P.O just acted like himself and Kang Mina looked a bit awkward but I didn't find them bad

9. Leave him alone.. stop making fun of him

10. I don't know if he's funny on variety show but his acting is.... his visuals are weird and he looks like a monkey... just why?


Catch the original post here!
And don't forget to watch Hotel Del Luna on Viki!
What did you think of his acting and the Knetz reactions? Comment below.