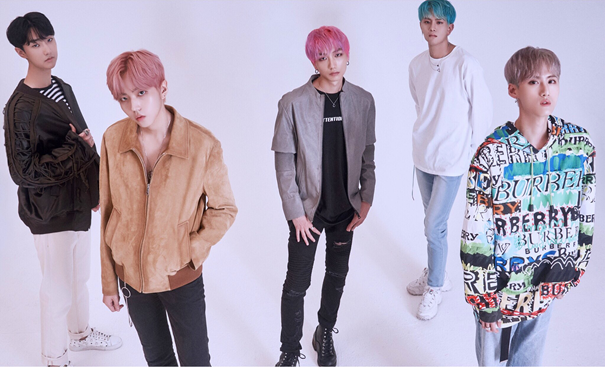 Band D.COY is a South Korean band under Rolling Culture One. The band was composed of five members: Jung Min (Keyboard/vocal/leader), Sung Woo (Main Vocal/Guitar), Hyuk Jin (Guitar), Won Shin (Bass Guitar/Vocal), Jae Hoon (Drums). During a V Live they announced that Jae Hoon left the group due to personal reasons. A few days ago they introduced the new and youngest member Dosun through V Live. He can also speak a little bit Japanese.
Member profile:
Dosun
Position: Drums
Favorite artist: The 1975, Arctic Monkeys, Muse, Seo taiji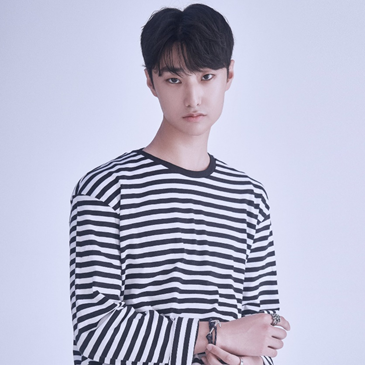 Yesterday they performed at the Rolling Hot Summer Music Party with other groups like W24, IZ and Onewe. Check out their live performances:
D.COY covers 5sos- She looks so perfect:
D.COY- Come to light (written & composed by leader Jung min):

Youtube channel and all their accounts:

V Live: https://channels.vlive.tv/B429...
Youtube channel: https://www.youtube.com/channe...
Instagram:https://www.instagram.com/d.co...
Twitter: https://twitter.com/dcoyoffici...
Facebook: https://www.facebook.com/BANDD...
Videos credits: YukiCookie, Prudence