Article: 'From "pharmacy" to 'Burning Sun'...how Yang Hyun Suk led to YG's downfall

Source: Dailian.co.kr

Yang Hyun Suk, who made his debut in 1992 with 'Seo Tai-ji and the Boys," became producer after the group's disbandment and embarked on a path towards unexpected success.

As the founder and executive of YG Entertainment, he led the company forward ultimately becoming one of the top 3 entertainment agencies in Korea alongside JYP and SM by producing outstanding idols such as Big Bang, 2NE1, iKON, and BLACKPINK. His influence is unrivaled both domestically and abroad.

However, Yang Hyun Suk and YG Entertainment have been dragged down by a series of controversies involving his artists for a long time. So why didn't Yang take tough measures against his celebrities from the beginning?

Well, it all began with G-Dragon (GD) a key member from main group Big Bang. In 2011, GD was involved in controversy after reports of him smoking marijuana at a Japanese club surfaced. In 2014, 2NE1 girl group member Park Bom was also under controversy after being caught smuggling Adderall that contains amphetamines. Ultimately, YG's downfall truly began when former Big Bang member Seungri was embroiled in allegations of sexual assault, embezzlement, drug distribution, and prostitution involving his club Burning Sun.

Eventually, Yang Hyun Suk was forced to step down from his post as the head after suspicions that former leader and group member B.I of iKON allegedly purchased drugs. It seems like YG's unwavering spirit collapsed at that moment.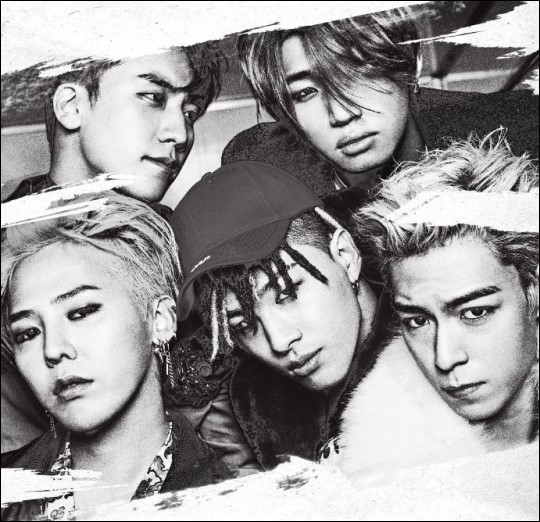 Big Bang was the driving force behind YG's growth but also the cornerstone of YG's downfall.
In fact, YG's methods of dealing with various allegations were always the same, denial. But with no proper police investigations conducted, there were a lot of rumors about the agency and as a result, YG became embroiled in allegations of police collusion and the earned the stigma of "drug pharmacy."

Yang might've thought that he was confident in being able to stop anything with his influence, however, this illusion led to an irreversible outcome. Yang belatedly announced the termination of its contracts with iKON leader B.I and Big Bang member Seungri but the public saw it as nothing but "tail-cutting." As a result, the public turned its back against YG, asking fans to boycott the agency and urged its celebrities to leave and transfer to other management agencies.

Throughout his 20 year tenure, Yang Hyun Suk always stressed his belief in talent and freedom in contrast to Park Jin Young's personality preceding ability. However, Yang attitude which always strayed outside the legal boundaries couldn't be free from the public's criticism. As a result, this became the cause and effect that ultimately led to the downfall of YG Entertainment.