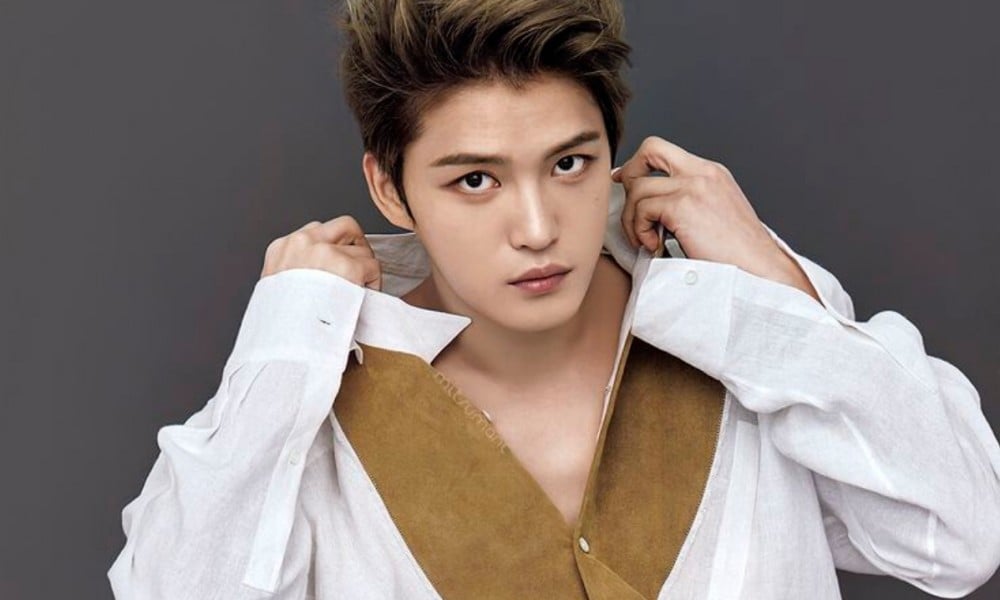 It seems like Kim Jaejoong's fans have to face another dissapoinment regarding the artist's Korean activities. It was previously stated that Kim Jaejoong would hold a solo concert at the closing ceremony of the K-World Festa 2019 on August 24.
A few days ago it was announced that the ticket sales would be postponed but there was no problems with the event. Yet on the 1st of July it was suddenly announced that the planned solo concert was cancelled due to ticket sales company having some problems. The situation seems particularly absurd as there has been no cancellation or ticket sale problems for any artists other than Kim Jaejoong.
Moreover fans are outraged about the lack of respect toward the artist as neither he nor his Korean management company C-JeS were notified of the cancellation beforehand. Also the fans have suffered financial losses to buy both concert and flight tickets to attend his solo concert.
The official K-World Festa instagram page is being flooded with demands to issue an official apology to Kim Jaejoong.
Check out the full statement below:
"Hello this is K-World Festa organizing Committee. First of all, We would like to give our deepest gratitude to all the fans from Korea and abroad for their interest in K-WORLD FESTA. K-POP STAR Kim Jaejoong's solo concert, which was scheduled to be held at SK Olympic Handball Gymnasium on Saturday, August 24, has been canceled due to some problems of the tickets sales company. As well as our organizing committee, the artist is also sad and ask for your deep understanding and want to Express their appreciation for the many fans who have been waiting for the opening of the tickets. The Organizing Committee will improve the ticket system and look forward to show a better appearance for everyone.
Thank you.
K-WORLD FESTA Organizing Committee"