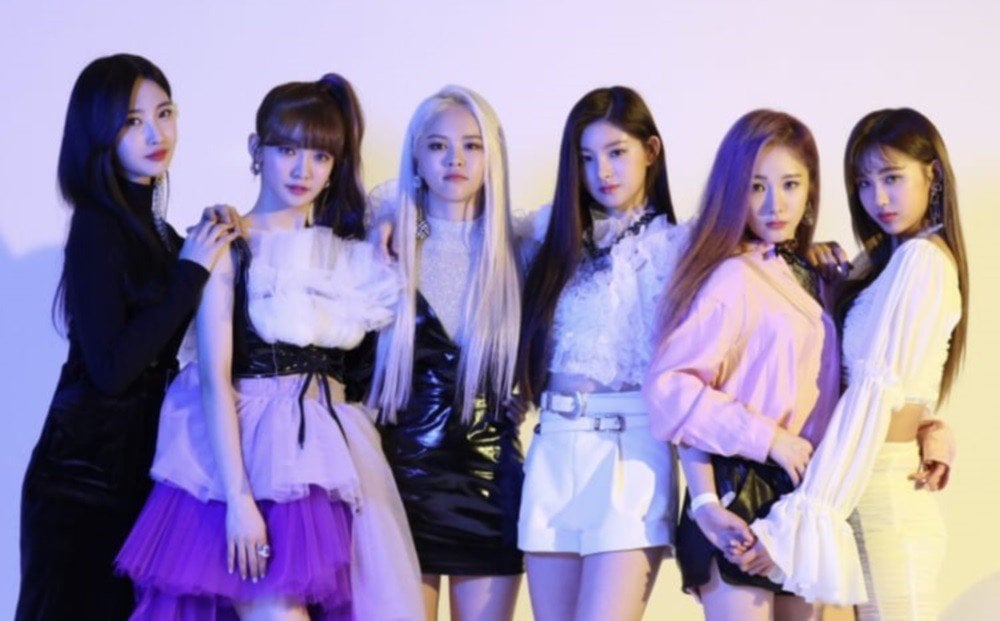 EVERGLOW are unable to attend 'KCON 2019 LA'.

After the announcement they won't be attending 'KCON 2019 NY' last week due to unexpected visa issues, Yuehua Entertainment confirmed on July 10 the girl group won't be able to make the 'KCON' event in Los Angeles either. The label stated, "CJ ENM was in charge of the performer visas for the artists participating in KCON 2019, and the company applied for visas according to the procedures. However, EVERGLOW's US performer visas were not issued."

Though Yuehua Entertainment and CJ ENM attempted to find solutions, EVERGLOW won't be able to make any 'KCON' events this year.

'KCON 2019 LA' is being held at the Staples Center on August 15-18.