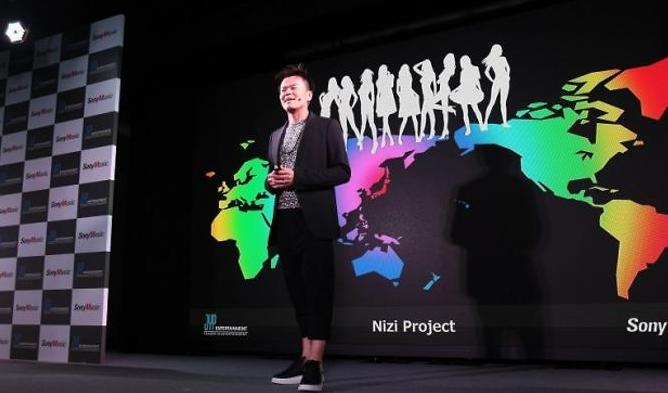 JYP Entertainment is currently busy working on the agency's NIZI Project, a project that involves recruiting Japanese trainees for the purposes of debuting a girl group that will be mainly active in Japan.
According to some of the more recent details that have been circulating online, the female trainees will be between the ages of fifteen to twenty two. In addition, JYP Entertainment will be holding auditions in eight different cities in Japan (Sapporo, Sendai, Tokyo, Nagoya, Osaka, Hiroshima, Fukuoka, and Okinawa), while also holding two more in the US (Hawaii and Los Angeles).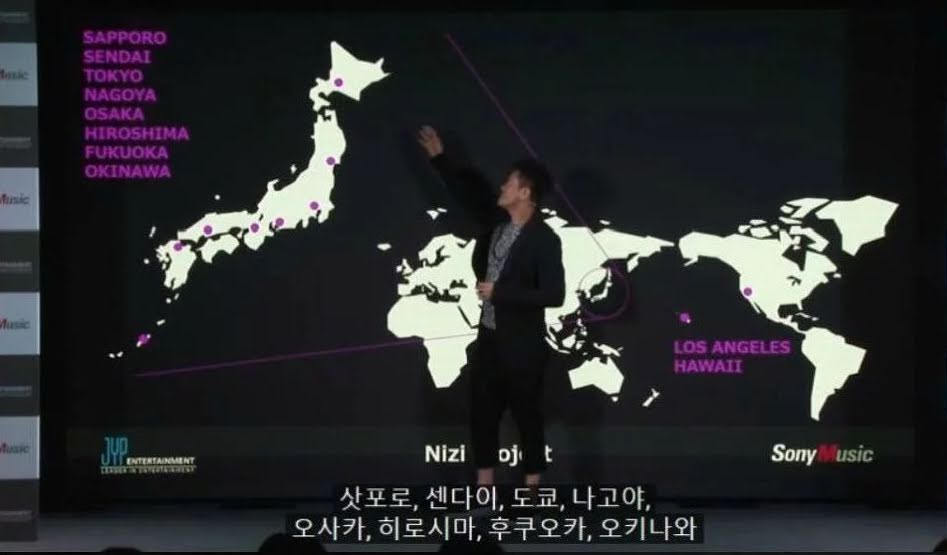 Twitter
So what what kind of training will the trainees receive once they have been selected?
According to JYP, the trainees will receiving training in singing, dancing, bodybuilding and other various areas as well for a total period of six months.
As for the total number of the debuting trainees, it has not yet been confirmed by the agency.
Fans who are looking forward to the NIZI Project will be able to see the group debut in November 2020. It is also worth noting that JYP Entertainment intends to take on a similar project to debut a boy group if the NIZI Project proves to be successful.