V (BTS) revealed that he was suffering from cholinergic urticaria.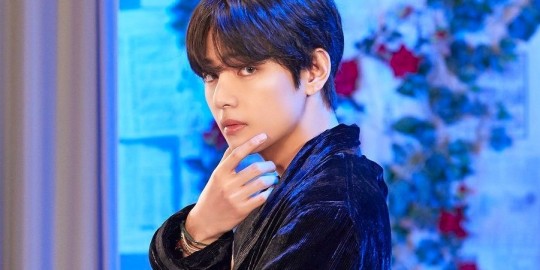 On July 14, V responded to a fan's comment on the Weverse fan community. He made the fans nervous when saying, "I have cholinergic urticaria. It is too itchy."
​
Cholinergic urticaria is a disease that occurs when the body temperature rises due to fever or unexpected emotional irritation. Symptoms of this disease are the emergence of many small urticaria spots of around 1~2 mm and red rashes of around 1~2 cm surrounding it. This is probably the reason why the male idol can not eat spicy food and often wear loose outfits to avoid more serious symptoms of urticaria.
​
After hearing the news, ARMY from all over the world expressed their concern about the male idol's health, especially in this hot weather and the intense dance practice of BTS: "Taehyung, please don't be sick", "I can't imagine how hard for him performing on stage in such condition", "I feel so bad, wondering why Taehyung always wears loose clothes "," Thank you for telling us"...
​
Besides, the group BTS in which V is a member just successfully ended the tour in Japan held at Shizuoka Ecopa Stadium, Tokyo on July 13 and 14.
​
Reporter Kwon Hye Mi emily00a@mydaily.co.kr
Photo = My Daily DB
Everything Idol, Everyday Exclusive V TODAY OPEN!