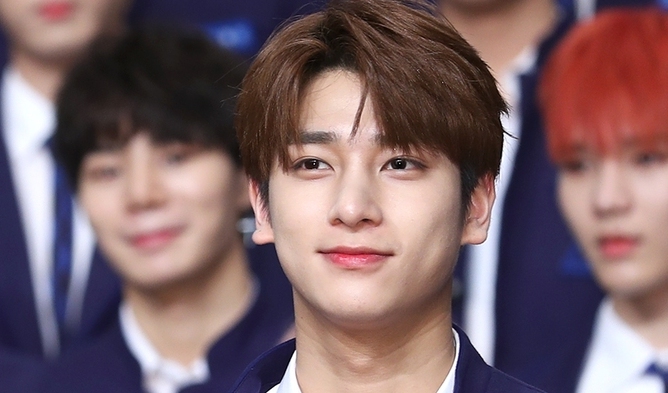 Produce X 101 trainee Lee HanGyul's heart-breaking past has been recently making headlines on South Korean news agency Dispatch.
The unfortunate fact was first revealed back when he participated in KBS2's 'The Unit'. He stated:
"I didn't know what a mom or a dad was until first grade. I was abandoned by my biological parents when I was just a baby and lived in a shelter up until the age seven."
KBS2
KBS2
Mnet
Lee HanGyul has also mentioned that the reason why he lives every day to the fullest and always works hard is so that he would be able to make his parents happy.
He has also shown great character by saying that he believes there must have been a good reason why his biological parents abandoned him when he was just a baby.
HanGyul ranked #17 ever since episode six of 'Produce X 101'.