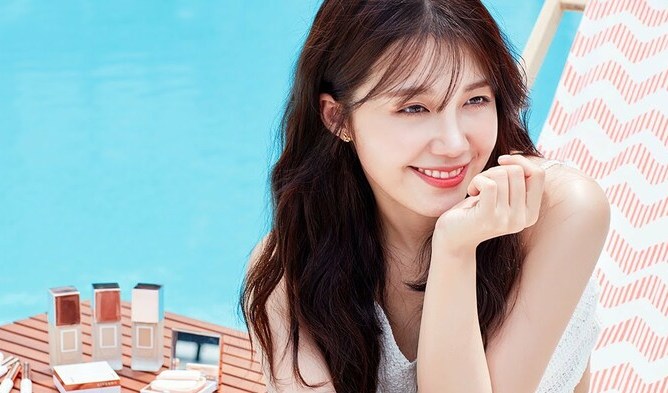 Just recently on June 5, A Pink member EunJi connected with fans through a live stream. It took place in the early morning and all the fans who were still awake joined in.
When the topic of revealing where she lived came up during the conversation with fans, she stated that she was uncomfortable and afraid of revealing where she lived. Given that A Pink has been through quite an episode in the past, involving bomb threats, it made sense that EunJi was quite defensive.
She stated that she would rather choose to reveal the location of her studio.
However, one particular participant of the streaming session commented and wrote the assumed name of the building where she lived in.
EunJi then stated:
"A strange person has just entered this streaming session. Get out. I've already reported this to the authorities."
At the moment, it seems to have been just a prank, but EunJi is clearly unhappy with the recent incident and has filed a report to the police.