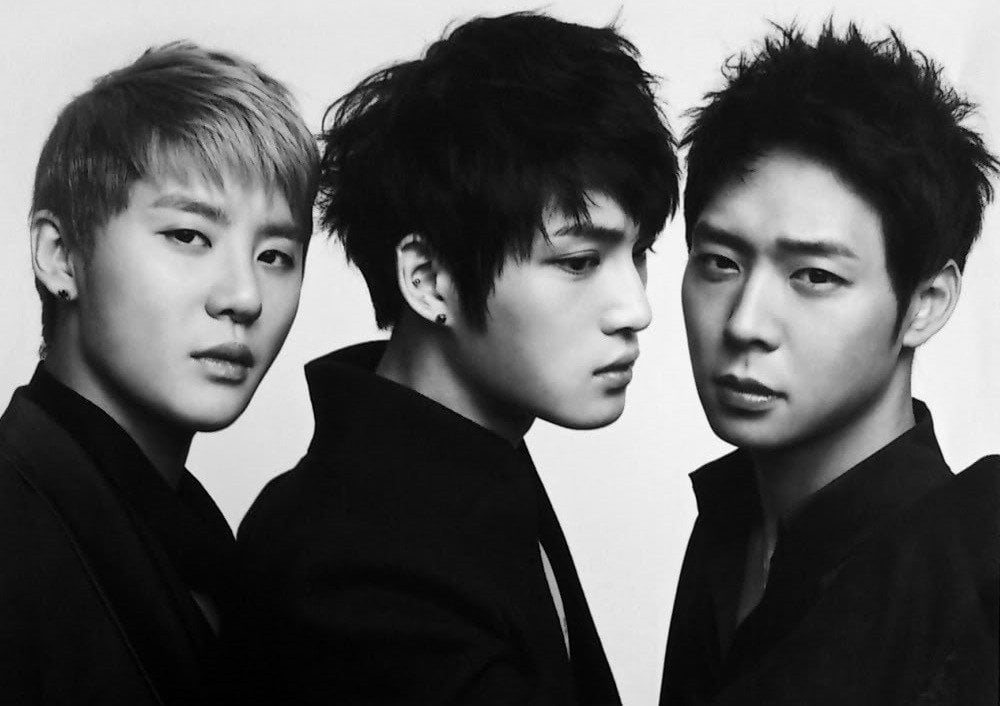 Yoochun has been officially removed from JYJ's social media.

Yoochun announced his retirement from the entertainment industry last month after testing positive for drugs, and he's currently facing up to 15 years in jail for the use of the methamphetamine Philopon. He's now been officially removed from the main image of JYJ's officially Facebook page, and only Jaejoong and Junsu remain. His image was seen on the social media page as recently as the afternoon of May 16.

C-JeS Entertainment also removed Yoochun completely from the label's official homepage as well. Though Yoochun remains on JYJ's Weibo, it's expected he'll be removed soon.


Stay tuned for updates on Yoochun and JYJ.