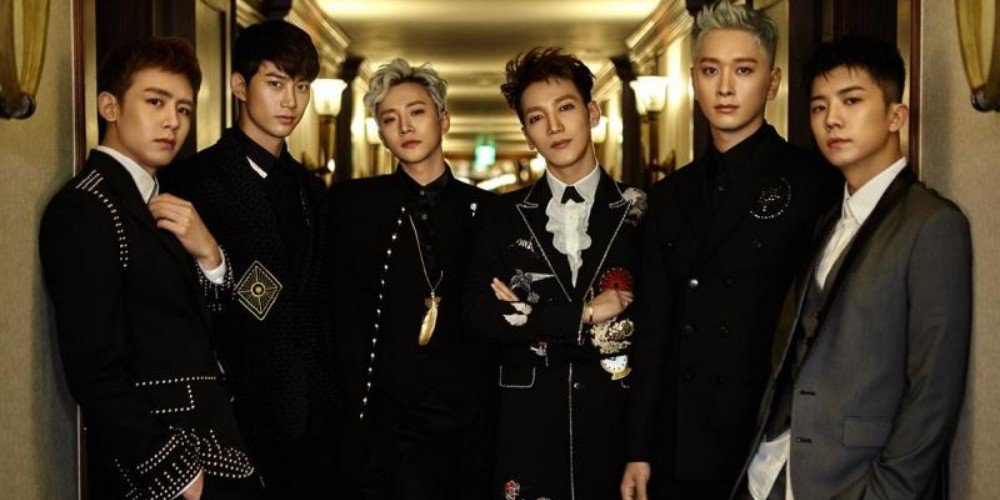 On May 16, Taecyeon, who just returned from the military, communicated with his fans on Naver V Live.
He said, "I was excited getting up this morning. I wasn't able to sleep last night," and added, "I think it'll start feeling real tomorrow. It's nice to be active as just citizen Taecyeon (instead of a soldier)."
One question asked, "Excluding your family members, who was the first person you contacted after getting discharged?" Taecyeon answered, "It's the Commander in Chief. He helped me out a lot while I was in the military. I admire him."
When asked if the 2PM members wrote him letters, Taecyeon said, "They sent me internet letters when I was in training. They didn't send me handwritten letters... but it still helped me a lot. It warmed up my heart. I still have the letters from the members."
As for his next project, Taecyeon said, "Nothing is confirmed yet. I think I've become more cautious. I am unable to make a decision right away because I want it to satisfy both me and you guys. Please wait a little longer."
Lastly, Taecyeon said, "I want to thank you guys again and I promise to show a good side of me."