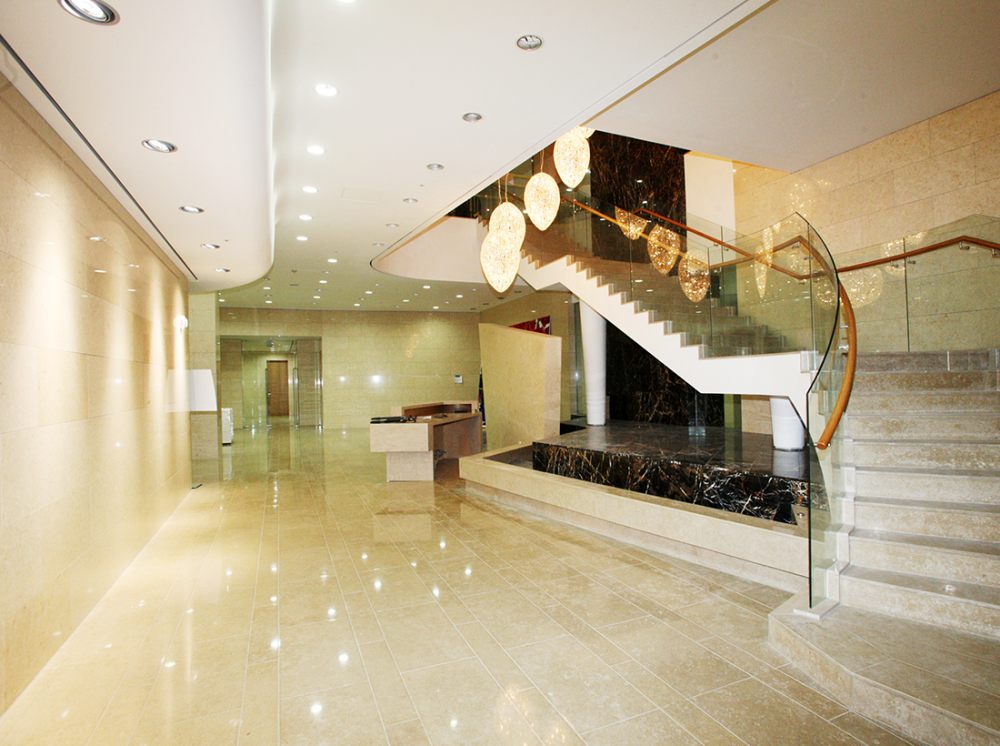 For most K-pop groups from smaller companies, you start off in dorms that are considered to be small and cramped. However, as idols become more successful, one of the first things that some groups do is upgrade their dorms. In fact, some idol groups have moved into Korea's most luxurious apartments! Check out these idols who live in some of the nicest dorms.
BTS
BTS shocked fans with their new luxurious apartment in the neighborhood of Hannam the Hills in 2018. Many other famous celebrities and wealthy businessmen including Psy and Han Hyo Joo also live in the apartment complex. The price of the dorms is over 6 billion won, or approximately $5.2 million!
BLACKPINK
BLACKPINK gave fans a peek of their apartments on their reality show, 'BLACKPINK House.' Each member has their own room, plus a patio! Their dorms in the Mapo District cost around 2 billion won, or approximately $1.7 million.
WINNER
Like the BLACKPINK members, WINNER lives in a luxurious and spacious apartment. Fans were able to get a look into WINNER's dorm on SBS's 'We Will Channel You' and MBC's 'The Manager.' The wide-open floor plan instantly became a hot topic.
iKON
Of course, like their other label mates, the iKON members reside in a new dorm in the Mapo District. On the February 7 episode of 'Weekly Idol,' iKON revealed that they moved into a brand new space, with each member getting their own room.
TWICE
It's no surprise that this internationally successful girl group has a great dorm. The TWICE members live in a huge villa in Cheongdam, a neighborhood known for its affluence. Their dorms cost around 2 billion won, or $1.7 million!
BtoB
BtoBs' dorm was revealed on an episode of SBS's 'Master House.' The BtoB members live in a spacious apartment in Sungsoo that is approximately 56 pyeong, or about 1,993 square feet. The sale price for their apartment is 1.7 billion won, or approximately $1.5 million.