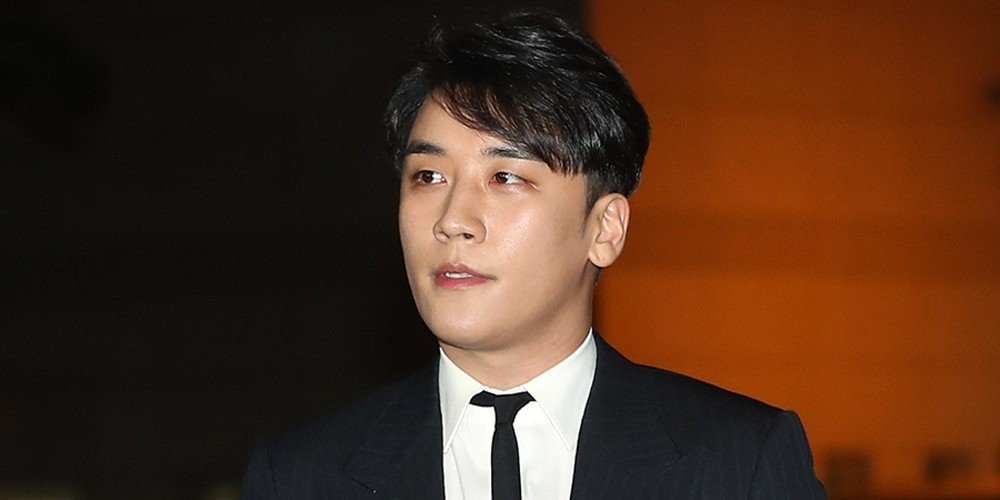 Senior Superintendent Yoon has been found innocent of receiving bribes from former Big Bang member Seungri.

The senior police officer was previously accused of receiving bribes from Seungri to cover up tax fraud involving the club Monkey Museum, and though he's been cleared of those charges, he's been found guilty for using his power to obstruct justice. Superintendent Yoon is said to have revealed confidential police information to Yoo In Suk, who was involved in running the club with Seungri, and Senior Inspectors A and B are also charged with violating confidentiality as a police officer by acting as accomplices and revealing information to Superintendent Yoon.

The police have found no solid reason to charge Senior Superintendent Yoon for violating the Enforcement Decree of the Improper Solicitation and Graft Act as he was not found to have received or gave bribes. However, he will still pay a fine according to the Improper Solicitation and Graft Act, and the Inspection Department will be alerted to determine the disciplinary action necessary.

The investigation into his alleged bribery case is now being closed, but it will be re-opened for investigation should there be further evidence.