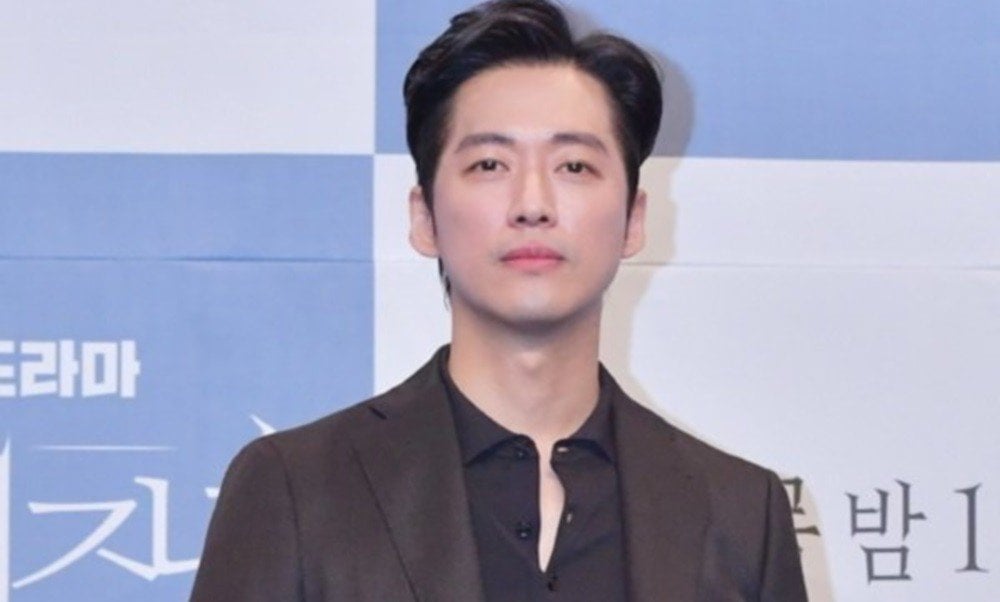 Actor Nam Goong Min is set to feature on MBC's 'I Live Alone'.

On May 21, MBC confirmed Nam Goong Min is scheduled to film for the variety-reality show as a live guest. Fans will get a deeper look into the actor's daily life, and viewers will also see him hanging out with 'Rainbow Crew' member Lee Si Uhn, who he previously worked with in the dramas 'Man to Man' and 'Remember'.

Stay tuned for updates on 'I Live Alone'!