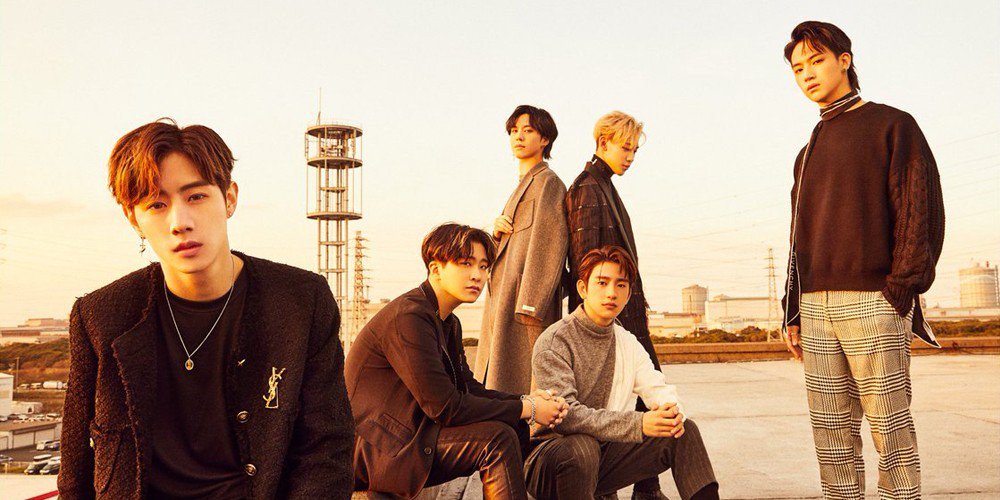 JYP Entertainment has released a public statement regarding recent sasaeng fan intrusions of GOT7's private life.
The agency posted the statement through GOT7's official social media channels, stating that a blacklist has been created keeping track of those who have appeared at the members' homes and studios discreetly or without permission, including the respective properties' parking lots and garages.
According to the agency, infringement on the privacy of the members is a violation of the Criminal Law and the Minor Crimes Punishment Act, and it does not only disturb the personal lives of the members, but other residents and community members who use the various spaces.
The statement included several locations, including various places in and around the JYP building, the airport, practice and recording studios, and broadcasting/filming locations. As for their private workshops and apartments, the agency listed various violations that could result in blacklisting, including waiting outside their homes, filming or recording without permission, entering the parking lots and garages, and loitering on the property.

The statement ended with JYP Entertainment requesting fans' cooperation.