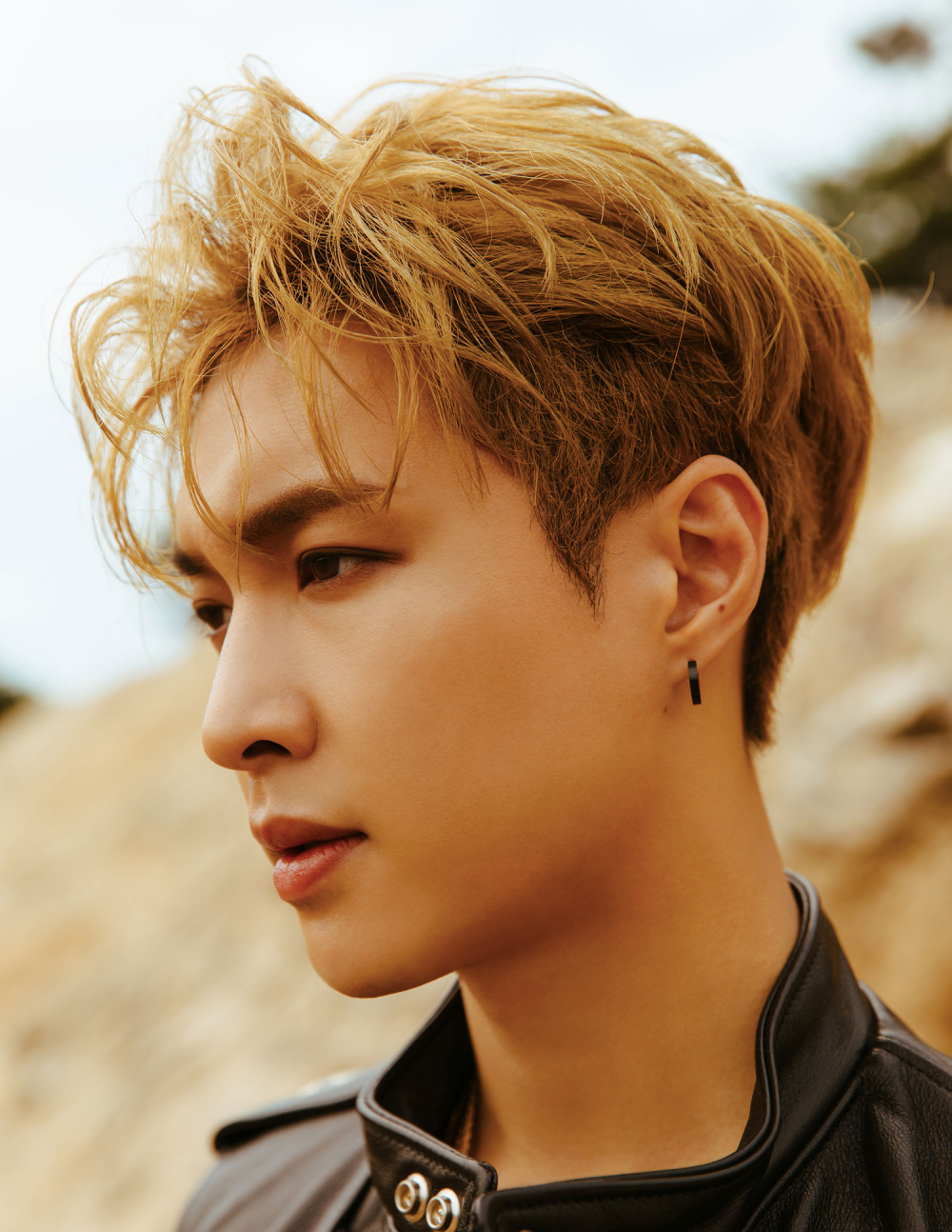 EXO's Lay has released a potential teaser video that seems to be solidifying the idea of a 2019 comeback for the singer.
While the video only includes a small snippet of music at the very beginning, the main structure of the video follows Lay as he goes about his day, only to become intrigued by a bee that enters his home.
The video was posted to his various social media sites with the caption, "Happy World Bee Day!", which makes the video serve a dual purpose as both a potential comeback teaser and a celebration of World Bee Day.
Lay first began to spark rumors of a comeback after releasing another bee-related post to his social media a couple weeks earlier.
Check out the teaser video below, and let us know what you think.